Las olas del mar acurrucan mi oído
El destilar de la aurora ensalza mis sentidos
En unas hojas tan lánguidas
Van gozando los locos de amor
Como si fuesen burbujas.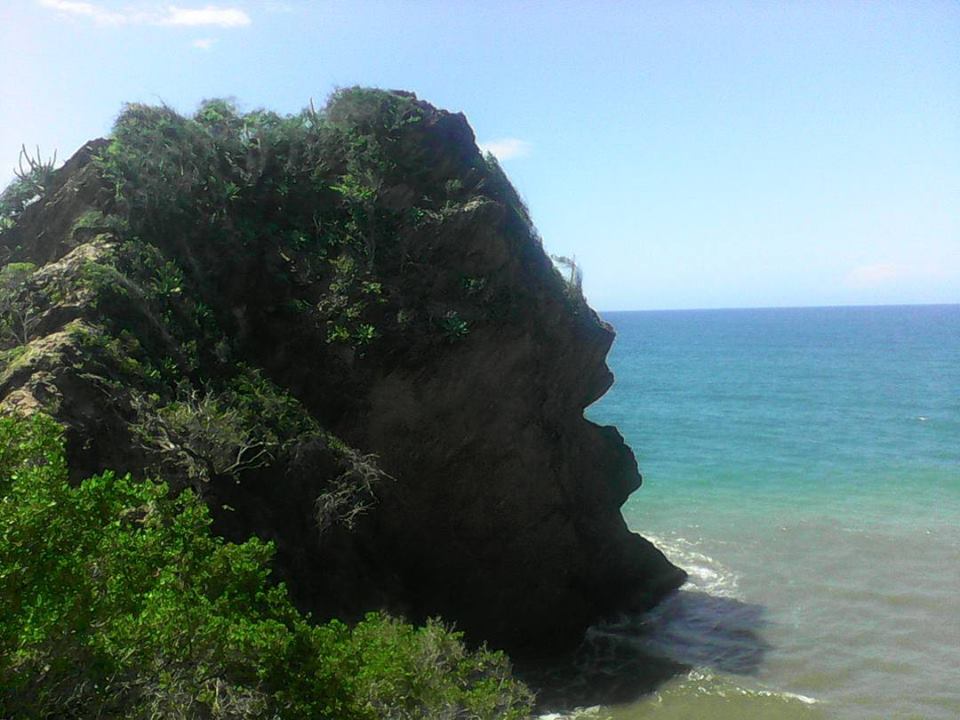 Playa Caracolito, ubicada en Río Caribe Edo. Sucre, una de las playas más visitas por los riocarilocos, playa de mi infancia y adolescencia. Fue hace unos meses que conocí en ella un mirador un poco escondido para quién no conoce el camino. Allí presencié a esta roca humana que le cantaba al mar, su cabello ondulado y sus ojos cerrados con cara de satisfacción me llenaron de regocijo aquella tarde, ¡Tu grandeza Oh madre tierra!

Caracolito Beach, located in Río Caribe Edo. Sucre, Venezuela, one of the most visited beaches by riocarilocos, beach of my childhood and adolescence. It was a few months ago that I met in her a hidden little viewpoint for those who do not know the way. There I witnessed this human rock singing to the sea, his wavy hair and his eyes closed with a satisfied face filled me with joy that afternoon, Your greatness Oh Mother Earth!