Today, I will be your guide going to Pandin Lake of San Pablo, Laguna!
Are you ready? Com'on! Come with me with this short trip!
First, we'll have some review about this beautiful lake of Pandin!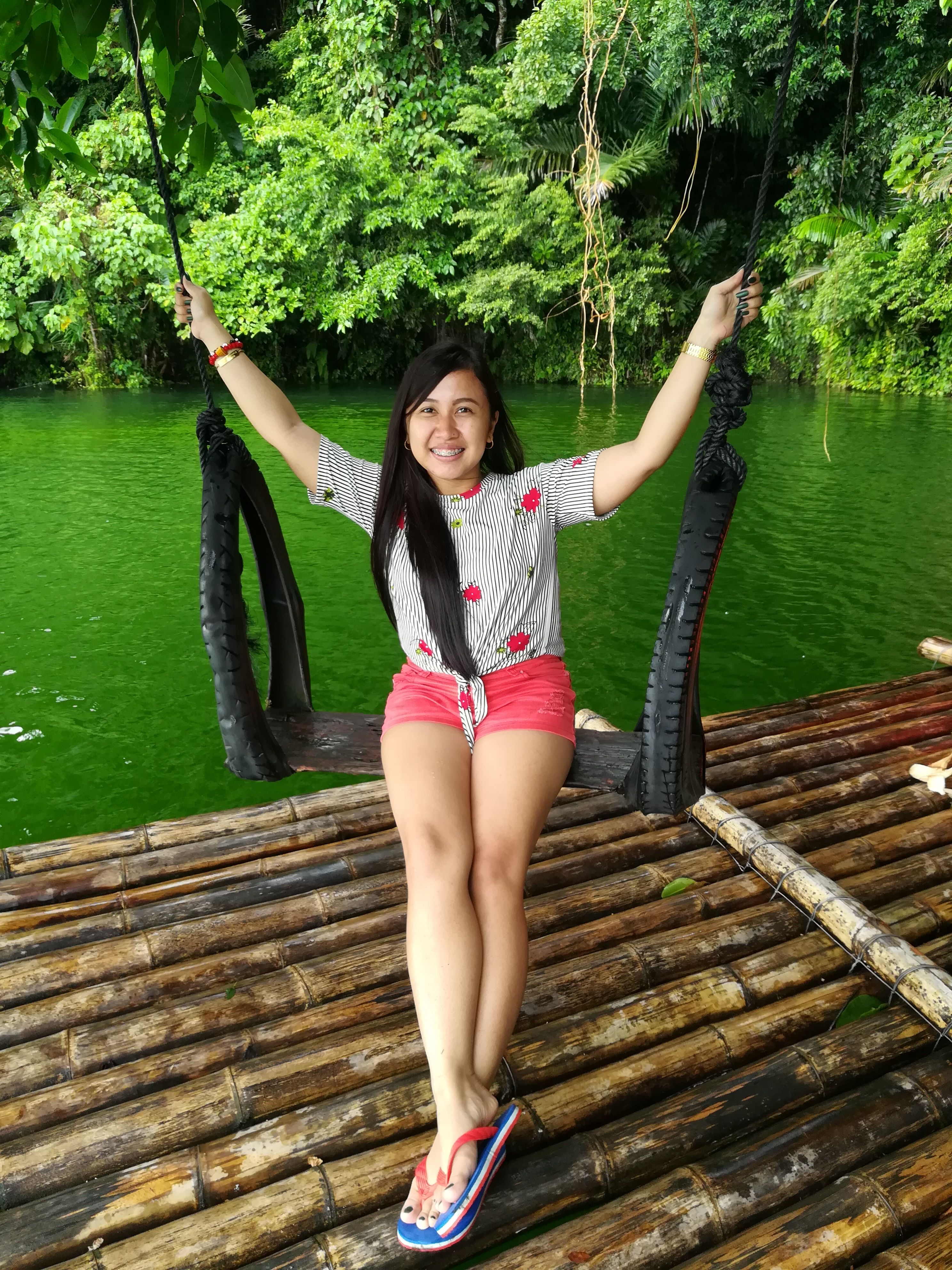 PANDIN LAKE is one the seven lake of San Pablo, Laguna. It is also one half of the twin-lakes! It is located in Barangay San Lorenzo of San Pablo City. It is smaller than its nearby lake, the Yambo lake, but despite of being smaller, Pandin lake is deeper and said to be the most pristine among the seven lake of the said City.
According legends, twin lakes were named after two ill-fated lovers. Pandin was said to be a beautiful woman, and her passionate suitor was Yambo. Pandin was cursed not to step on earth. Yambo has no idea about the cursed so he let her beloved Pandin step on earth that lead her to death. The lakes were separated by a thin strip of land which prevented them from loving each other, based from the elders.
Okay that's enough. Let's now go to HOW WE GET TO PANDIN LAKE.
I went there with my friends. We're group of 6. We brought two cars because one group came from San Pedro, Laguna and the other came from Sta. Cruz, Laguna.
One of my friends went there already so I thought this trip will have no problem. But unfortunately, 3 months ago, the way to the lake has changed. At first we go straight to San Pablo City because we don't have yet any idea about this matter. And yes, we arrived at the old starting point and a man told us about the changes and offer to convoy us to the starting point with the amount of 350pesos. Since most of us grew up in Laguna, we just asked the man how to get there by ourselves and he told us that the new entry was in Yambo Lake wherein we need to go across Nagcarlan road. We travel for almost 30minutes from the old starting point to the new one.
We're all laughing here because the man on the Yambo Lake station told us that we need to contact the administrative officers first of Pandin Lake before going there, as usual we didn't give them any notice. He gave us the contact number. After 15 minutes of trying to reach them, at last they answered our call!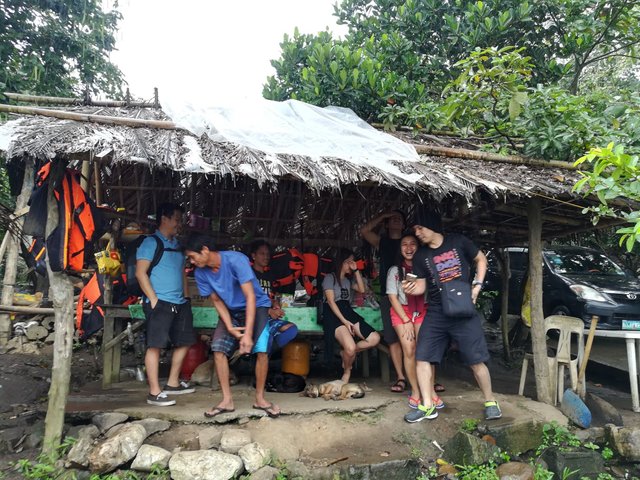 At my back, you'll see the thin strip of land which separates the Twin lakes.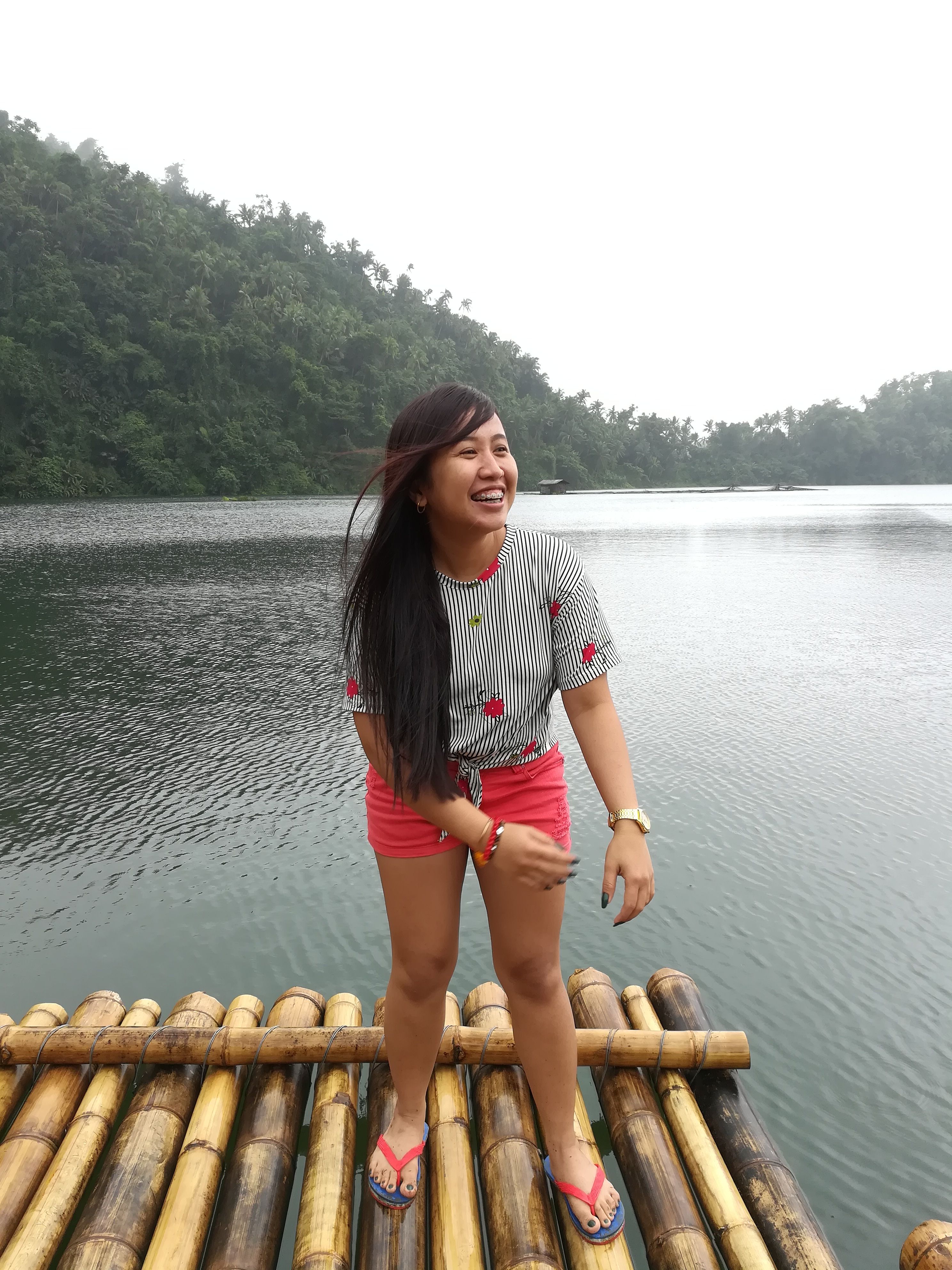 You have to go across a short hiking before you reach the destination, the PANDIN LAKE.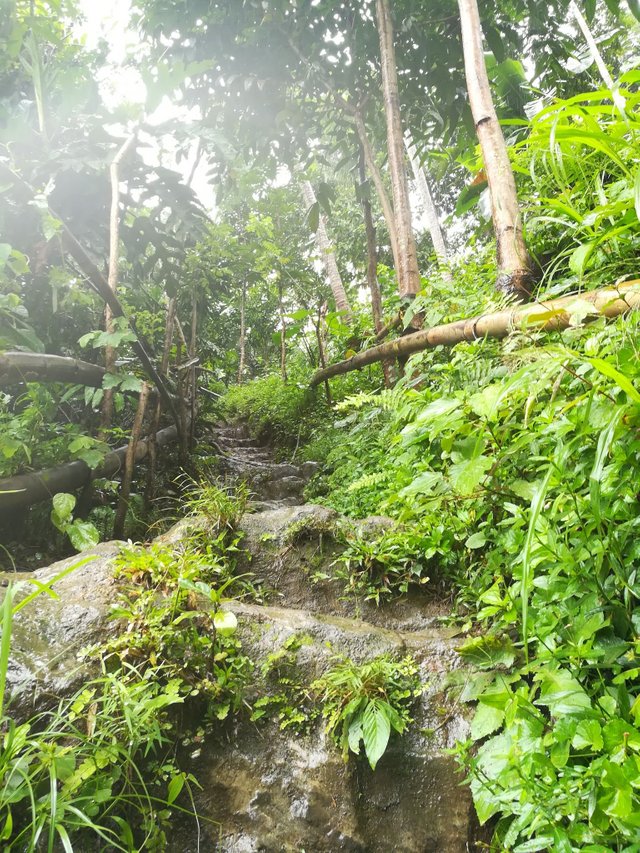 We finally reach Pandin! I was amazed for its REAL GREEN NATURE. The trees, the plants and the water! It was all super green.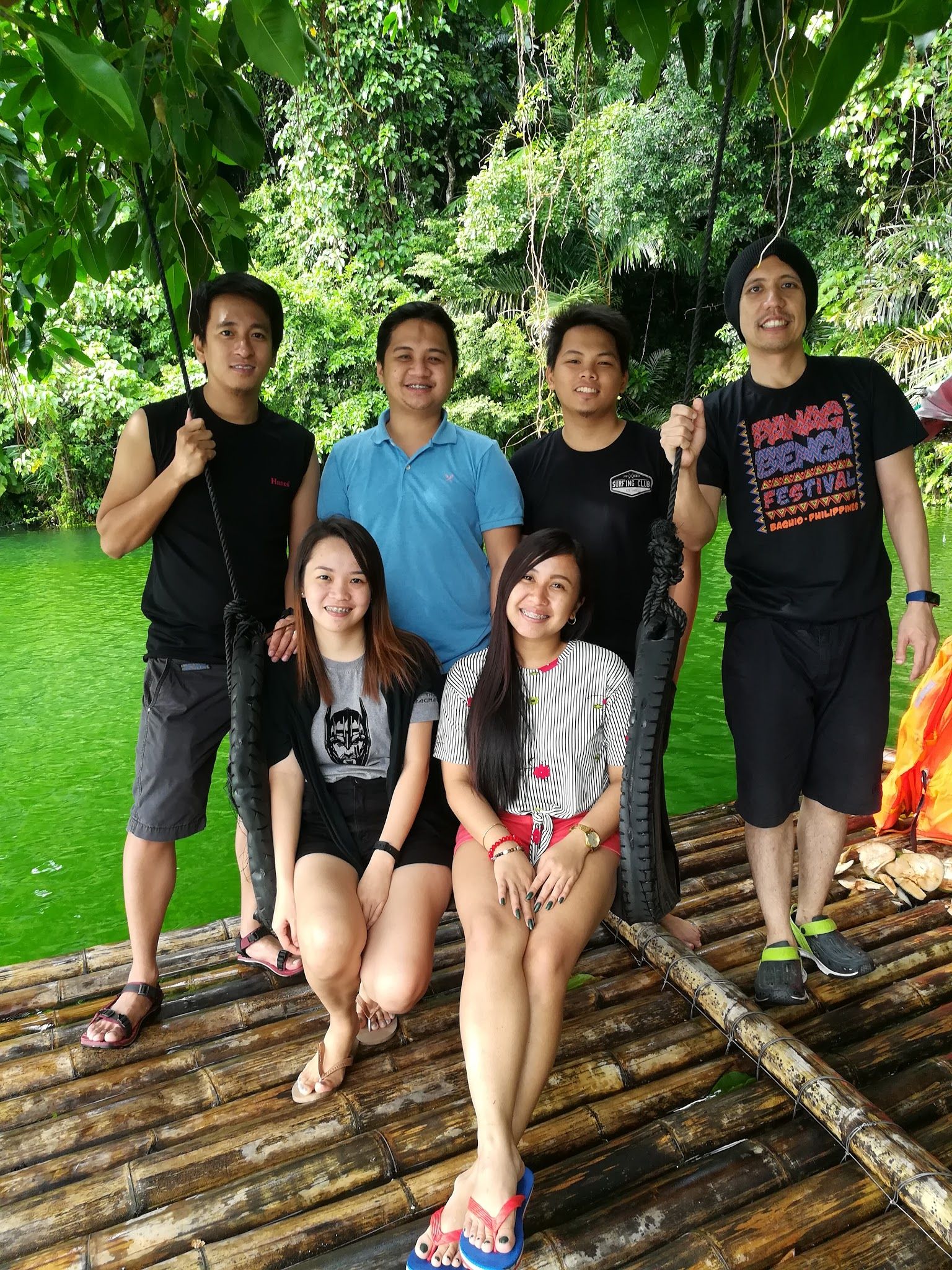 Our trip to Pandin Lake from Yambo Lake costs us Php450.00 per head including foods. Not bad.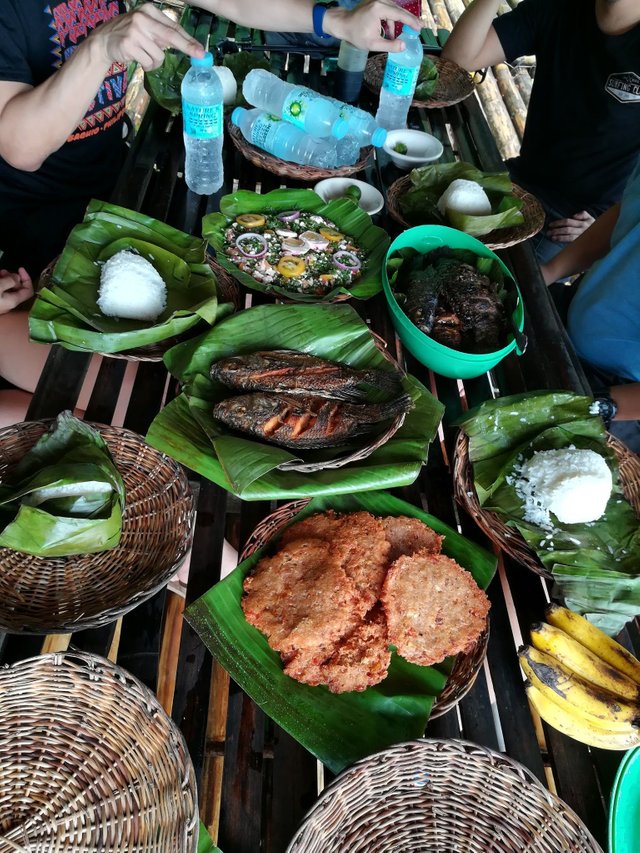 And my trip to Pandin Lake ends here! See you in my next adventure! Thanks for reading!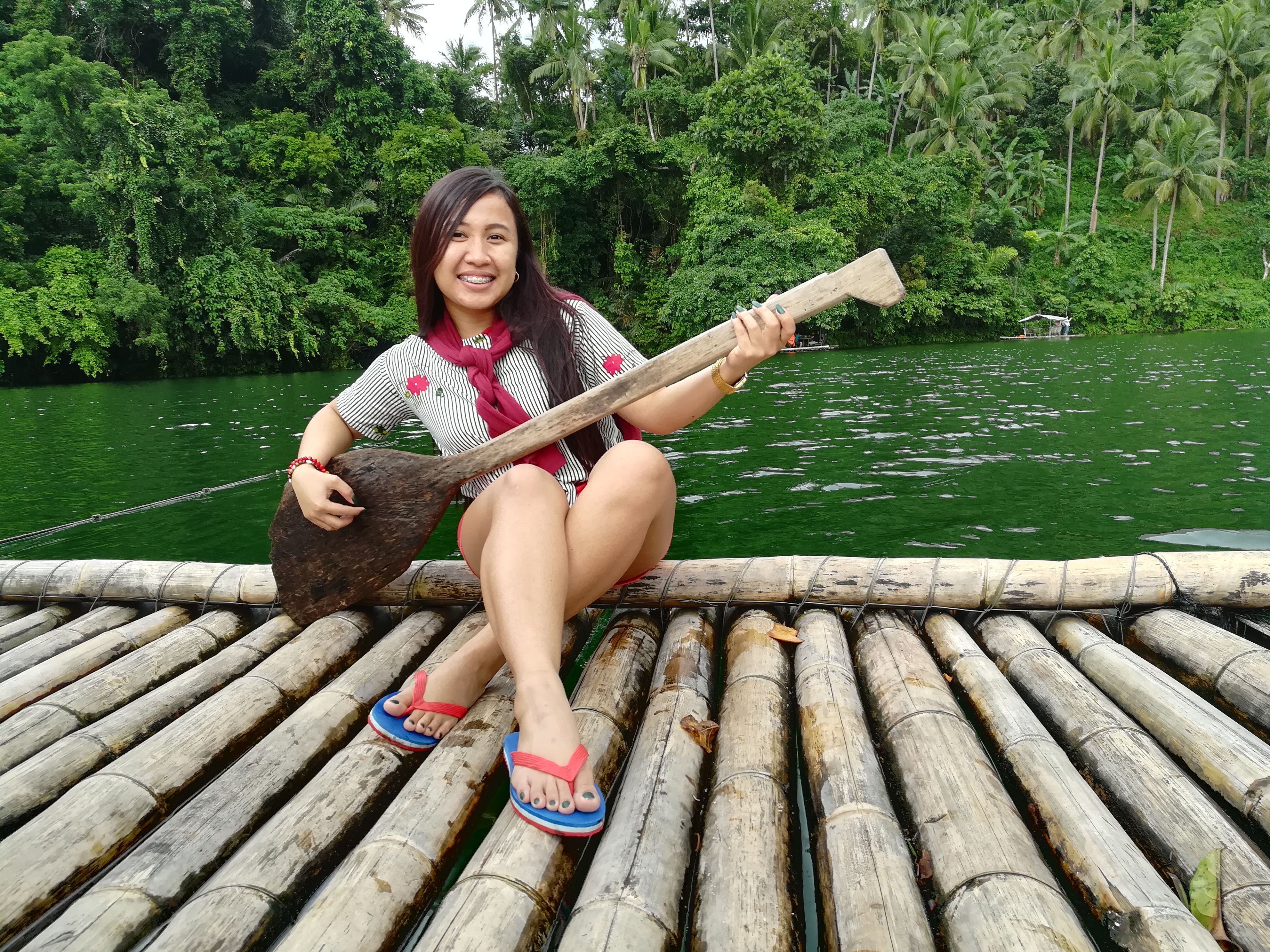 May God bless all our trips!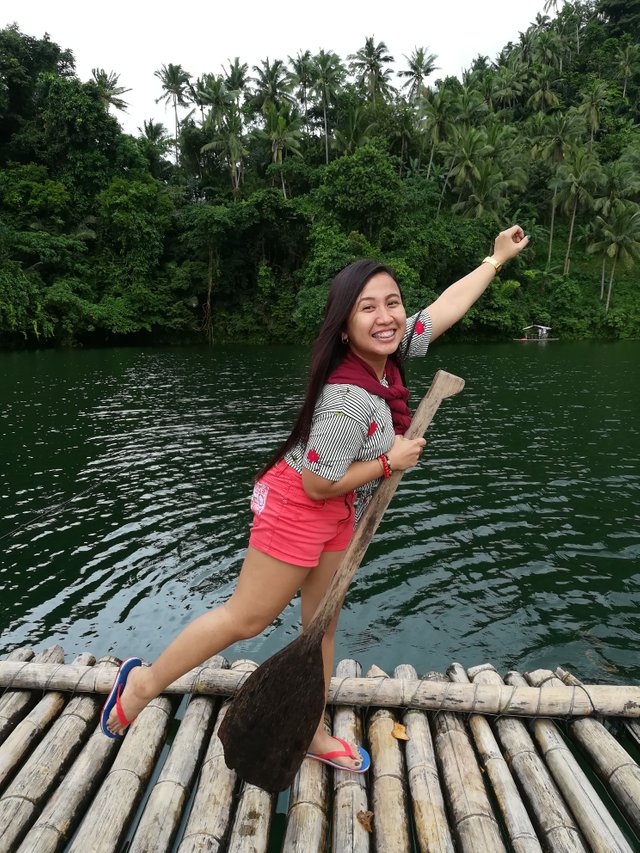 Oooooppppssss, remember...... Love the nature, PLEASE CLEAN AS YOU GO!