Took a little road trip up to South Dakota and visited Mt. Rushmore this weekend. Really enjoyed the trip. I just love the scenery around this area, trees, mountains, mixed with giant boulders and rock formations.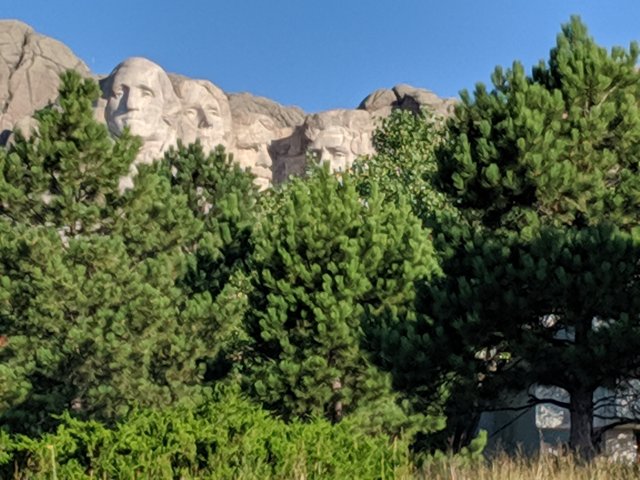 This was taken from right at the entrance with smart phone.
Will be posting some aerial video footage and more pics once I get the edits done.
Enjoy!