Inspirations
Good day. Dear community
On the North side of the mountain on the trunks of the trees moss is growing and not only for example is pretty dangerous-useful flowers the castor oil plant. He likes light, and grows where it is damp and dark.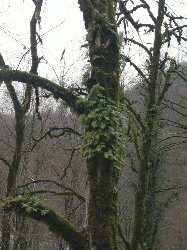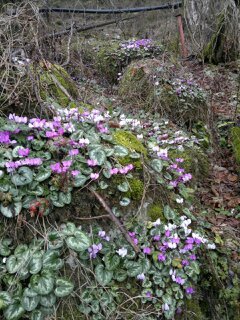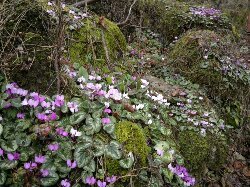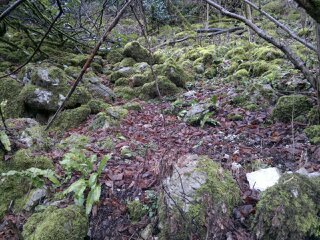 Going around the mountain you see other vegetation is also very beautiful.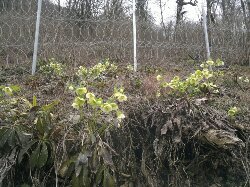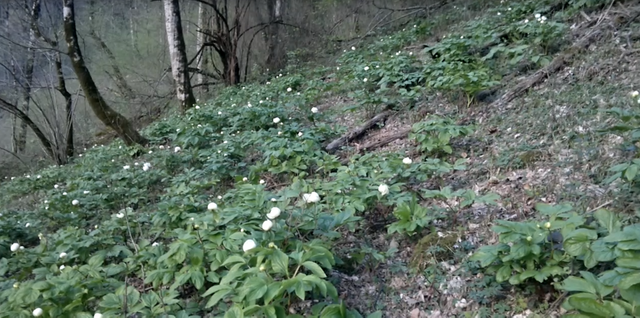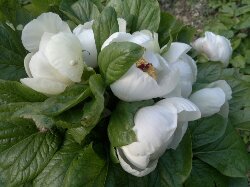 Photos were made in one day, which met on the way of my stay in the Village ,near Krasnaya Polyana.
All health and profit.
Come visit me @kstate1