The photo's below are some I took this passing week on a Game farm in South Africa (in Limpopo). As I am from Cape Town, I was a tourist in my own counry enjoying a whole different natural environment.
My friend and I sat on a wooden deck, very quietly and watched how the animals walked into an open grassland plain before us.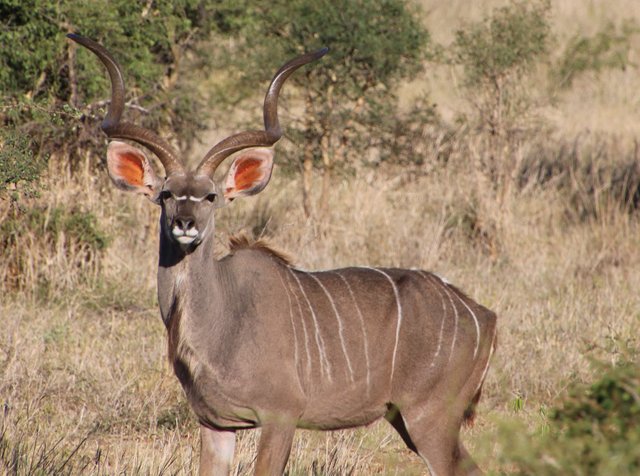 This Kudu heard the clicking sound of my camera.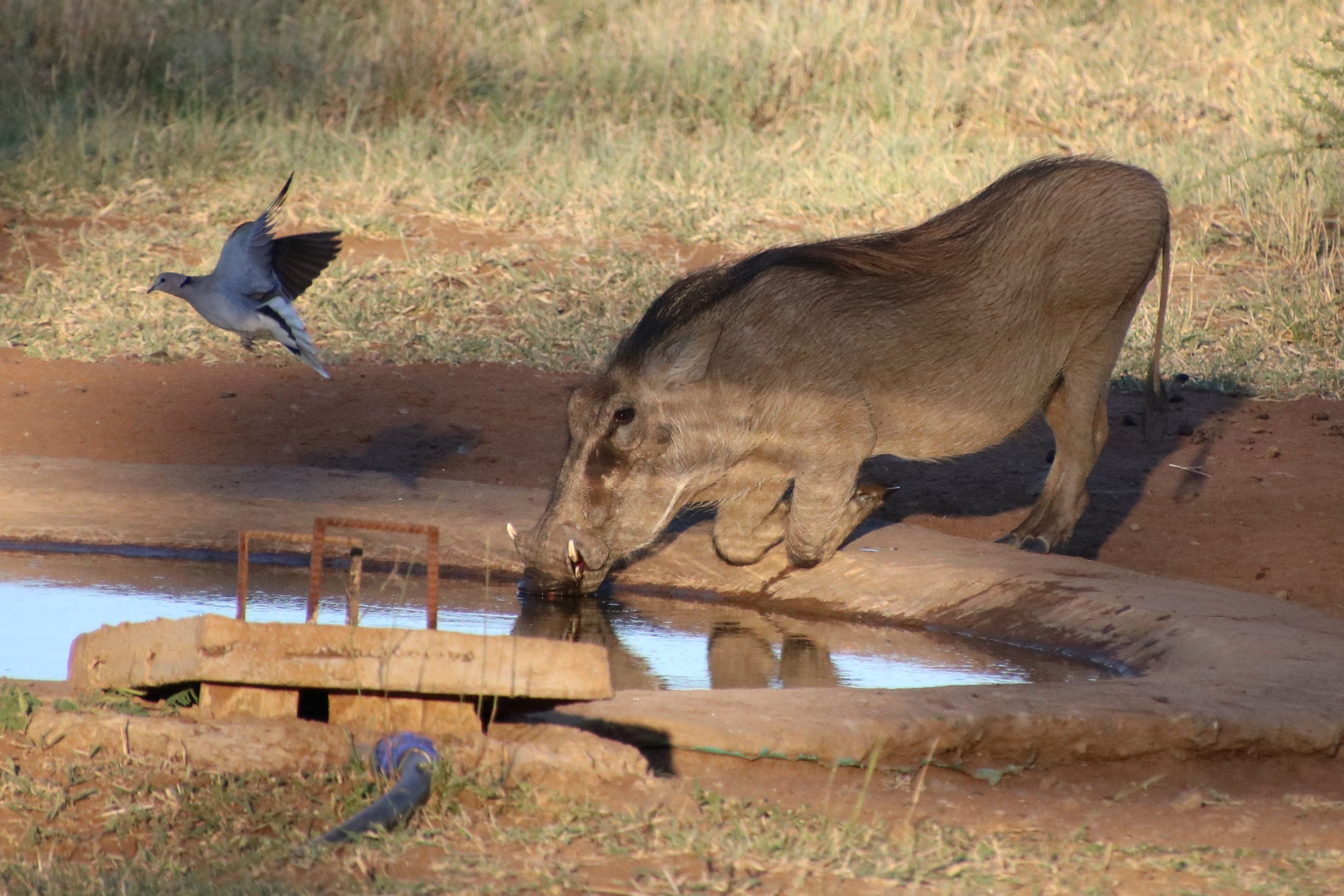 I love this Warthog shot with the dove and the water lines reflecting on the piggy.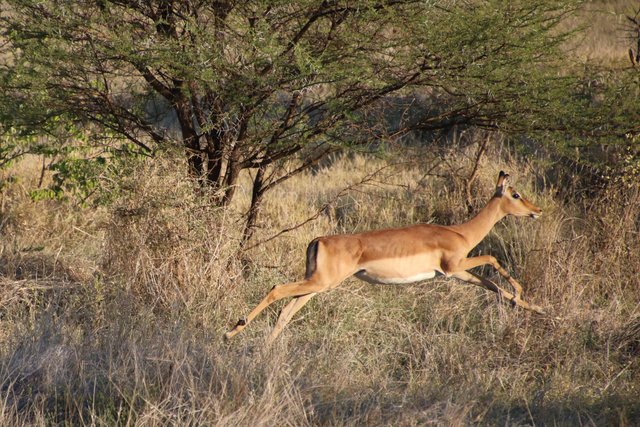 I took a bunch of photo's while this Impala was running and this is the best shot.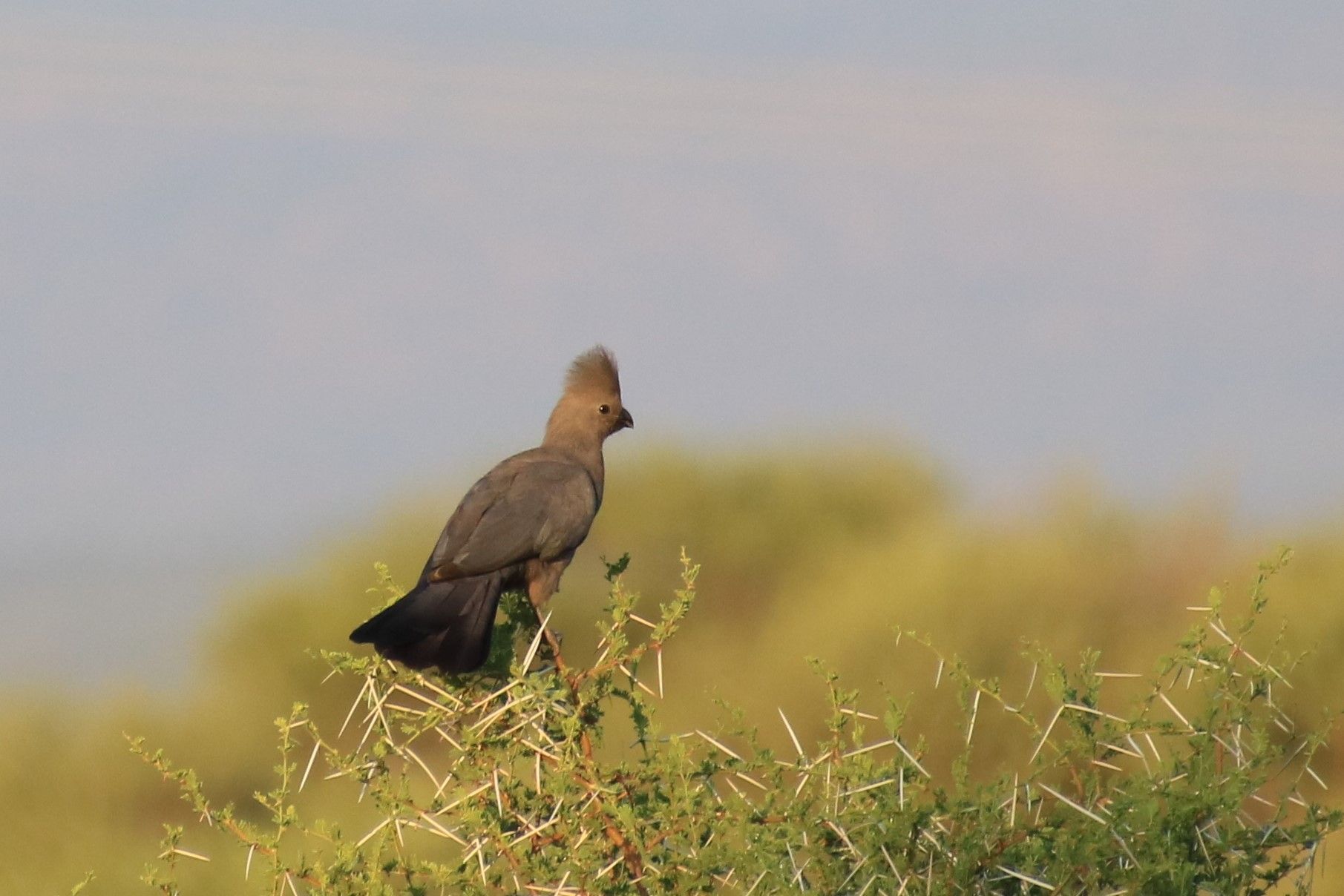 This is the Grey Loerie, or known to locals as the Go-away-bird. Locals dislike this bird because this bird warns of animals when Humans, or other predators, are close by. But I find this bird very beautiful with its irritating 'Kwê' sound.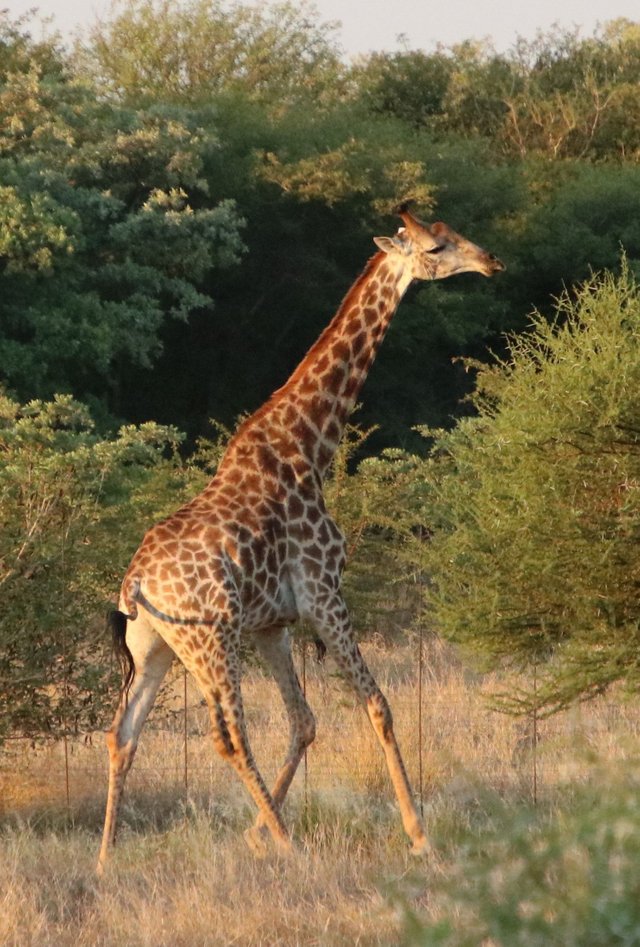 A running Giraffe...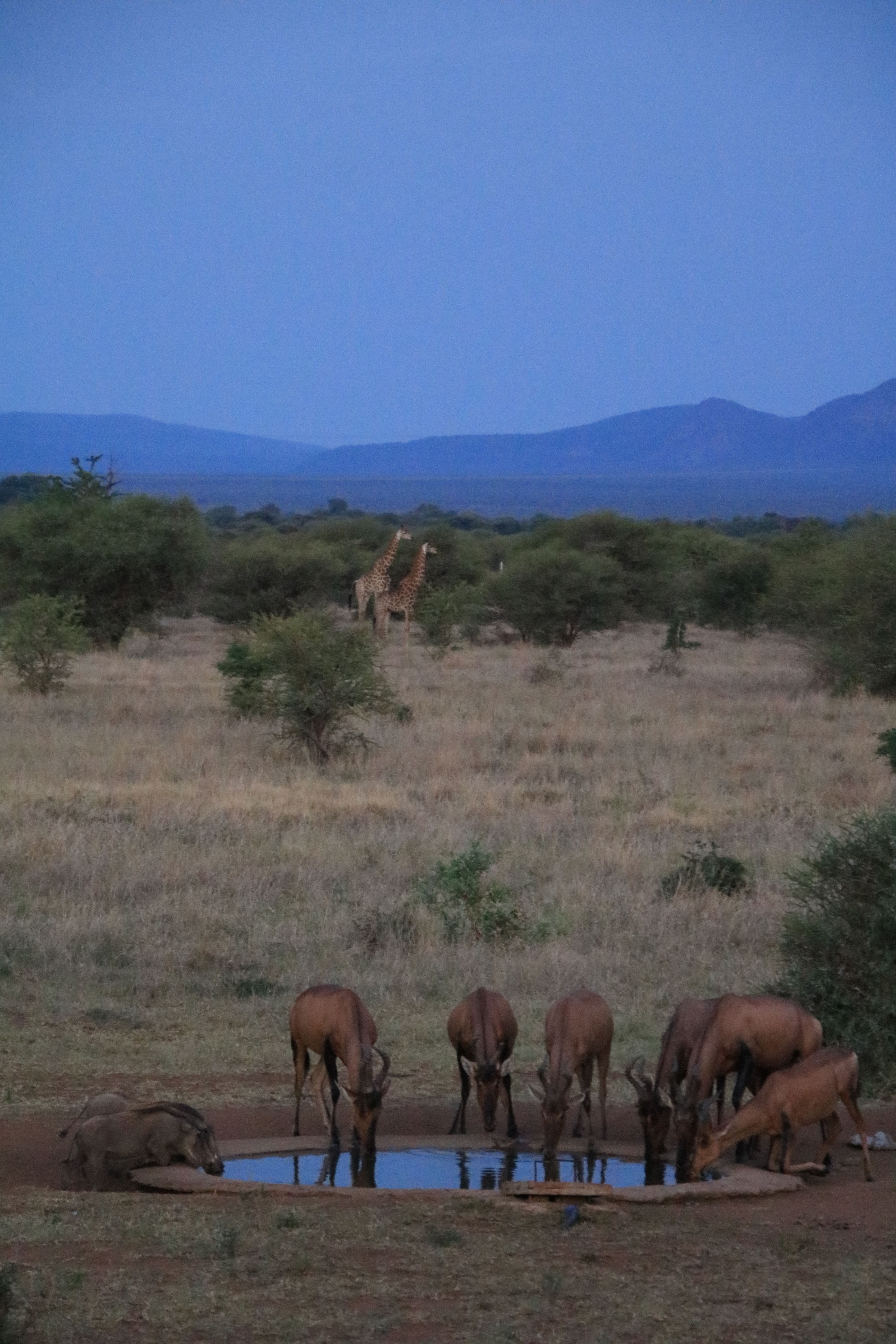 This photo was taken in the dark, but because I'm still playing and testing out the camera, it blurred a bit. But I still like this shot (Any advice on taking photo's in the dark?)
My last two photo's is edited. Editing photo's is my hobby and most of them I post on Instagram under 'kiekie_777'
Here is close-up shots from an Ant and a Frog.