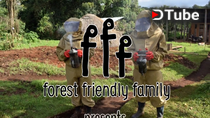 ---
African bees save the African misty mountain forest in Cameroon. The more bees, the more the forest. After a recent meeting with Fon (King of Kedjom-Keku), we have agreed to systematic protection and restoration of spring areas throughout the mountain Abongphen. Our first goal is to save the largest reservoir of water for the whole Kedjom-Keku (see map inside the video) called Mendong Buo (two breasts).
We need your help for that. Let's make together 1,000 hives to fence up to 800 hectares with them, where we can find hundreds of springs (most of them already dried). Beekeeping will prevent the forest against cattle and bushfires, so water resources could recover back. In addition, thanks to beekeeping, the forest becomes more profitable than pasture or farm so we will achieve its long-term protection, which will be better for local farmers than to destroy the forest. And it will pay off.
10 € = 1 bee hive = 100 sq m of the mountain forest saved and restored = up to 80 € per year for the local farmer
Thank you!
Contribute to our transparent account [EUR]:
IBAN: CZ8120100000002401262246
BIC/SWIFT: FIOBCZPPXXX
OR transparent account [$]:
IBAN: CZ9020100000002801262245
BIC/SWIFT: FIOBCZPPXXX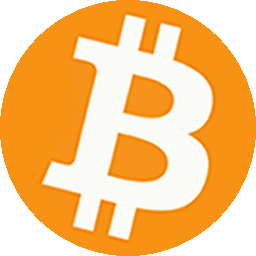 (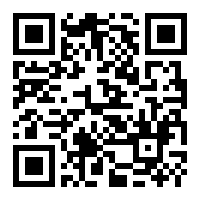 )
BTC wallet: 1GVCsYsf2LzvyqDUYhXPjQbb2KtW6dDDH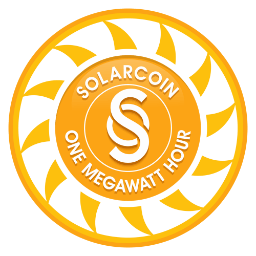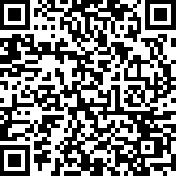 SolarCoin wallet: 8LsW14JHnbvpq6RefqASJMgySN6K8SgAiG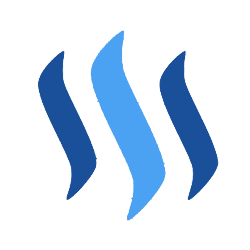 STEEM wallet: www.steemit.com/@treeplanter
Plant trees with our bot @treeplanter!
Check or website: www.kedjom-keku.com to get more information about our conservation program in Cameroon.
Nice day
@martin.mikes
coordinator of NGO @kedjom-keku
---
▶️ DTube
▶️ IPFS