It's just a few days before the annual short rains in Kenya.
So I know we will be in for several weeks of dark grey clouds and afternoon showers with brief periods of sunshine in between up to December.
I want to enjoy the current beautiful weather before the rains. The brighter side of this is that I'll take advantage of the rains to plant new exotic shrubs.
Here are are some shots I took with my smartphone in and around my garden.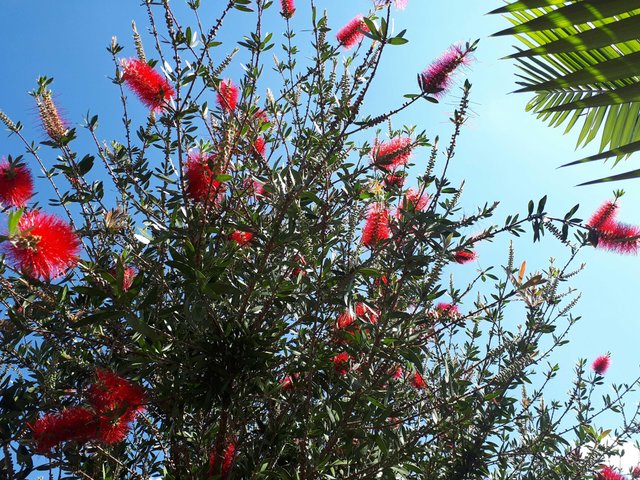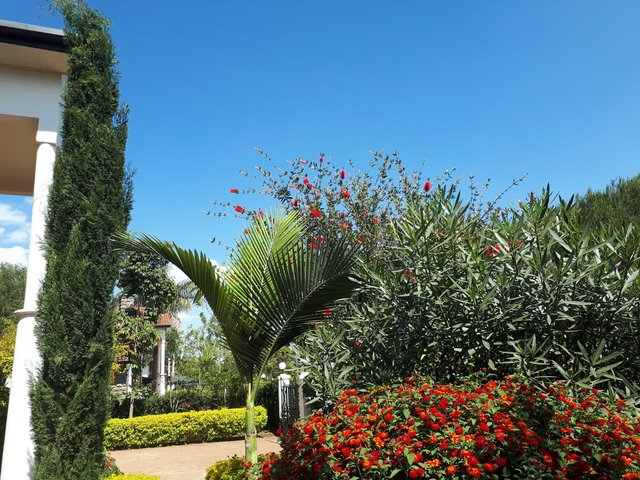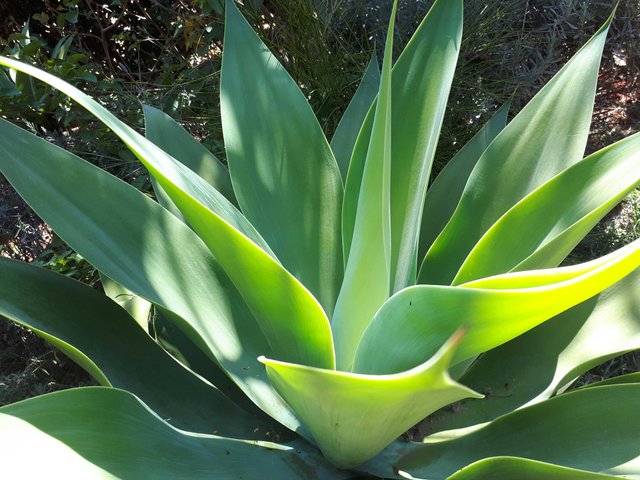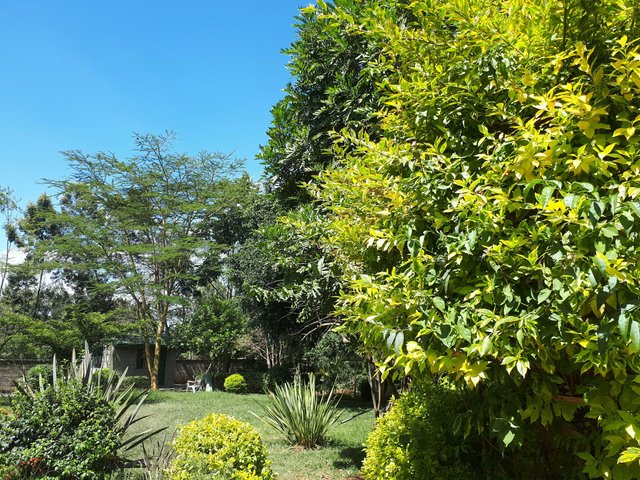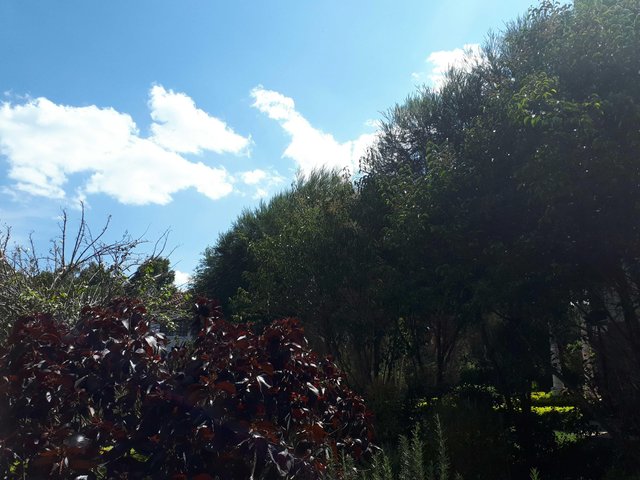 Please upvote if you liked at least one of these images. Please resteem if you liked more than one image. Thank you!