Rain, wind and snow.
Parts of the fjord Lyngen in the north of Norway. Today there has been bad weather with rain and snow a little higher up and occasionally some glimpse of the sun. Close to these place in a valley where I work, has it been cold with temperatures dow to zero degrees C.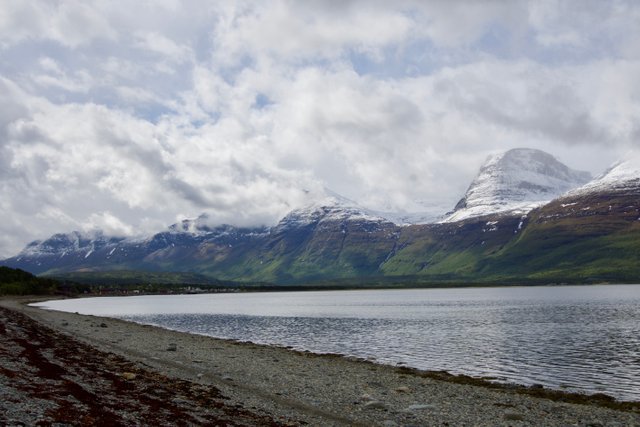 View inwards the fjord.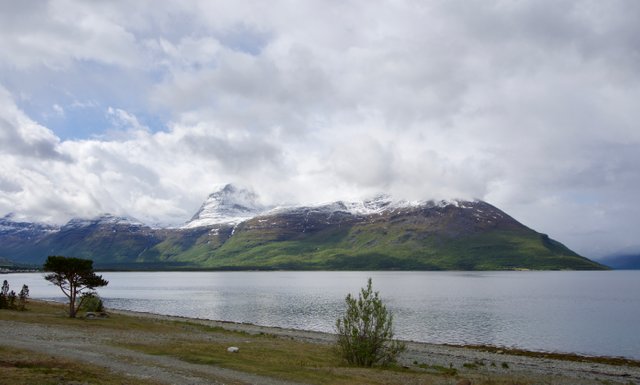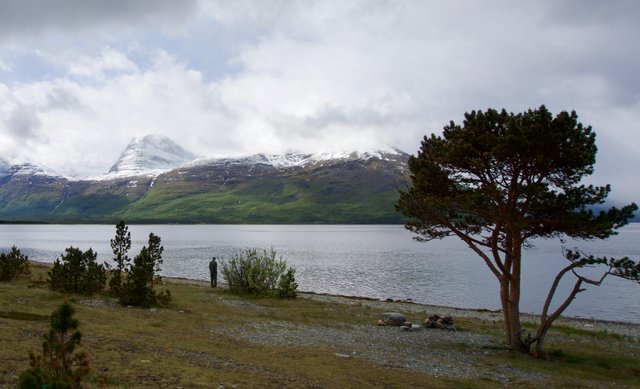 Waiting.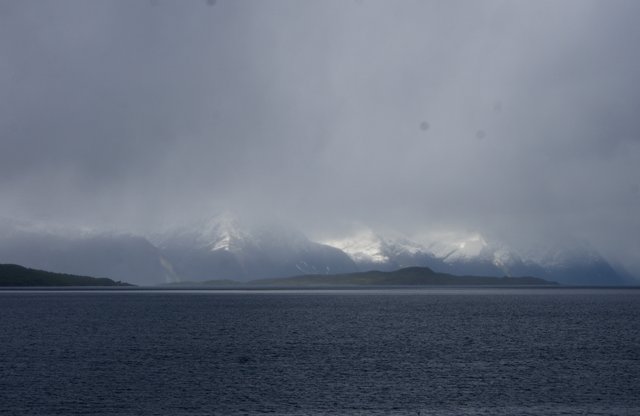 View of the outer part of the fjord, clouds and rain on the lens.