I like it even too you beautiful scenery scenes in nature,Beautiful scenes from around the jaflong are very nice to me.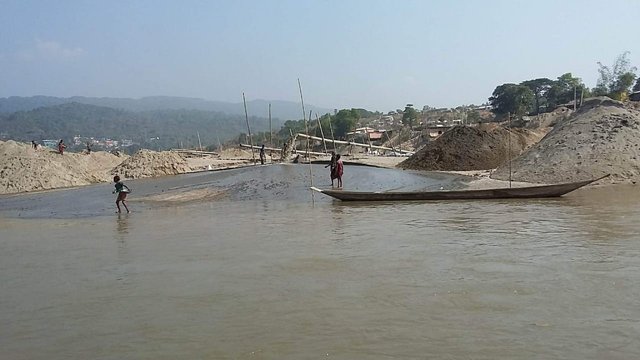 The beautiful scenery of the mountainous region is a place of choice for all people.The view of the hill is very beautiful from a distance.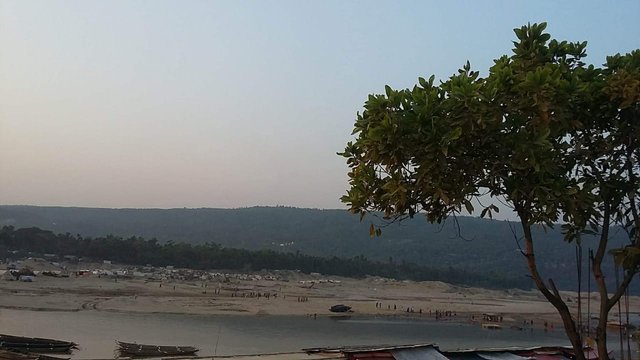 Looking it seems like the clouds are in the blue sky with the mountains on the mountain.lt is very nice to enjoy some scenes on the top of the mountains.After climbing the hill, the beauty of the hills below is very beautiful.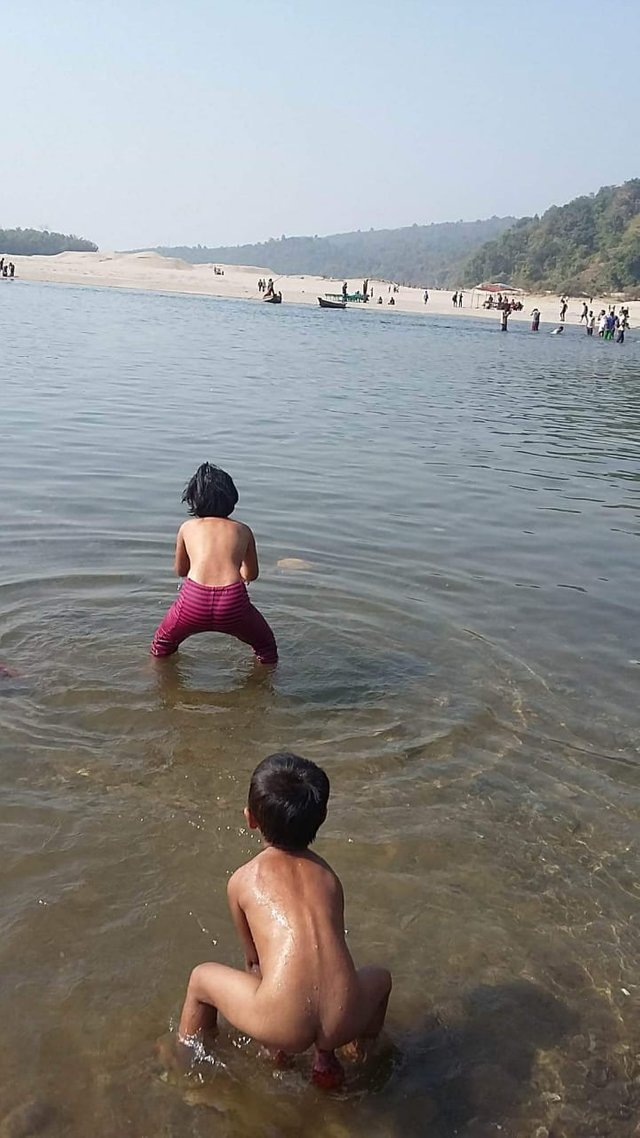 It is also very nice to enjoy boiled blue sky too.