The following is a photo journey of my time up at the Mogollon Rim near Payson, Arizona this past weekend.
For those of you not familiar, the Mogollon Rim is a 200+ mile plateau that makes it's way through central Arizona. Much of the plateau is 5000-6000 feet above sea level with some portions reaching close to 8000 feet above sea level. The plateau is home to a vast assortment of wildlife and it provides a scenic and temperature escape from the city of Phoenix in the valley below, which is often 30-40 degrees warmer even though it is only about an hour and half drive away.
My picture journey of the Mogollon Rim: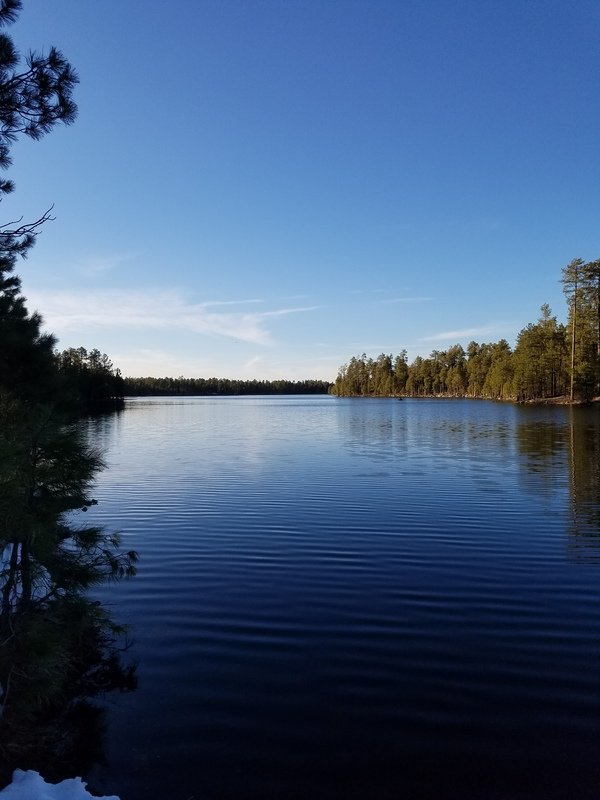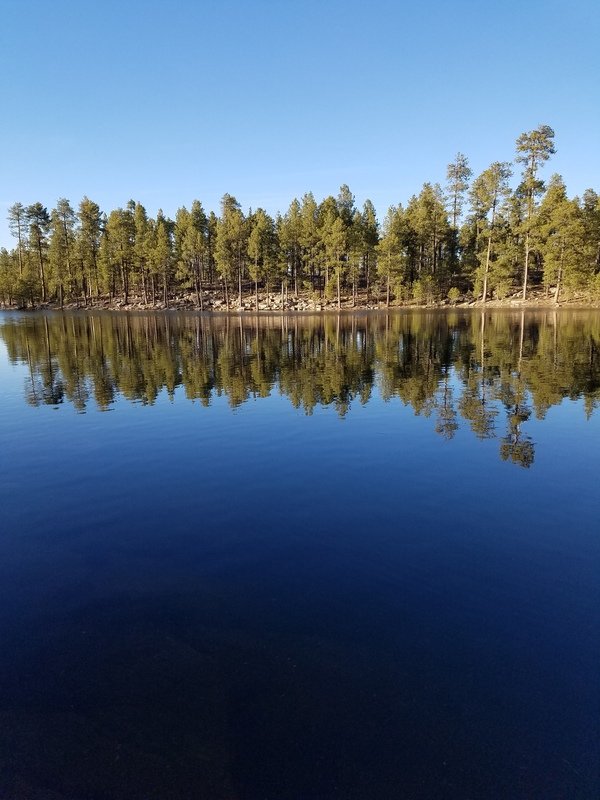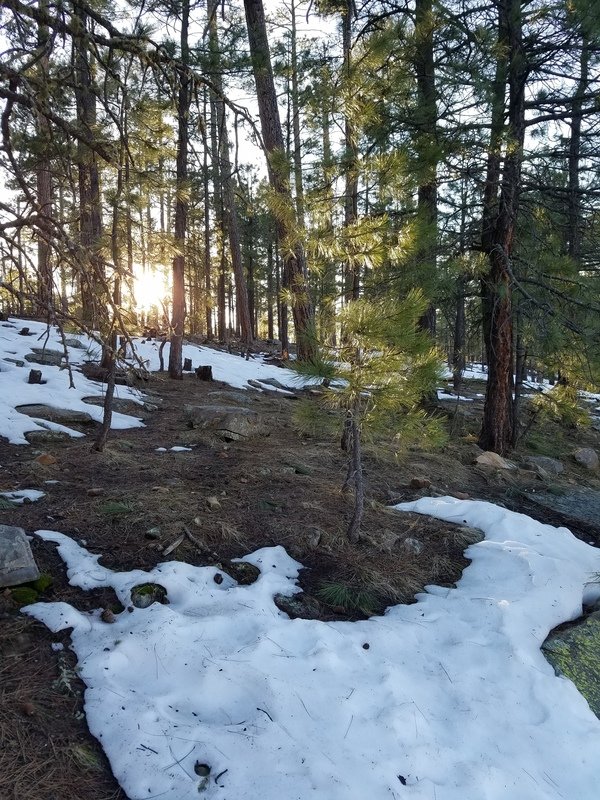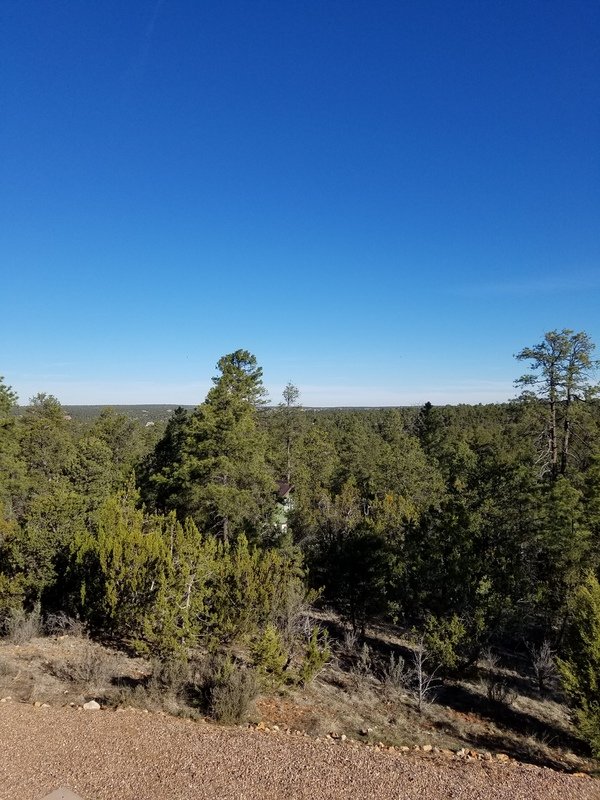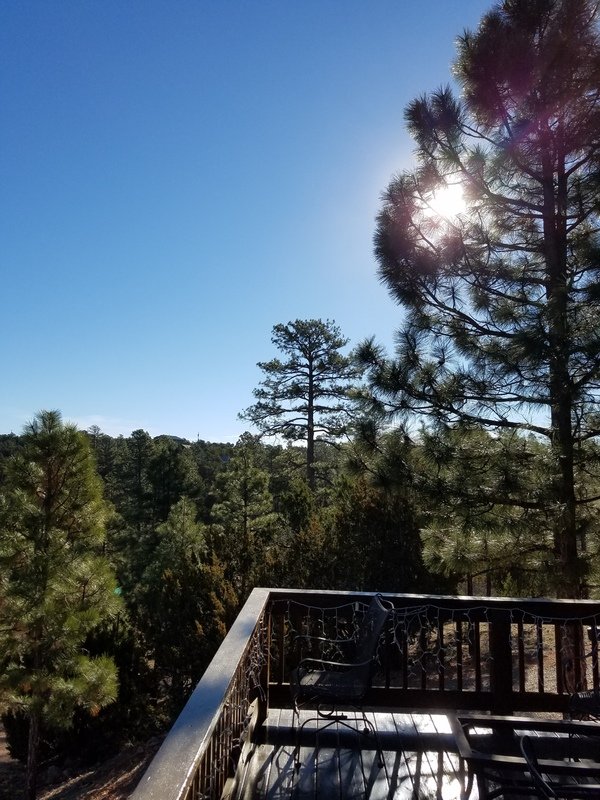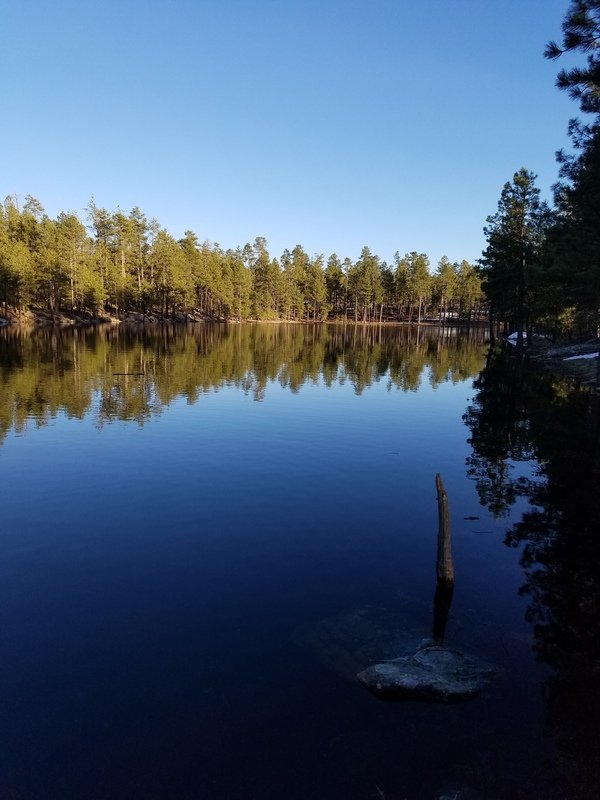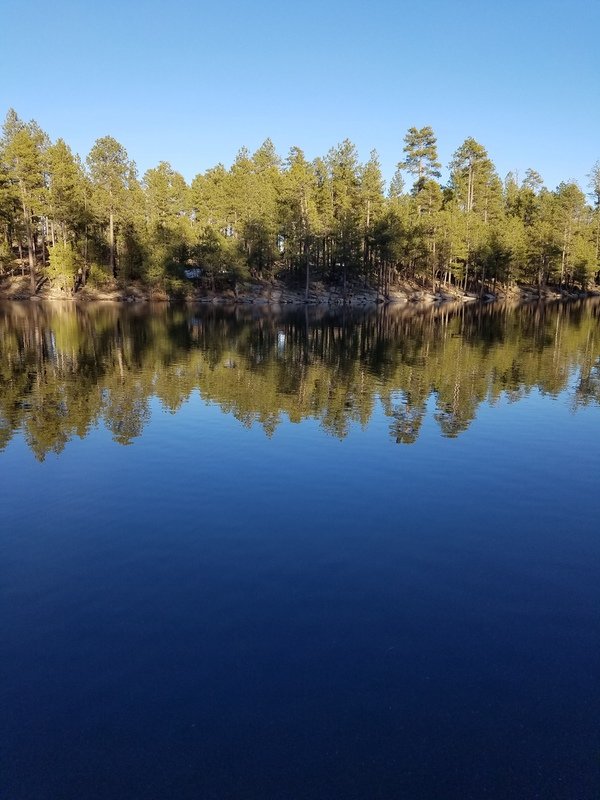 The scenery is nice and all, but this is the real reason I visit the lakes...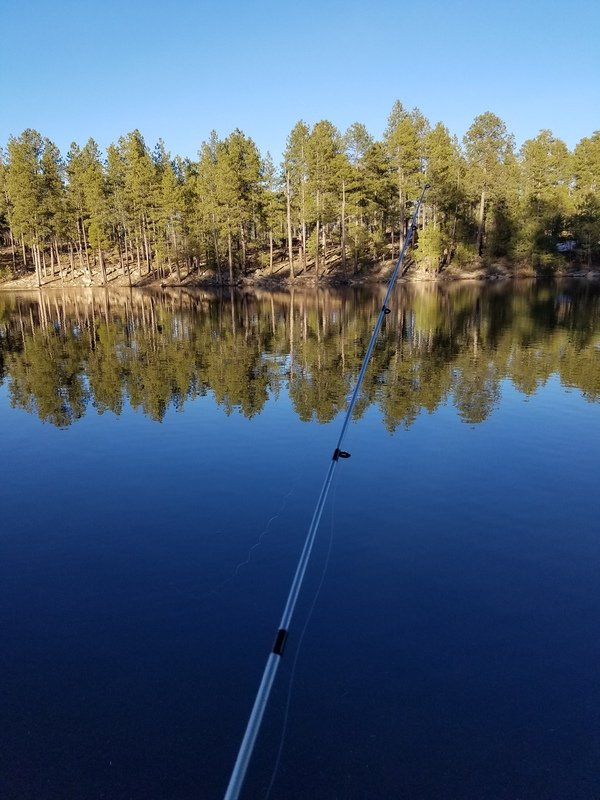 Any fisherman out there that can relate? Hope you enjoyed the images. If you ever get the chance I recommend visiting the Mogollon Rim and Payson, Arizona. Very beautiful places with lots of things to do.
Live well my friends! 
Sources:
https://en.wikipedia.org/wiki/Mogollon_Rim
*Image sources are my own
Follow: @jrcornel