A lone cactus in the woods....
I took a long walk in the nature preserve with my dog to de-stress from work today.
I have the opportunity to run with this project involving multiple groups in different locations and it is challenging the very thing I like doing the least- managing time frames. This is my 1st real task I must execute flawlessly on- people's bonuses depend on it. We basically have 3mo to implement a cost savings benefit on a medical device so there are things like design verification testing, new equipment validations, process qualifications, and FDA submissions that all require teams of people to execute. My job, as project leader, is to ensure that everything gets done correctly, on time, and on budget.
This little guy stood alone in the woods fighting for a chance to live and thrive. I could relate on some level....I got this!!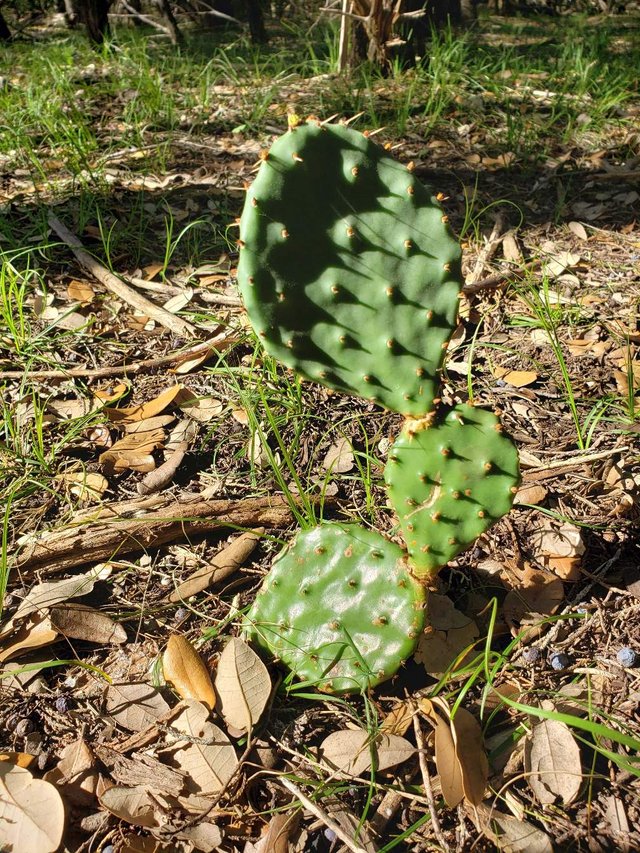 Posted using Partiko Android