Crossing the brook P2
Second time we have look at who is crossing the brook. Again Burrel trail camera was located next to a trunk over the brook at Southwest Finland. In a place where I expected some animals use the trunk to cross over the brook under it.
This time there was more "traffic" and different kind of animals and birds than first time. And bit more that I expected. So this place was positive surprise in that sense.
There was birds, squirrels, pine marten, owlet moth and deer.
Material was shot between 19.4 - 1.5.2019.
Hope you enjoy.
Here is some other ones on camera.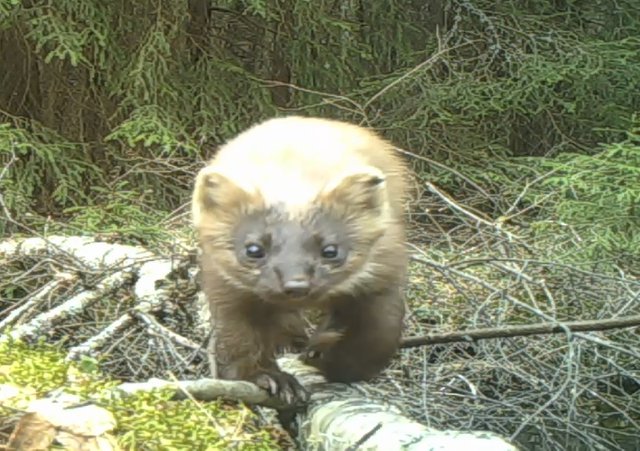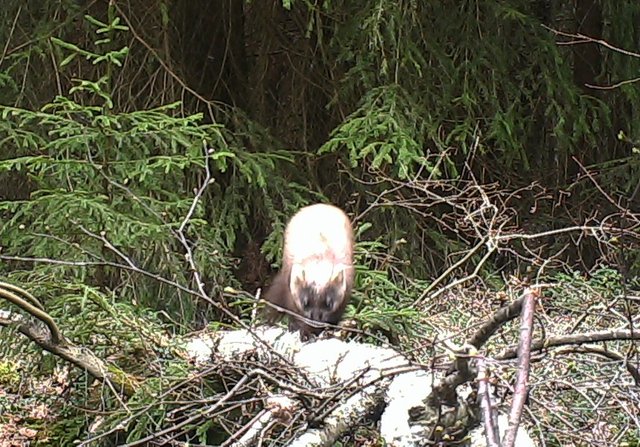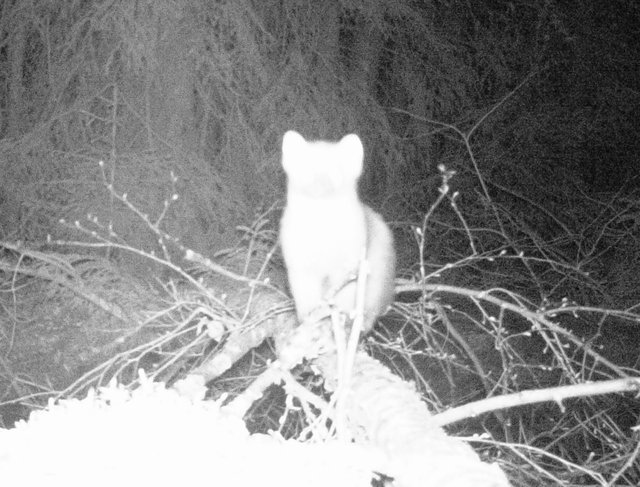 And one squirrel did examine the camera bit closer...