Cinaruco underwater
Hello friends of Steemit. I hope they are fine.
Today I want to share with you some images that I saw yesterday in several news portals, where you can see under the waters several camps located within the Santos Luzardo National Park better known as cinaruco, located southwest of Venezuela, specifically in the Apure state.
In this picture you can see the camp "El Porvenir" which I visited with my family at the beginning of the year, in January 2.018.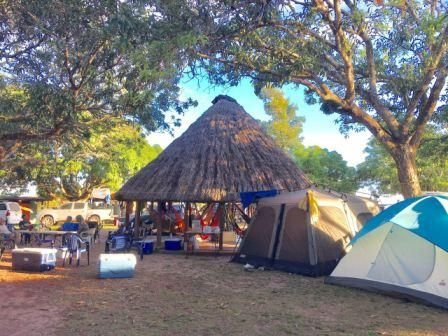 This is how it is currently: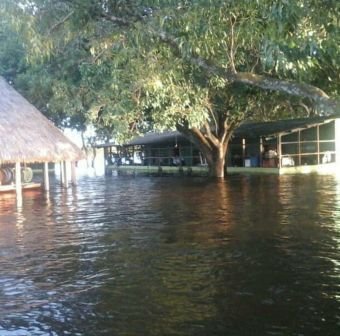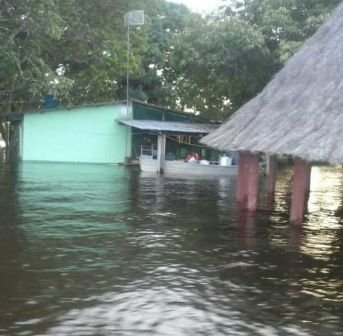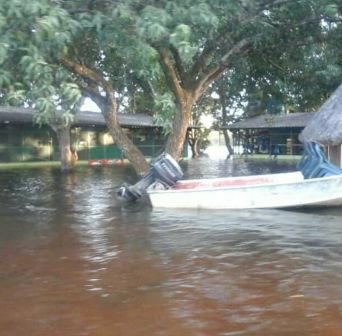 Due to the heavy rains that have occurred throughout the national territory, river flows have increased considerably, many of them overflowing and causing havoc in the population.

Among the states affected by the floods of the rivers are Amazonas, Apure and Guárico.

We hope that the rains stop so that the rivers return to their normal course.