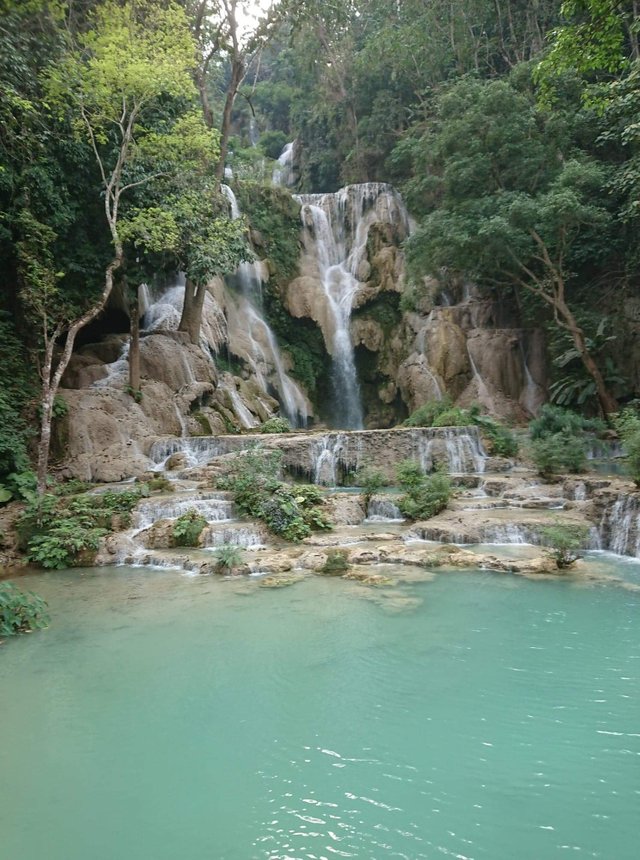 I never get sick of visiting Kuang Si Waterfall in Luang Prabang, Laos.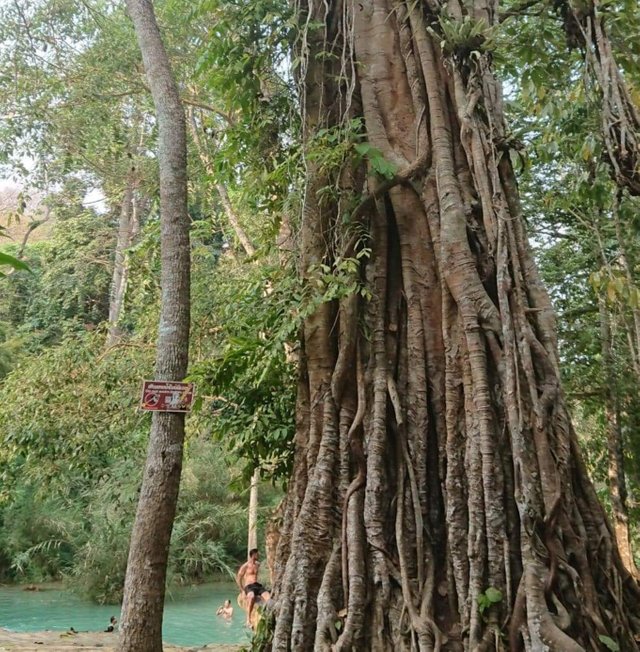 There are many signs warning you not to swim or jump in, but good swimmers ignore them.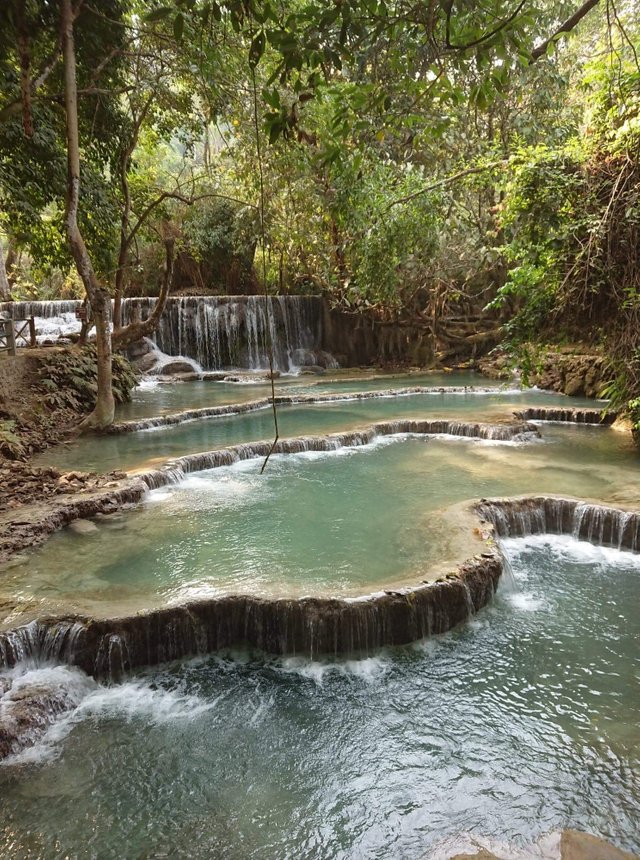 I'm guessing it took millions of years to get these natural layers to form. People have probably been coming here since there were people.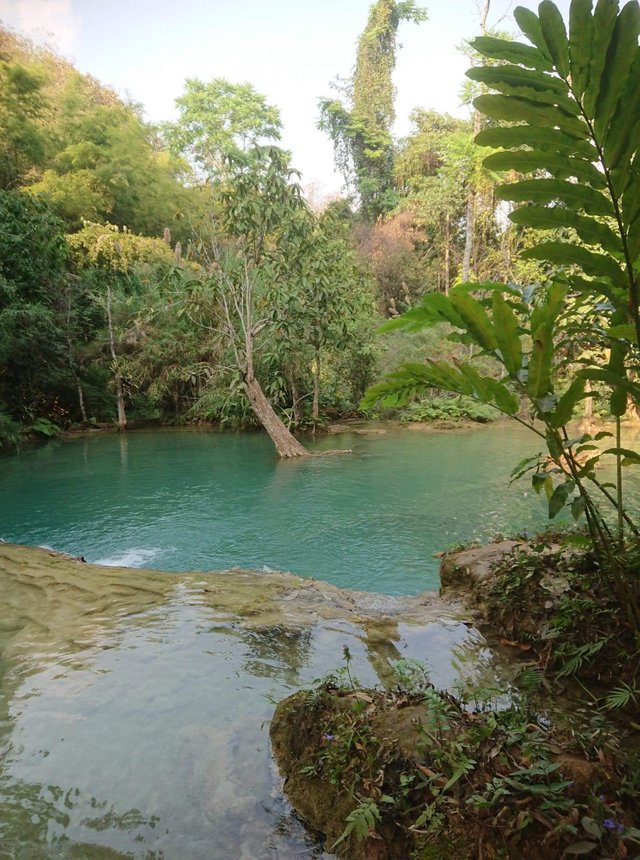 The water is clear if you dive down. I'm not sure why it has this greenish color. Is it just the reflection of the green jungle?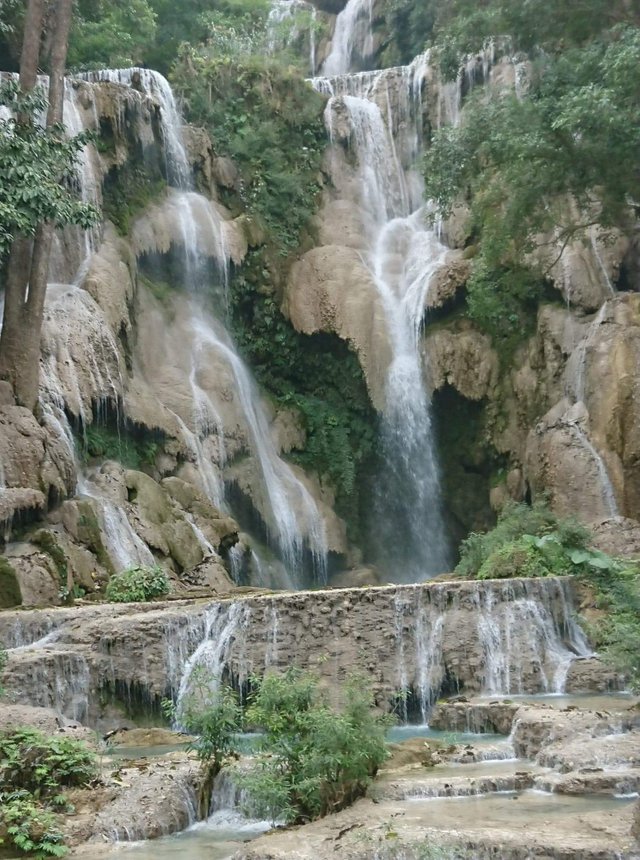 Whenever friends visit me here, I can never show them everything there is to do. I still have many things to explore and do. I always make sure they see this amazing waterfall though.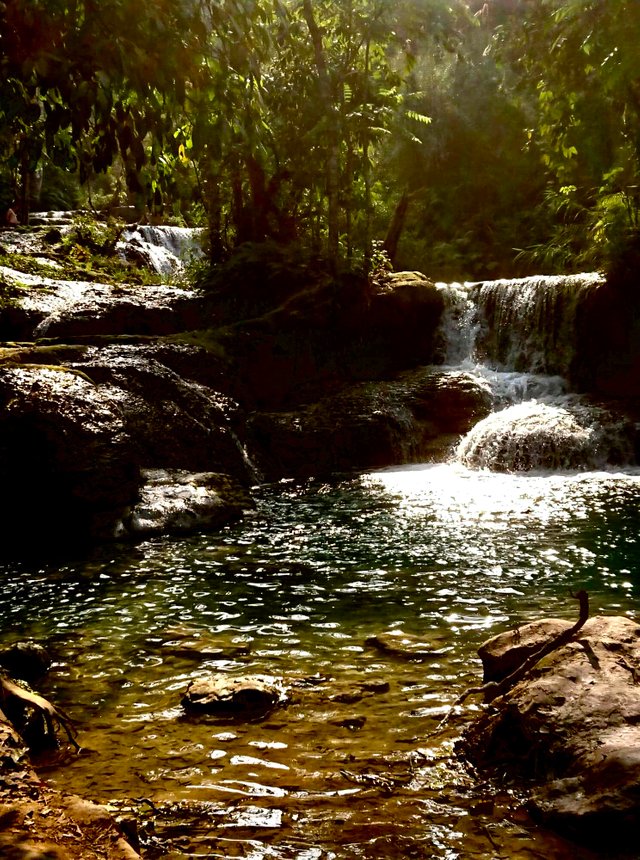 Thank you for visiting the waterfall with me again. I hope you have a nice day.
Photography Tips:
☀️Submit to the sun! Nothing can provide better lighting than a clear day at noon.
📷Get close up! Make the photos feel 3D by having the camera focus on something very close while showing layers of blurred background.
✂️Cut, crop, and delete until you have ten good shots with unique proofread text.
My Gear:
iPad Pro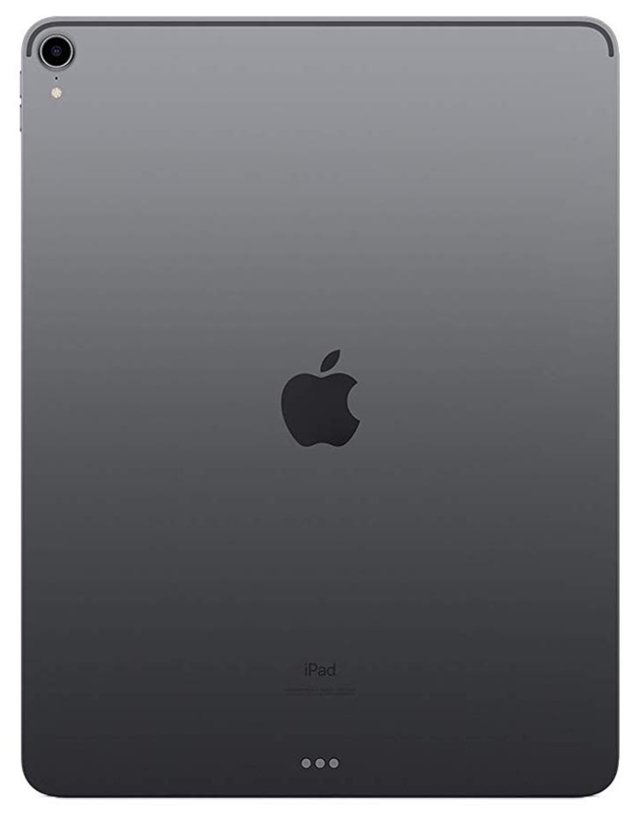 Procreate

Canon Rebel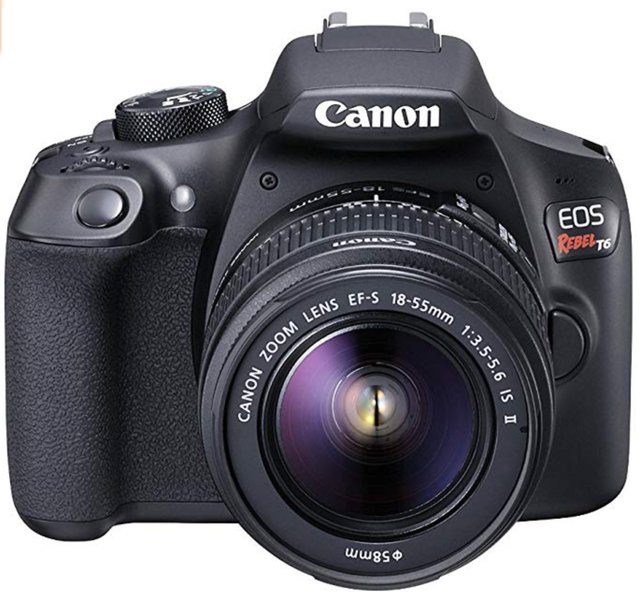 Sony Projector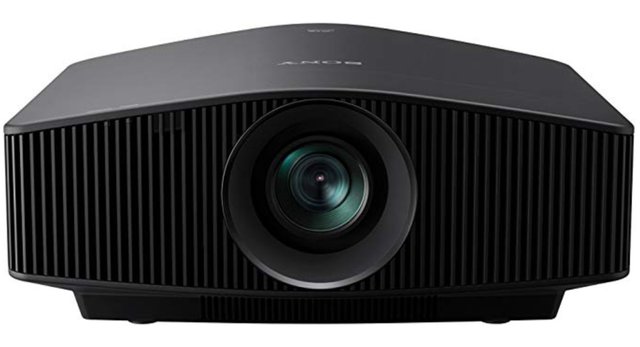 先生 เจ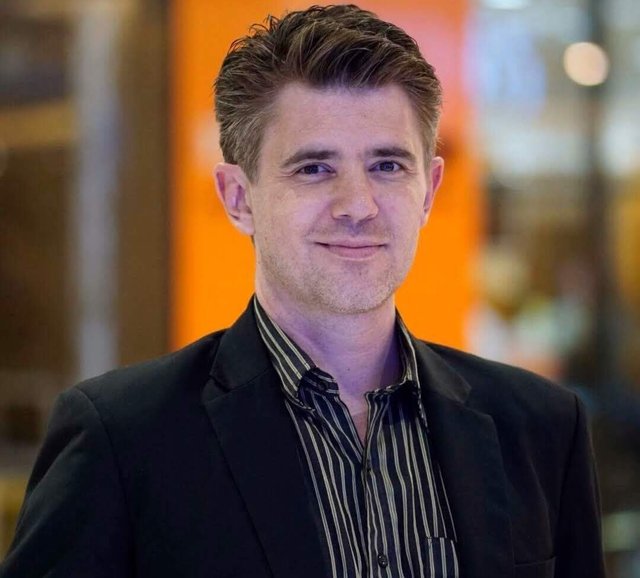 Jeremiah Lee Custis
Personal Facebook Page:
https://Facebook.com/JeremiahCustis
Personal Youtube Channel:
https://www.Youtube.com/user/JeremiahCustis
Tavel Blog:
https://travelfeed.io/@jeremiahcustis
Personal Blog:
https://Steemit.com/@JeremiahCustis
Thai Language Blog:
https://Steemit.com/@TeachinThai
Solar for Siam NGO Facebook Page:
https://Facebook.com/SolarforSiam
Language Camp Facebook Page:
https://Facebook.com/LuangPrabangLanguageCamp
Let's help science together!
https://App.Boid.com/u/CPU4Good
Conversation Gaming Facebook Page:
https://Facebook.com/ConversationGaming
Conversation Gaming Youtube Channel:
http://www.youtube.com/channel/UCkxwjbgN0Js4vM-tiSvVMIA
SplinterLands:
https://steemmonsters.com?ref=jeremiahcustis
STEEM Casino:
https://steemslotgames.com/?referral_name=jeremiahcustis
Instagram: https://Instagram.com/JeremiahCustis
TikTok: @JeremiahLeeCustis
Discord: 3438
Telegram: @JeremiahCustis
Skype ID: JeremiahCustis
Zoom ID: JeremiahCustis