Autumn in Finland 🍂
Happy autumny Friday, my friends!
Inspired by @proanima and her post autumn in austria, I also want to share with you a few photos I've taken during this autumn. Winter is just around the corner here in Finland, so it's nice to take a good look on what a beautiful season we've had. I hope you'll enjoy these shots!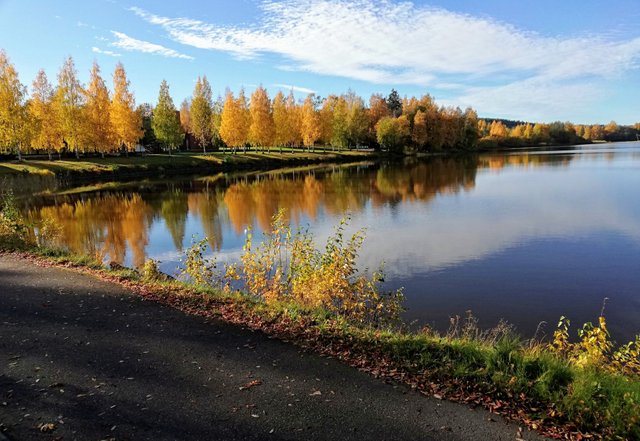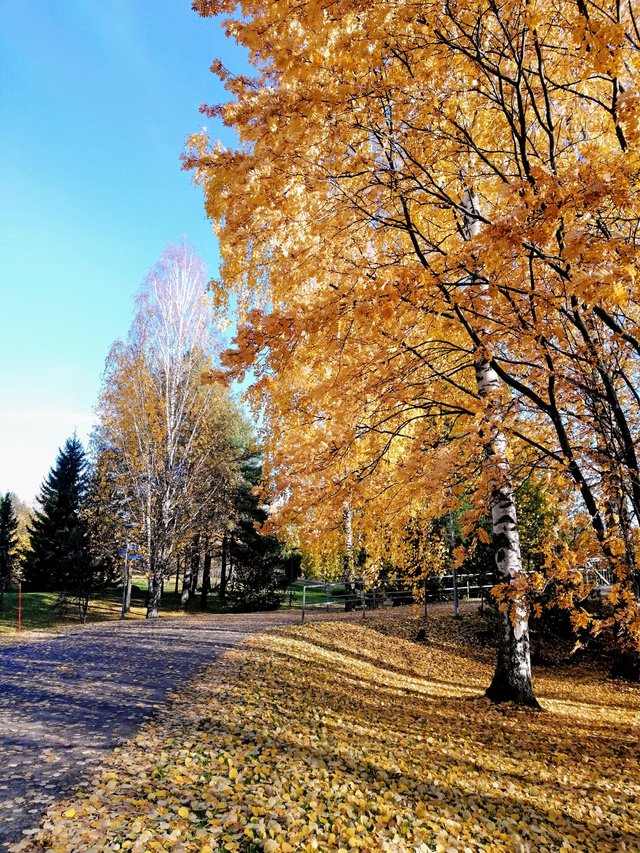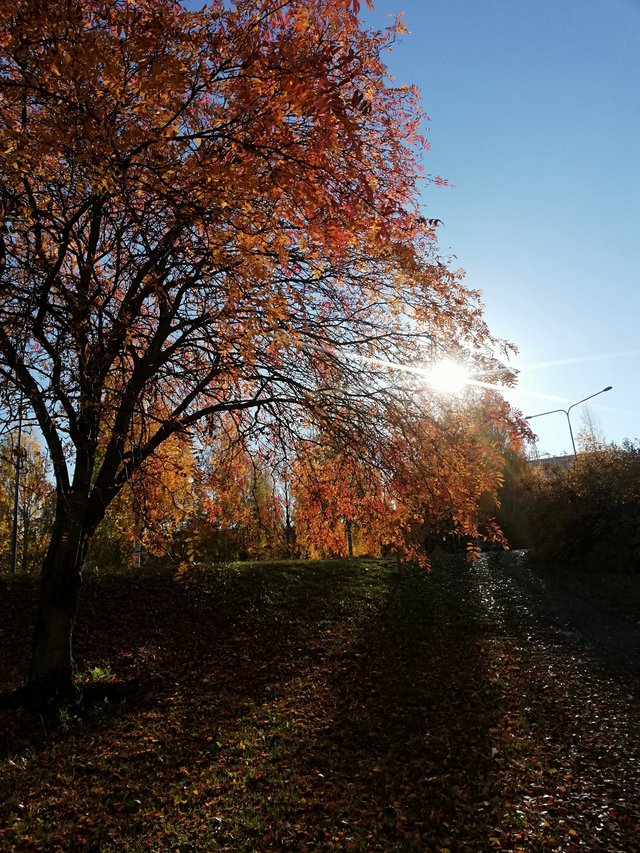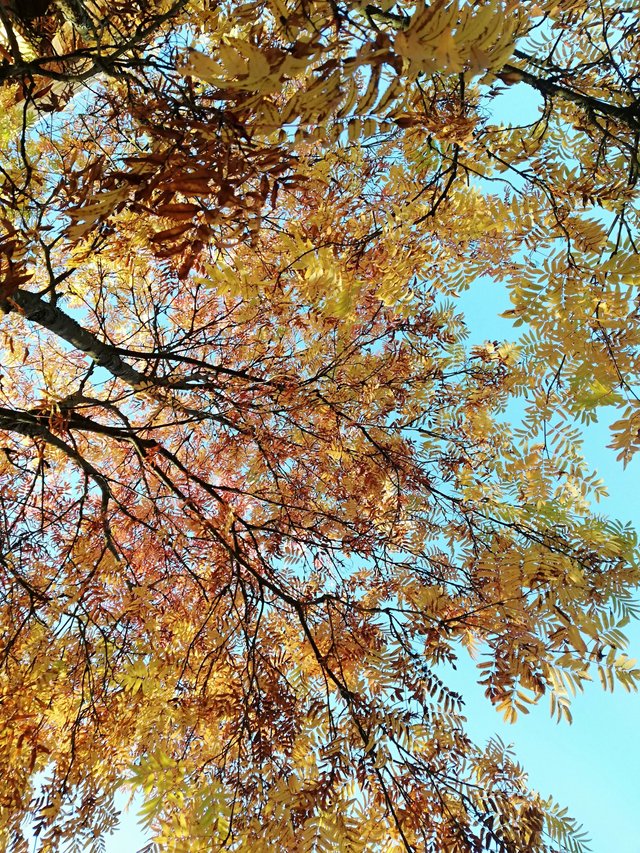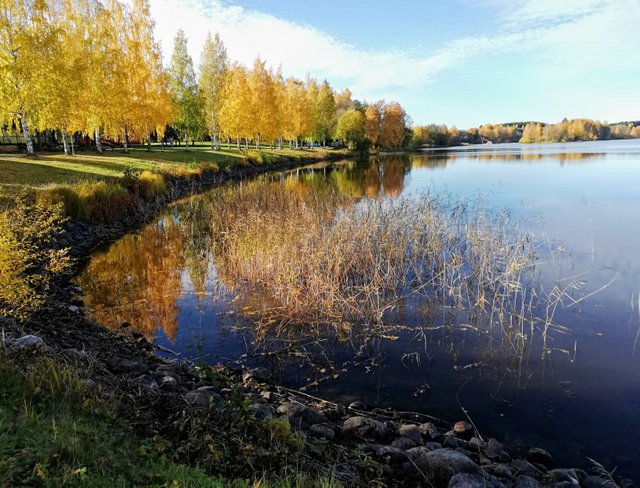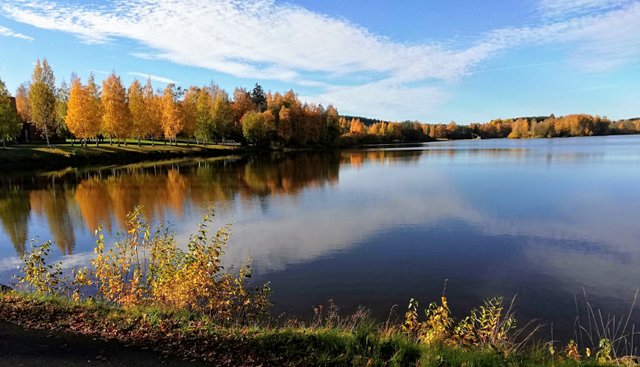 Have a wonderful weekend everyone!
---
-Jasmin ❤