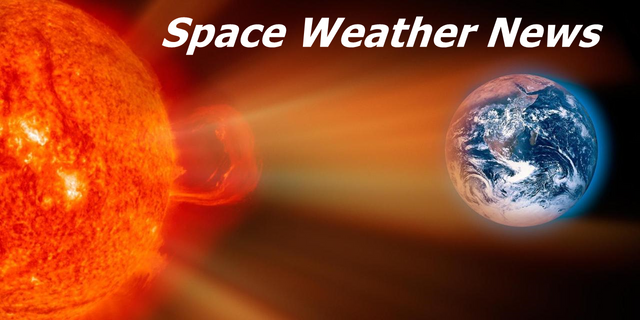 Stay Informed!
"Eyes open, no fear!" - Daily Solar Alerts, World Weather, Space Watch, Earthquake Update and Much More News from Suspicious0bservers...
Be in the Top 1% in Solar Awareness among the Human Species!
Catch Up With Our Films:
COSMIC DISASTER
PLASMA COSMOLOGY
Today's Featured Links:
Tsunami Playlist: https://www.youtube.com/playlist?list=PLKpn_ilWjh51SEKRBO9mFJx688fjzYkJm&app=desktop
Mongolian Migration in Laschamp Era: https://www.ucdavis.edu/news/humans-migrated-mongolia-much-earlier-previously-believed
Give Baryons More Responsibility: https://arxiv.org/pdf/1908.05765.pdf
Aug7th Galactic Outburst Article: https://arxiv.org/pdf/1908.01777.pdf
---
Earth Catastrophe Cycle Playlist
---
Subscribe: Suspicious0bservers
Source: Space Weather News
Previous S0 News :
Floods, Earth/Sun Electrodynamics, Cooling Sky | S0 News Aug.18.2019
Intense Weather, Biofluorescence, Time-Energy Problem | S0 News Aug.17.2019
Strangest Supernova Ever, Sun-Diving Comet, Jupiter Impact | S0 News Aug.16.2019
The Sun, Earth-Like Planets, The Cosmos | S0 News Aug.15.2019
Record Hail, Plasma Sheets, Ancient Features | S0 News Aug.14.2019
---
Enjoy and Be Safe Everyone!...:)...