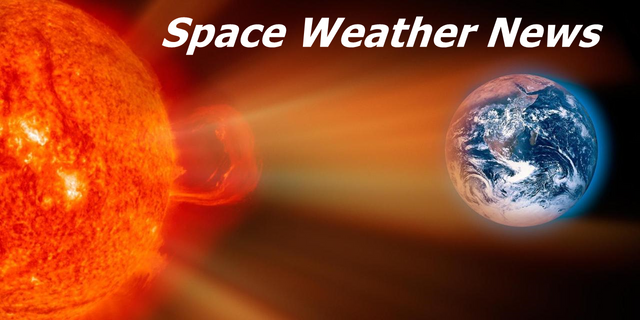 Stay Informed!
"Eyes open, no fear!" - Daily Solar Alerts, World Weather, Space Watch, Earthquake Update and Much More News from Suspicious0bservers...
Be in the Top 1% in Solar Awareness among the Human Species!
Earth Catastrophe Cycle Playlist
---
Subscribe: Suspicious0bservers
Source: Space Weather News
Previous S0 News :
Huge Storms, Crossing Planet, Solar-Health Connection | S0 News Aug.10.2019
Space Shockwaves and Super Objects, Major Storms | S0 News Aug.9.2019
Earthquake, Typhoon, Surprise Galactic Science | S0 News Aug.8.2019
Record Galactic Waves, Dead Planets, Electric Space | S0 News Aug.7.2019
Space Energy - Human Health - Pole Shift, Drought, Hail | S0 News Aug.6.2019
---
Enjoy and Be Safe Everyone!...:)...