Cold cold February in Nuuk, Greenland ❄️🌨⛄️🌟
Greetings Steemers🌟
In my hometown Nuuk, Greenland, we have very cold days in February. This post will be about my everyday life at the office - Nuna law. Nuna law is the biggest law firm in Greenland, and has existed over 50 years. The law firm have ambitious and engaged employees, and most of them have worked in a long time.
I am very happy to write my thesis at Nuna law, and I hope I can make a difference when I´ll be finish my thesis this summer. 😊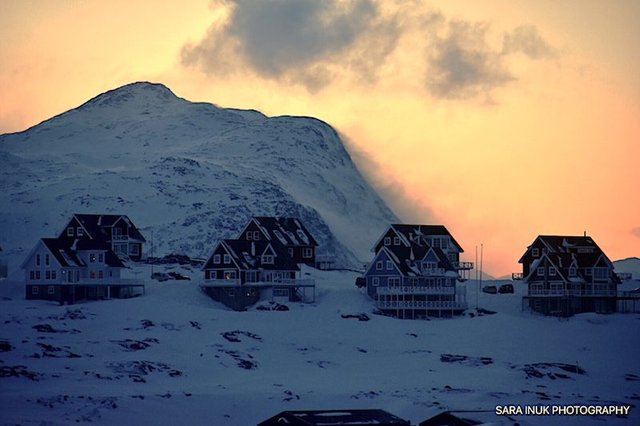 This picture is taken with my Nikon camera when I was on my way to the office
Nuna laws office is located in the middle of the Nuuk city. They have a beautiful view from the office, because the office is in a 6th floor building. If you want to see Nuna laws facebook page, you can click here.
Here is a video of my day at the law firm

Thank you so much for reading my post and I hope you liked it.
If you like my post feel free to upvote, comment and resteem my post! ❤️