Snowy hike to Bjørntoppen in June - Ti på topp
Long time no see! The last weeks have been quite busy. I have had the last tests and exam at school. Now I have finally got summer break. I have been on a few hikes in between school, studying, work and friends, and thought that I should share a few picture from them with you.
I have been one more time on Reinveivannet and two times on a peak called Bjørntoppen. When some of my friends and I walked to Bjørntoppen we was lucky and got to se the sun for a little while.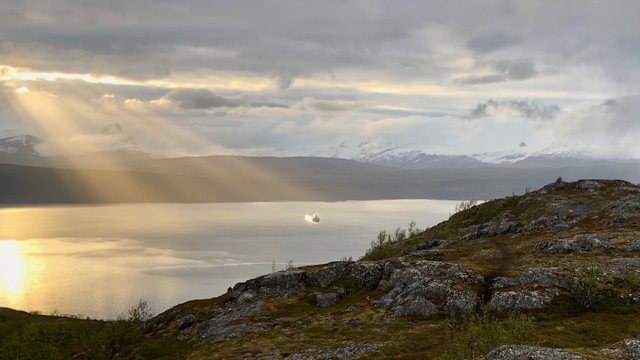 The view from the top
On 6. June my mother and I took a hike to Bjørntoppen "Bearpeak". It is 380 meters above see level. There was a lot of fog and it was raining a bit. As we got a few meters higher above sea level it was not raining anymore, it was snowing. Who would have thought that it would be snowing in June? Not me, and I was not a big fan of it. Unfortunately I did not take any pictures while there was snowing the most, so It was hard to get a picture were you can see the snowflakes in the air.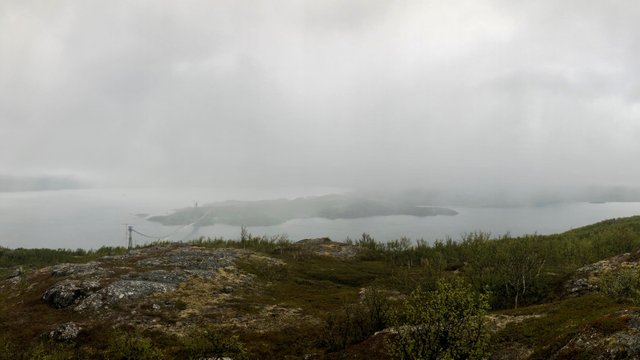 On this day there was not the best view due to the fog.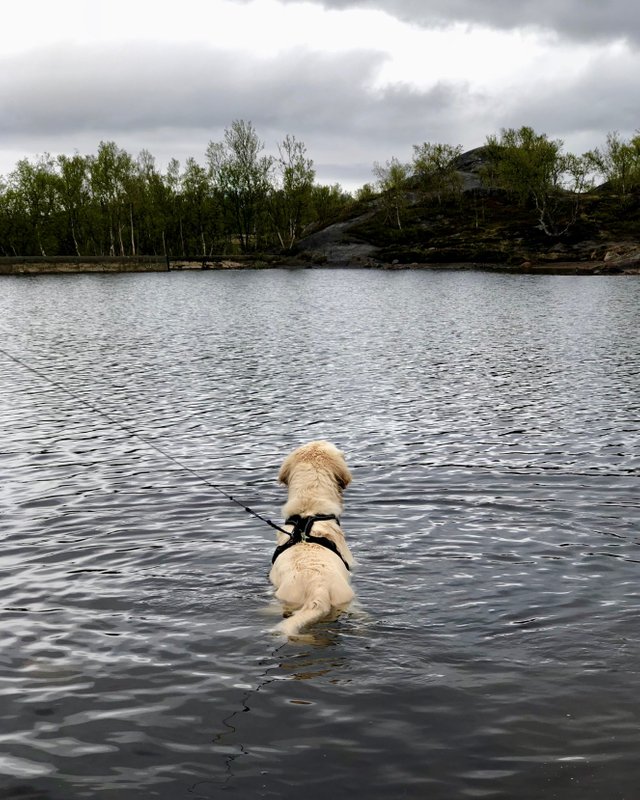 Nero had to take a bath on our way up.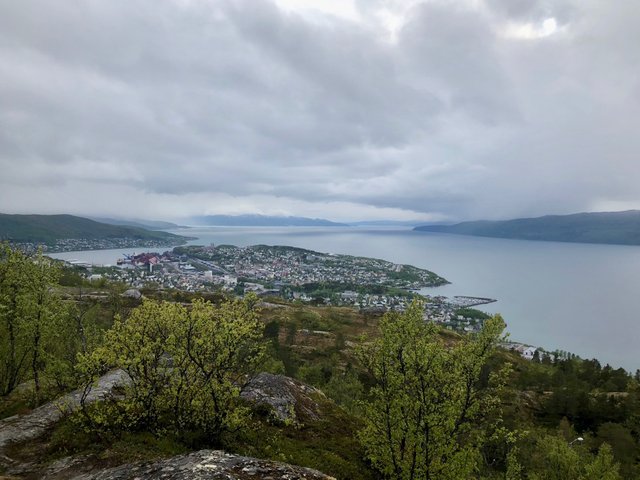 View over Narvik city.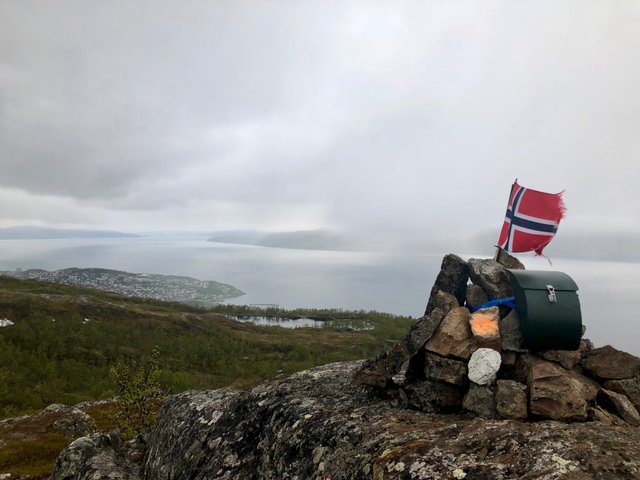 The mailbox at the top. Hikers can write their names in it.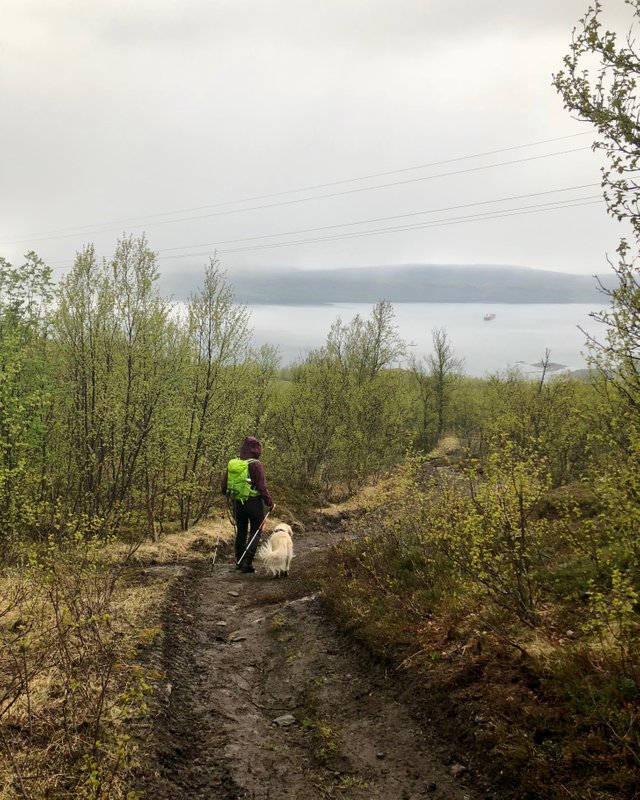 My mom and Nero on their way down.
I hope you have a nice day.
Ida