Hike to 100 årsbua - Ti på topp
I have now finished my fourth hike from the challenge Ti på topp. (It is a annual challenge where you try to walk ten selected hikes from Mai to September.) It was to a cabin called 100 årsbua, which means something like "100 years cabin". It was built as a present to Narvik´s 100 years anniversary. It is a pretty short hike. It is about 2 kilometers each way. The cabin is laying with a lake. Inside the cabin there is a bench and a table, and people can use this cabin to relax a bit before they continue the trip. I was with my mother, little sister and of course the best hiking-buddy in the world: our dog.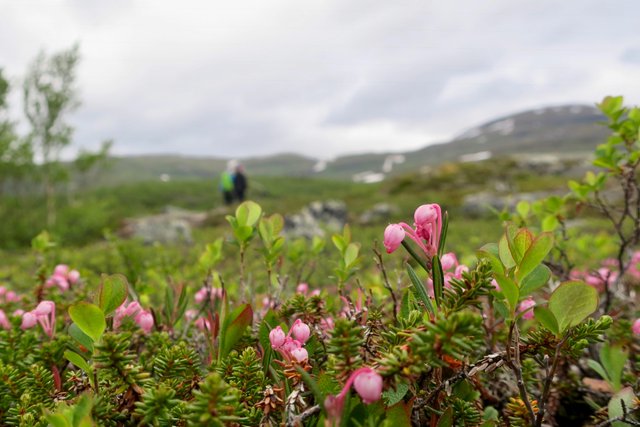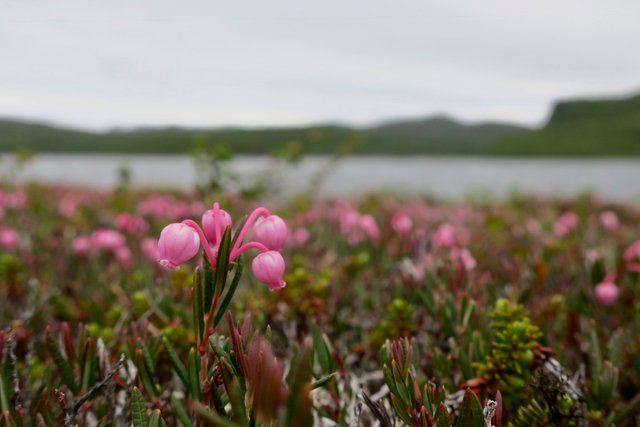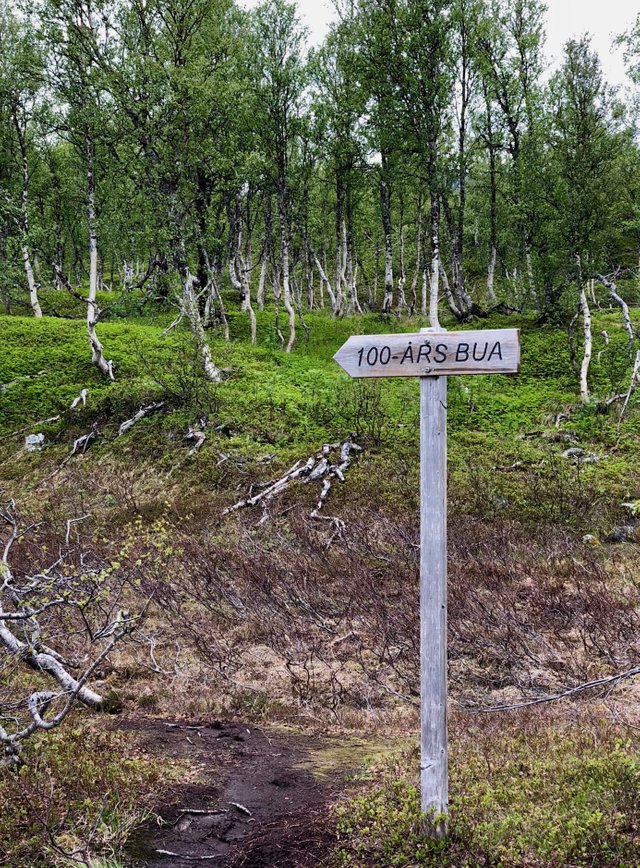 There was several sign showing the direction to the cabin.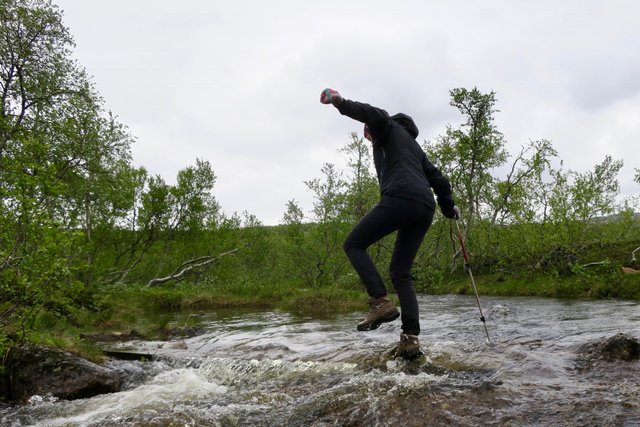 Did she make it over without falling in the river?
Yes, barely.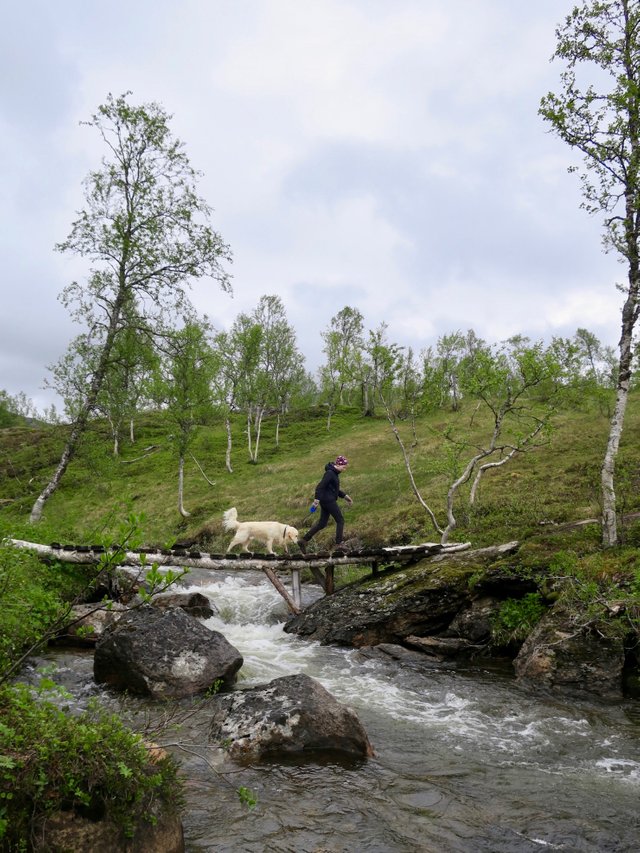 A small handmade bridge we had to cross.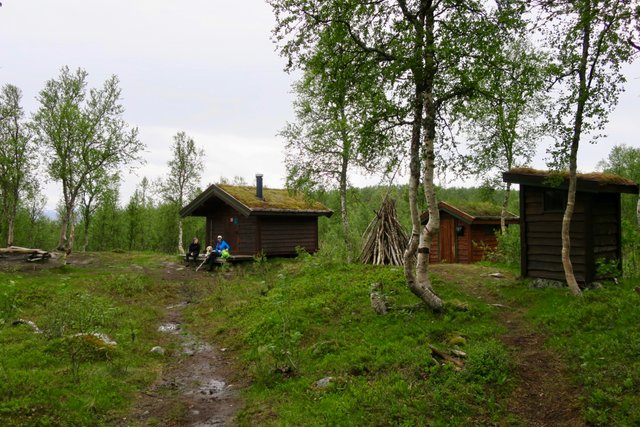 The lake is to the left from this picture. You can see the mailbox which is at every Ti på topp-hike at the hut in the middle.
Best regards from Ida.