On bike in Swedish mountains.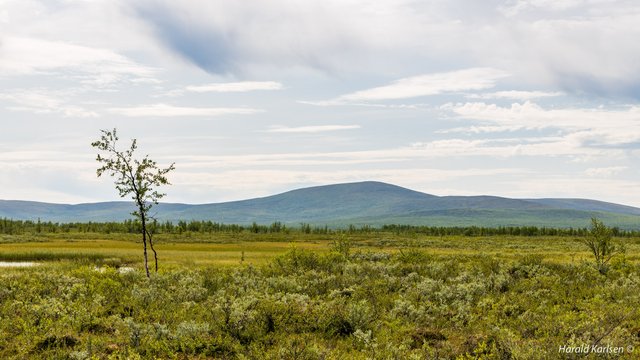 August is the season for cloudberries, and in northern Sweden ar large mountain ranges whit great potensial to find berries.
When my wife was a kid (middle of the eightees) they used to walk to an sami village near Kiruna. The village is around 10 km from the road. She told they on one trip with here family picked around 50 kg cloudberries. She had never been there since. We had talked about it many times, but never did the trip.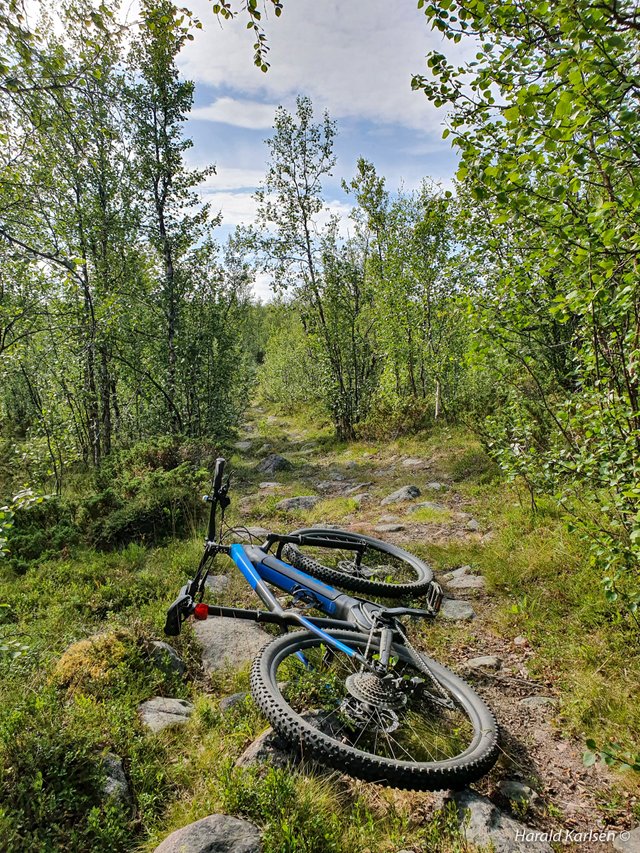 With our new electric bikes we decided to see if it was possible to cycle to the village and the area they picked cloudberries. In august 2019 we took the trip.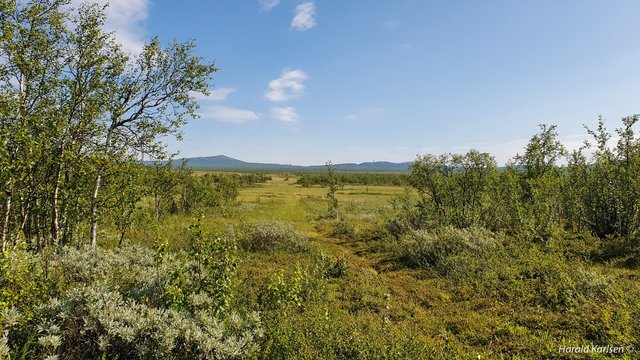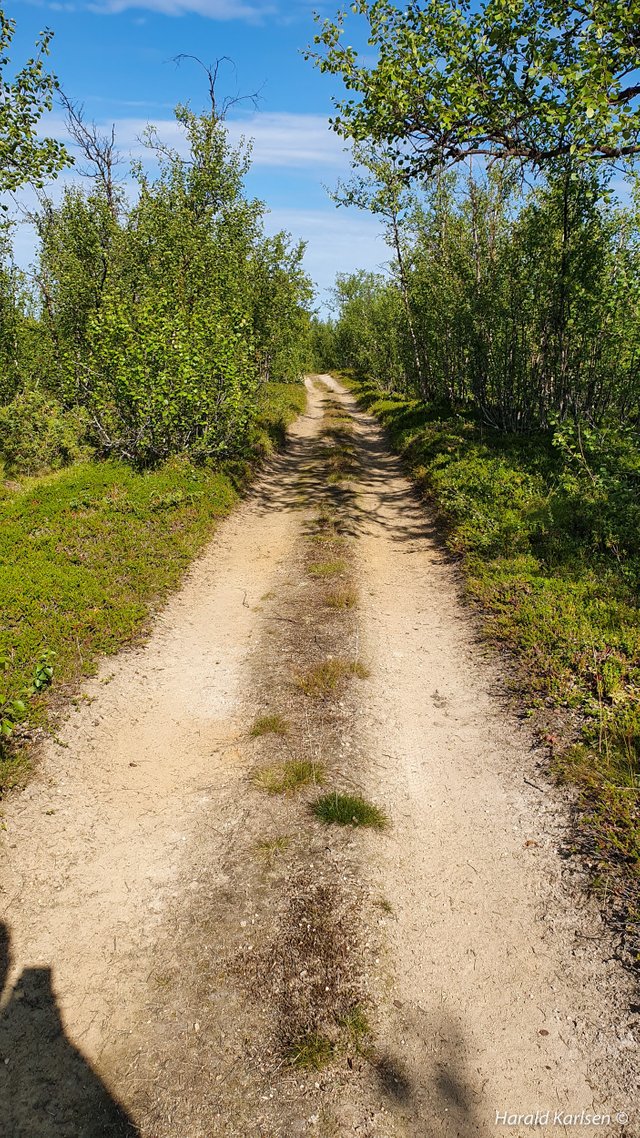 We followed the trail as in resent years also is used with ATWs.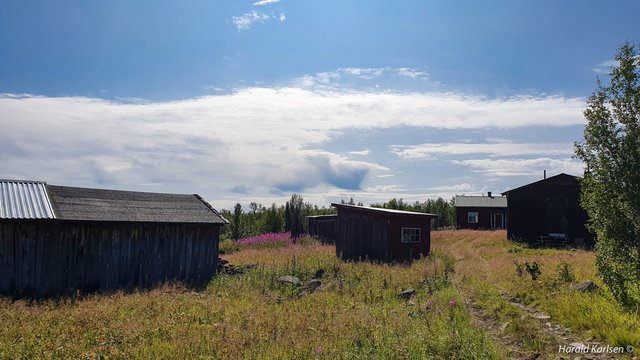 Old buldings in the area around the sami village. It looks like some of them are still in use.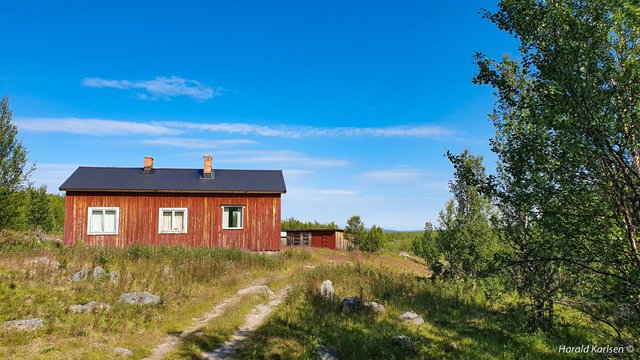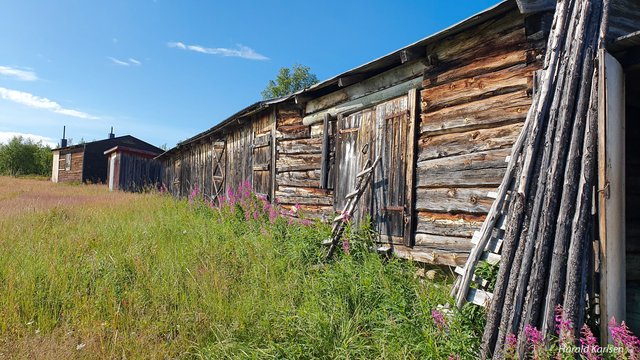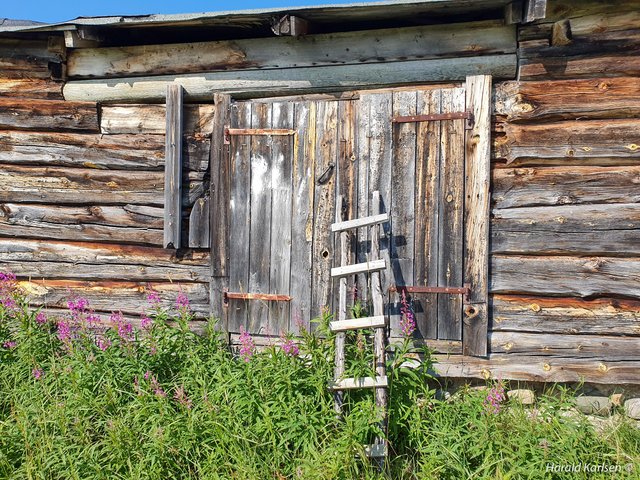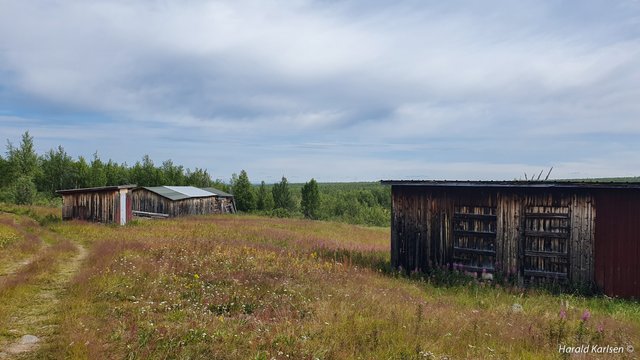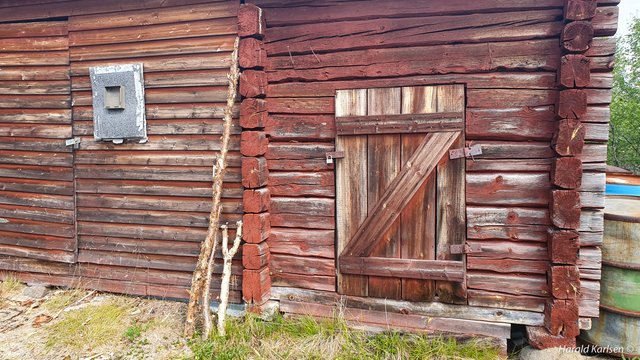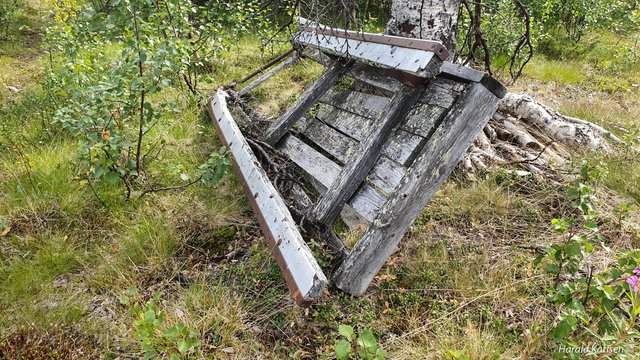 An old sledge. Today snowmobiles and ATWs is used.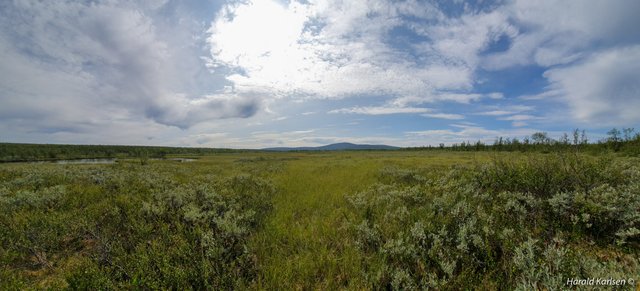 It was an dry summer this year, the hope to pick cloudberries disappeared quickly, we didn't see a single berry during the 20 km trip. At least we got less to carry home.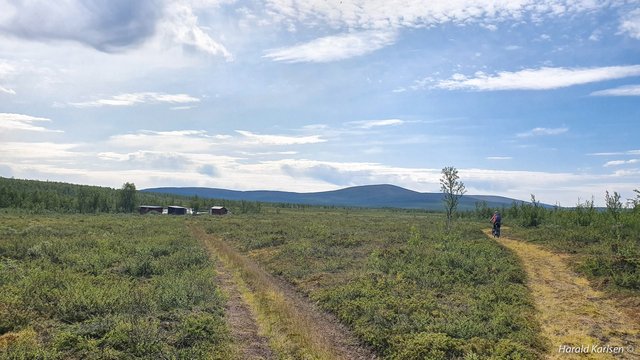 These cabins are located next to a nice quiet river, and an excellent place for lunch and a brake before we cycled home again.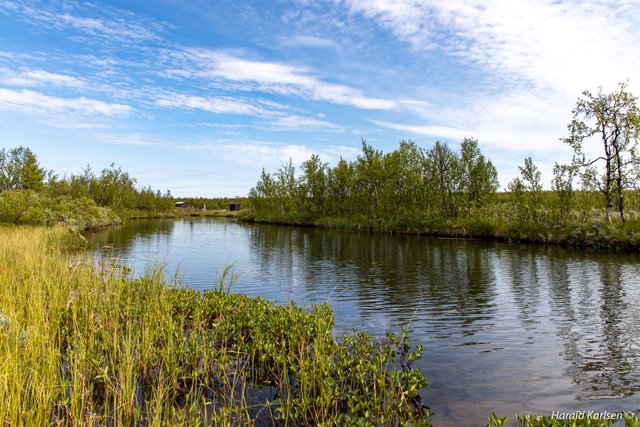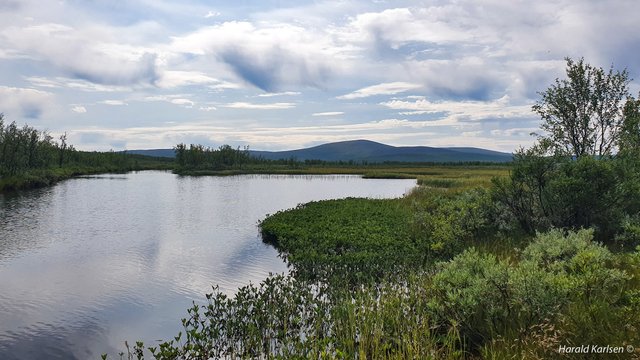 Although we did not experience picking as much berries as we did in childhood, we had a great bike ride.