Late autumn hike.
Northern Norway 27.09.20.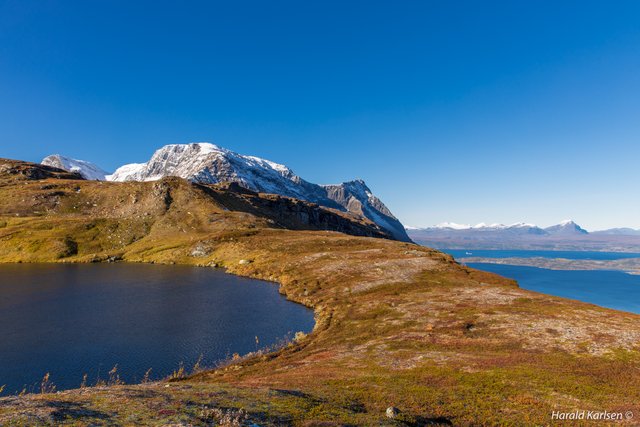 Some pictures from a beautiful day late in september. The hike is up to around 700 meters above sealevel with a great view to the surrounding landscape and mountains.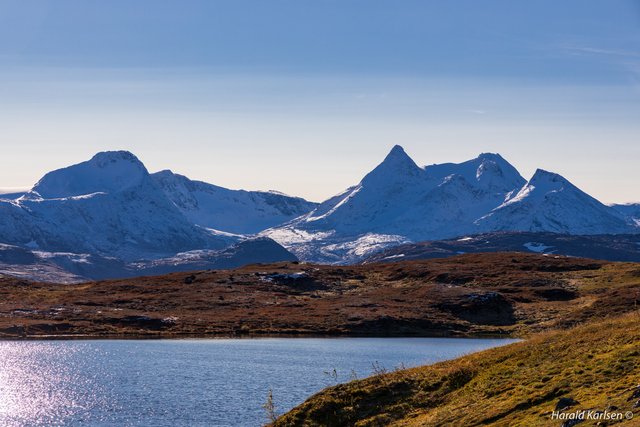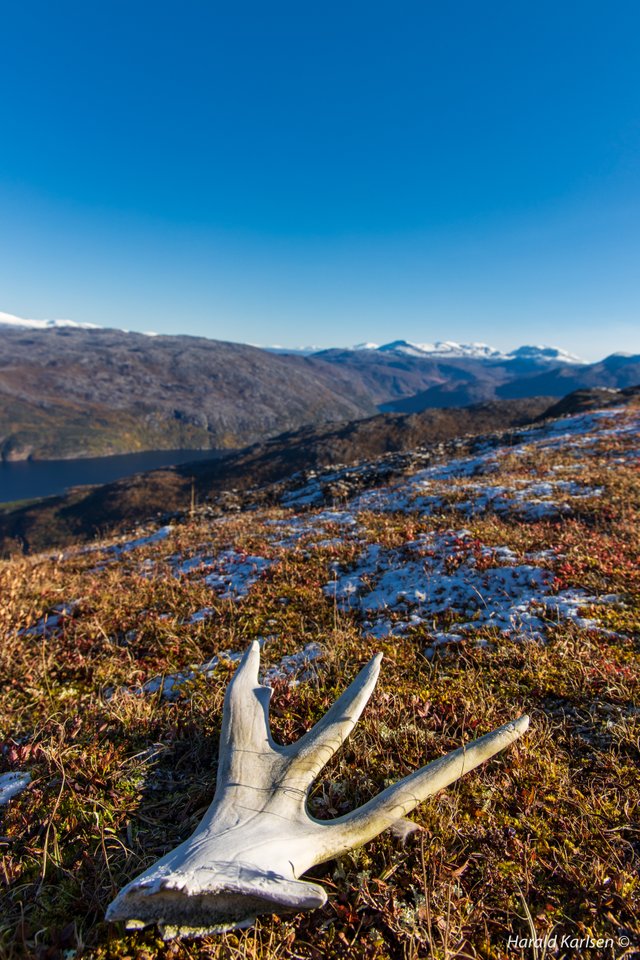 Antlers from a reindeer.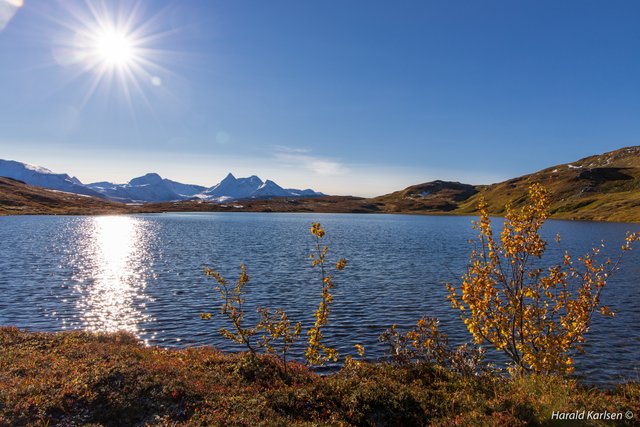 The lake is called Reinveivannet, (Reindeer water).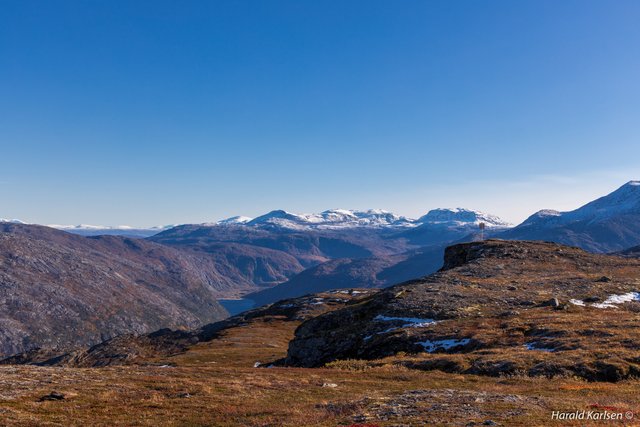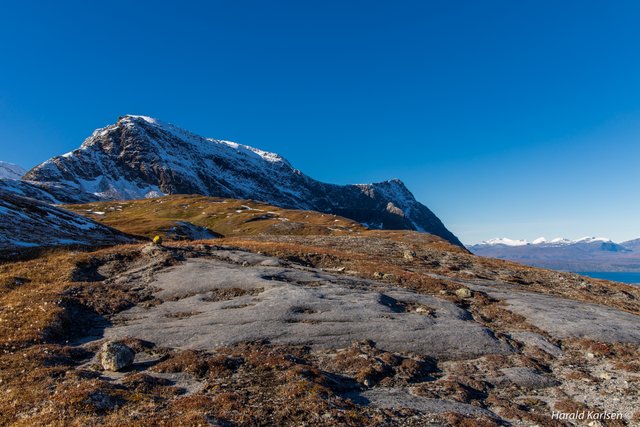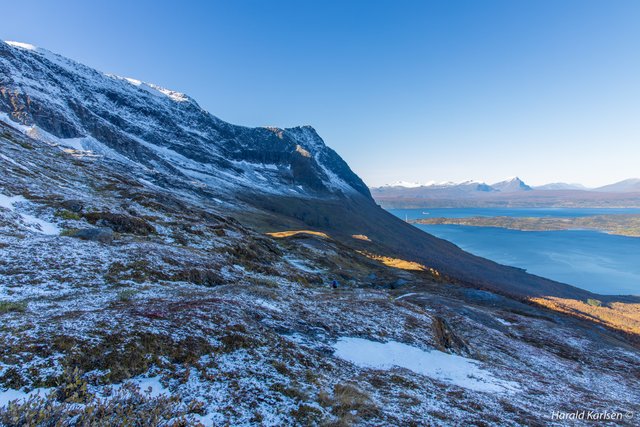 From here we where heading down to the sealevel again.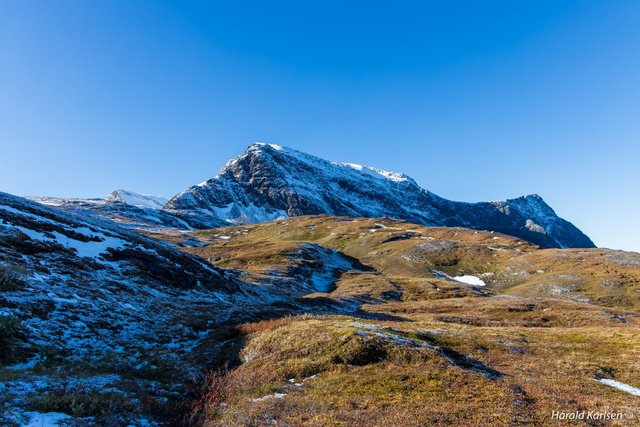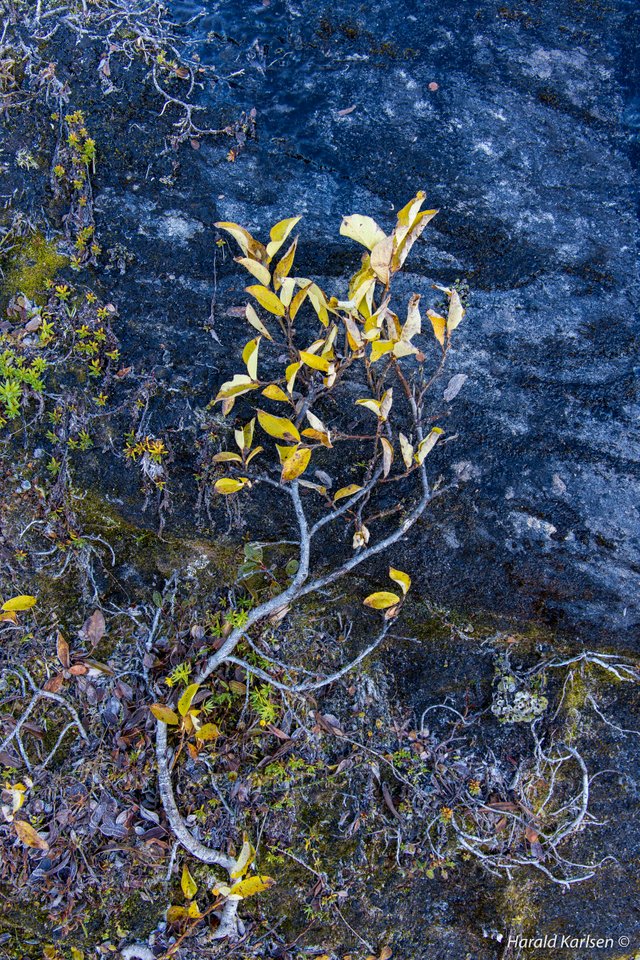 Best regards
Harald