A fjord in the north.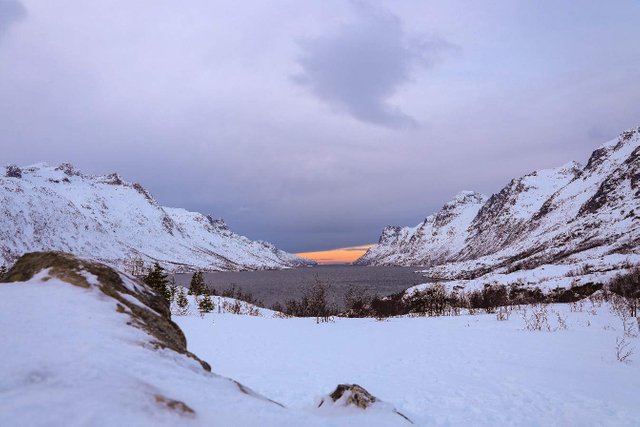 We spending the weekend in the city Tromsø visiting our daughters as go on the university in the city. Relaxing and looking around.
Here is a couple of pictures from a fjord nearby. Ideally the sky should not be cloudy. You have to imagine how it would have been without the clouds 😄. When not in a studio you get what you get (or something ). On this spot it could be fun to take pictures of the northern light. Try google and there is good chance you will recognise the mountain. It is a popular place taking pictures.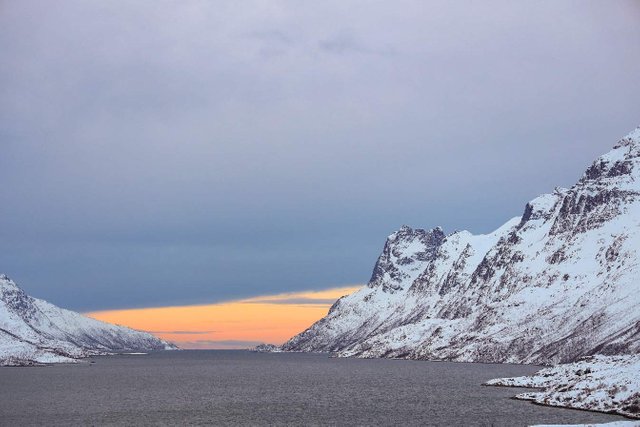 Have a great weekend.
Harald
Posted using Partiko Android