Moringa leaves, leaf Antidotes Demons and Black Magic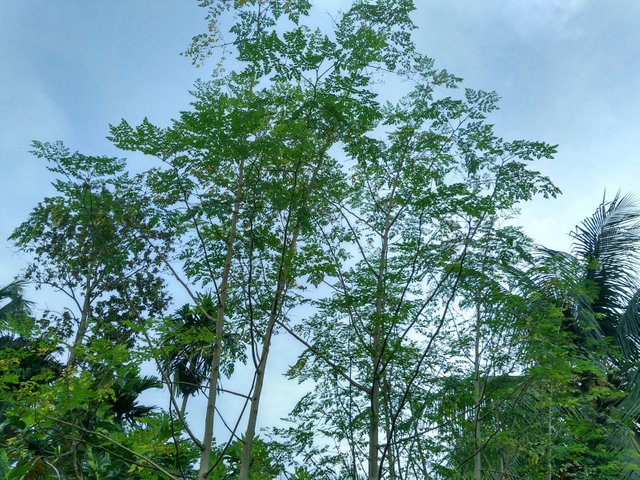 Literature and data from various sources generally mention, or merunggai moringa (Moringa oleifera) is a kind of tribal Moringa plant. This plant has a stem height of 7-11 meters. Moringa leaves are oval with a small size layered compound in one stalk, can be made vegetable or drugs.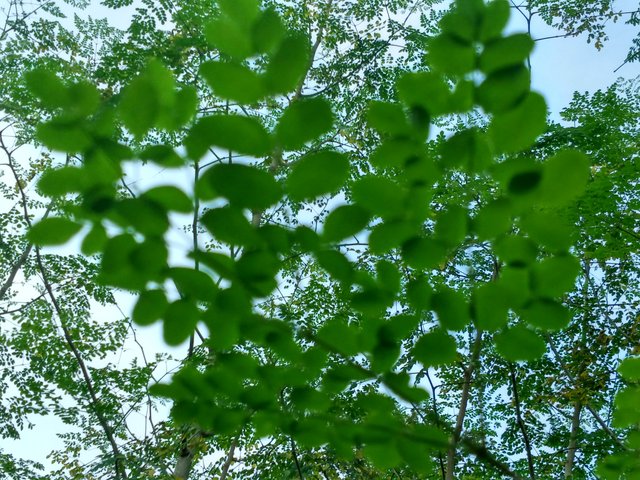 The common name is the Kelor plant in Indonesia, while the English Moringa, ben-tree oil, clarifier tree, drumstick tree and to heat the Malay name, merunggai and Sajina. In Vietnam, the plant is named Chmngy, in Thailand called ma-rum and the Philippines named malunggay.
Moringa leaves can be used to cook vegetables and its contents are very beneficial for health. But that is unique from the leaves of this one uses to ward off evil spirits or black magic antidote.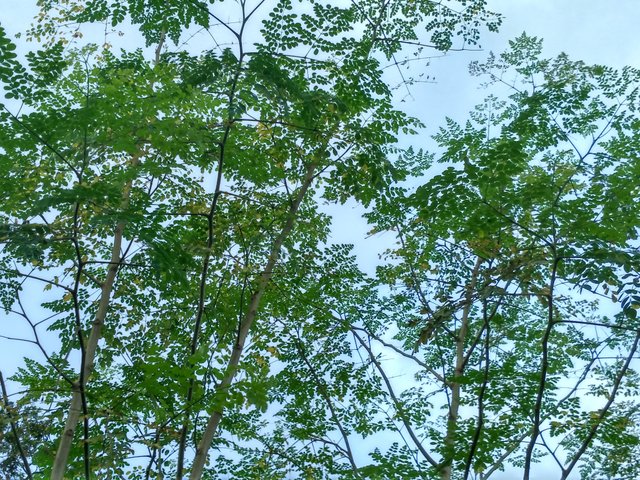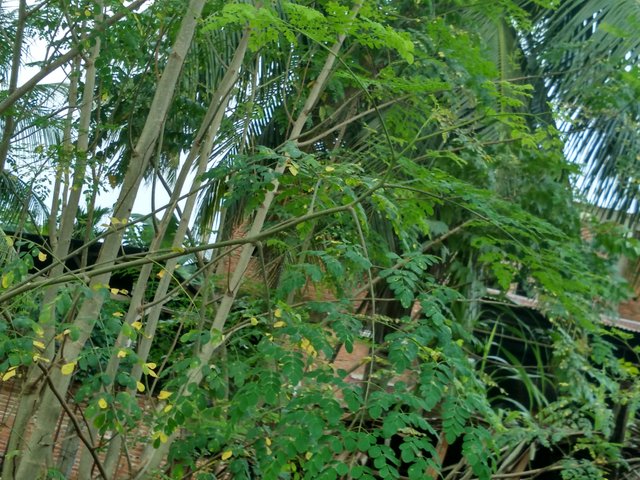 This photo using smartphone Xiaomi MI4
For more details steemiter can be read at:
References:
http://m.baranews.co/web/read/34944/begal.motor.kebal.peluru.nangis.disabet.daun.kelor#.WHF-UXOyTqA