We've been staying out at the Crater Of Diamonds State Park in Arkansas this past week. We love the campground out here. We enjoy the tall trees, the dark skies that illluminate the twinkling stars above us at night. We love the wildlife whether it's birdwatching or watching the many spiders & other creatures here in park.
Our first day we saw a millipede. We never see this in the city.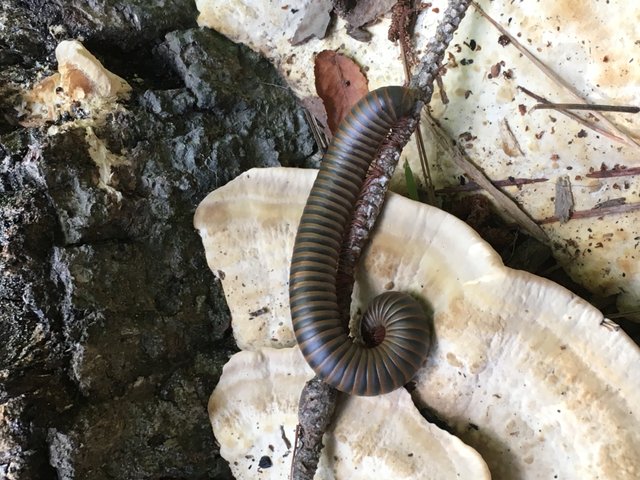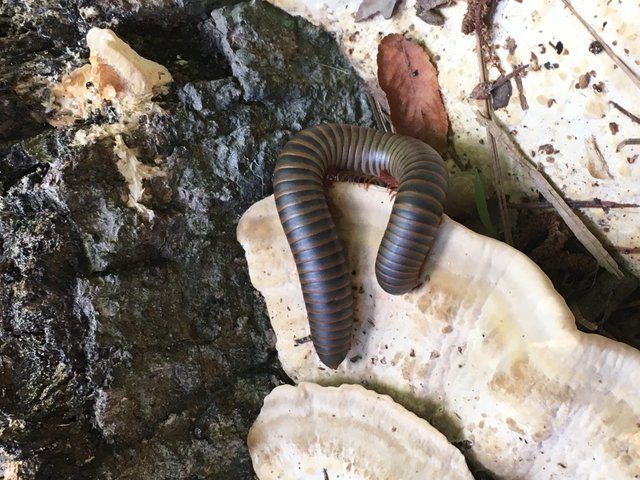 Spiders around here are a dime a dozen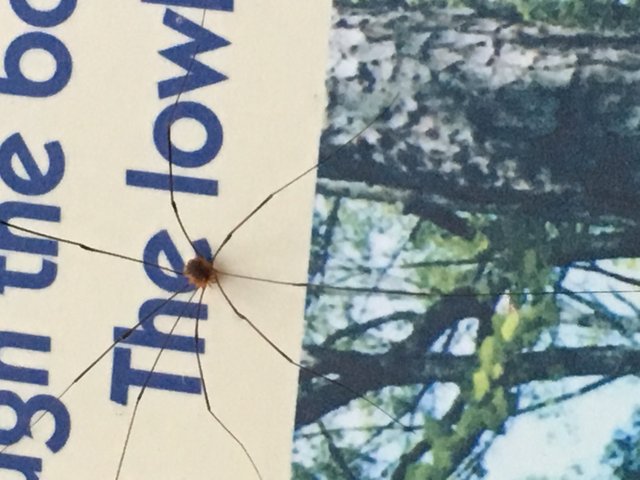 Enjoy!