Dear Steemians
Like I already wrote in my "introducingmyself" I love the mountains.
For me, one day in the mountains it feels like one week of holidays!
For this reason I like to share some beautiful pictures from this year.
Liebe Steemians
Wie ich bereits in meinem "introducingmyself" geschrieben habe, liebe ich die Berge.
Für mich ist ein Tag in den Bergen wie eine Woche Urlaub!
Deshalb möchte ich mit öich meine besten Fotos diesen Jahres teilen.



Gastlosen, Kanton Freiburg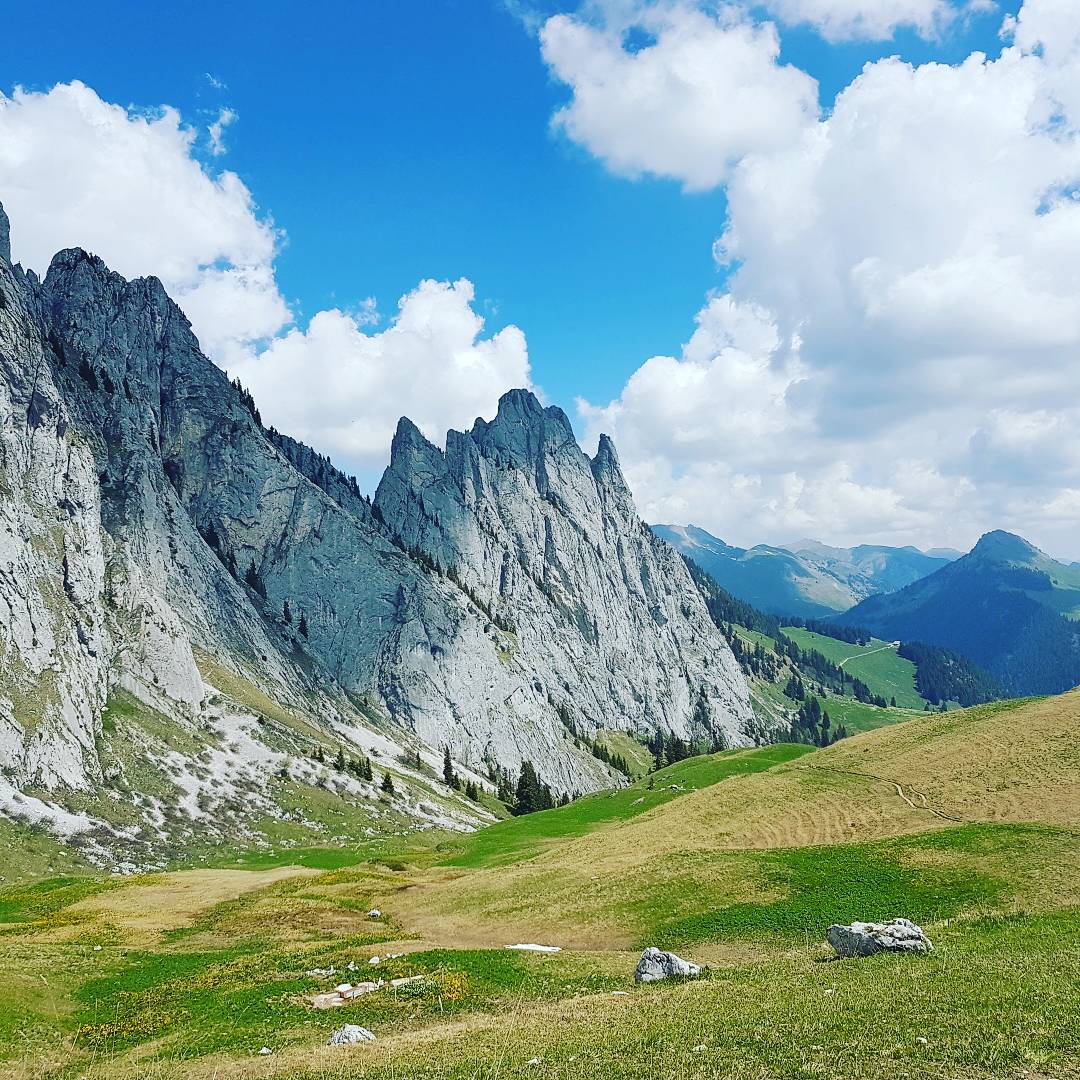 Wierihorn, Berner Oberland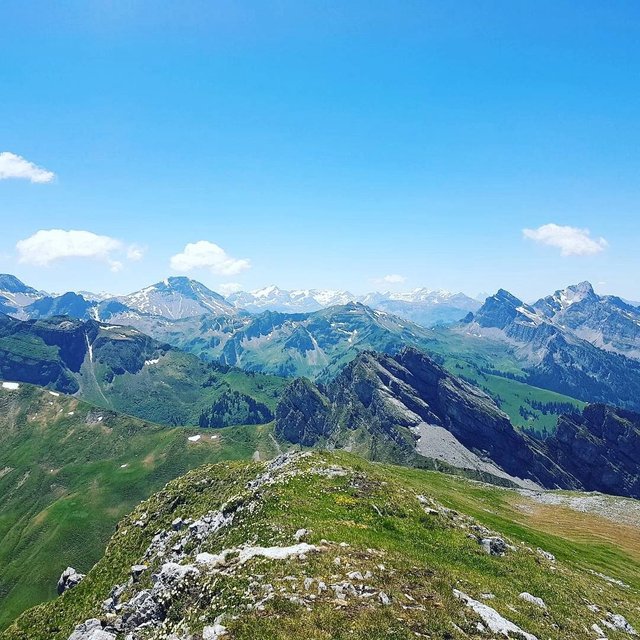 Gantrischgebiet, Bern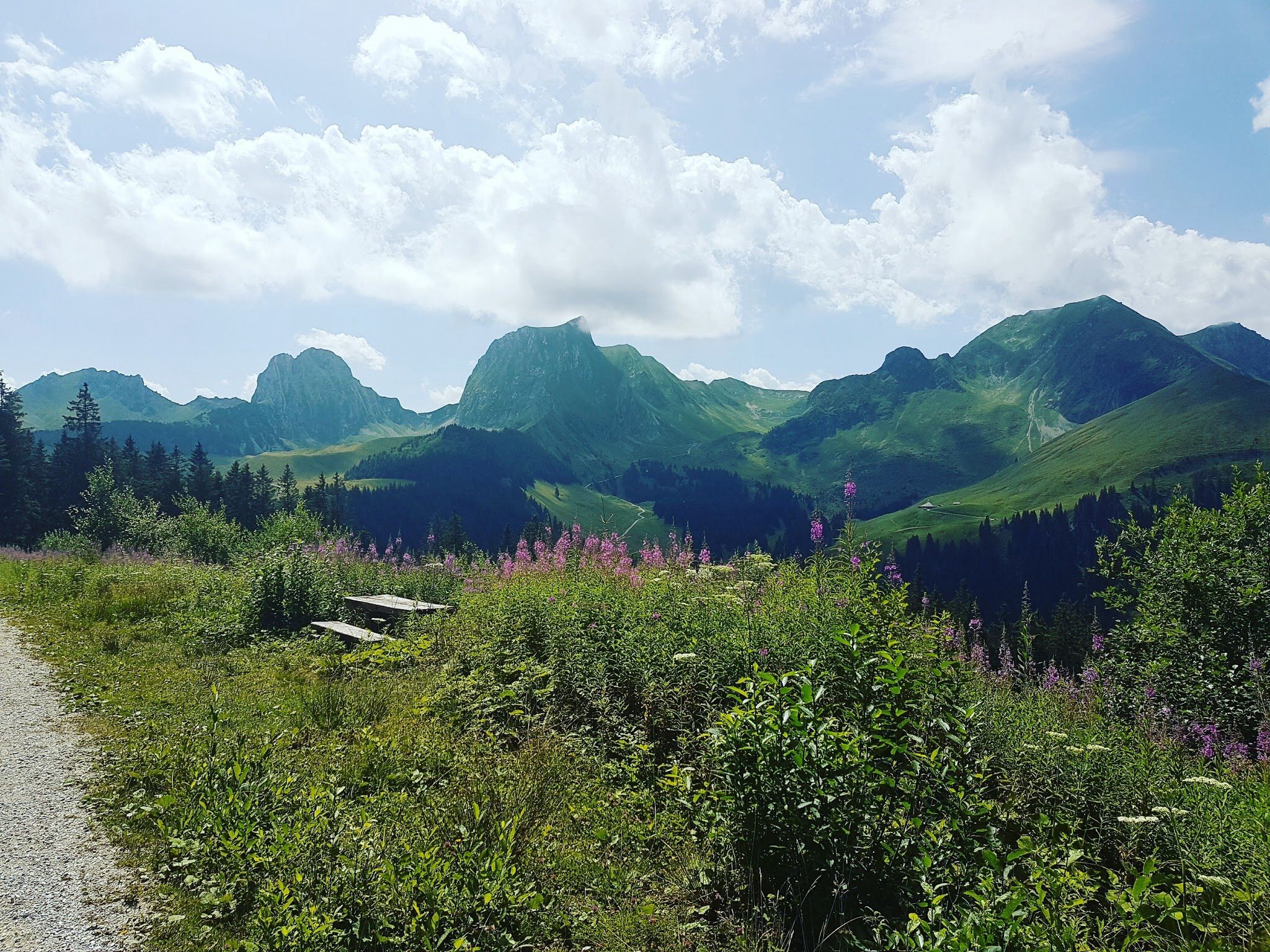 Schwarzsee, Kanton Freiburg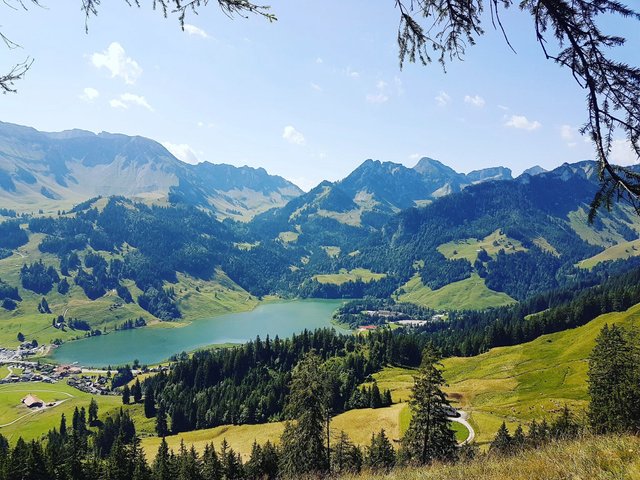 Blausee, Berner Oberland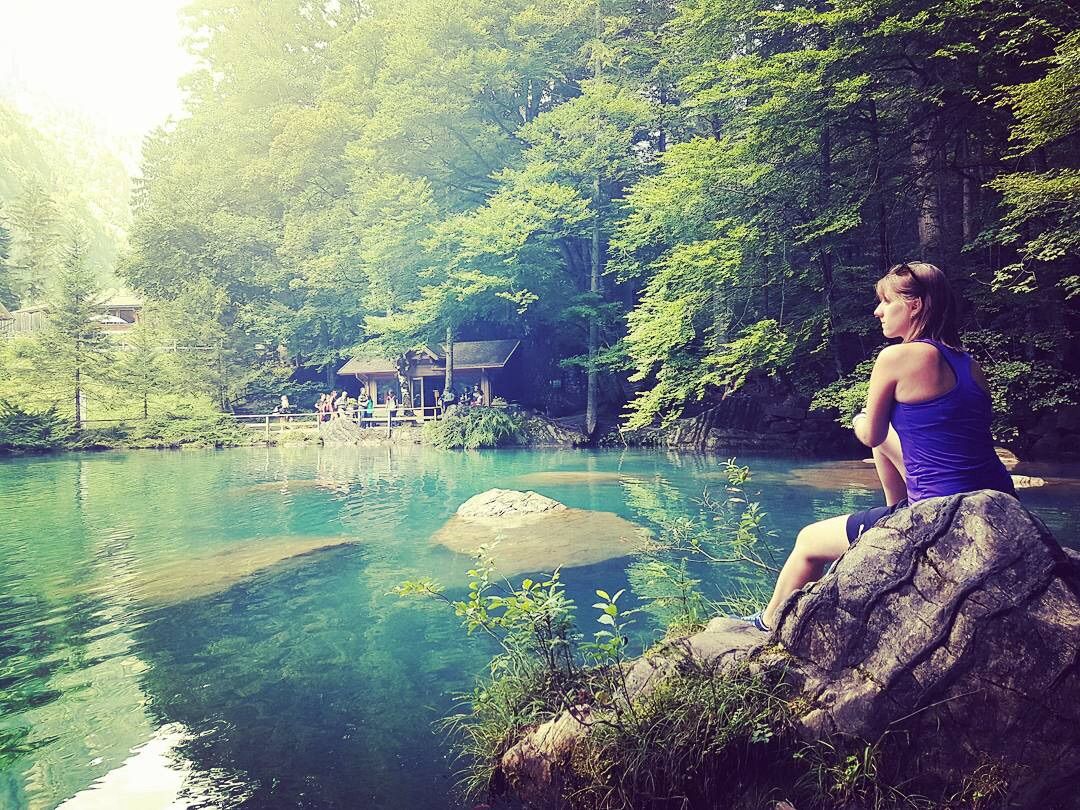 Beatenberg, Berner Oberland






Wildstrubel, Berner Oberland mit Sicht auf die Walliser Alpen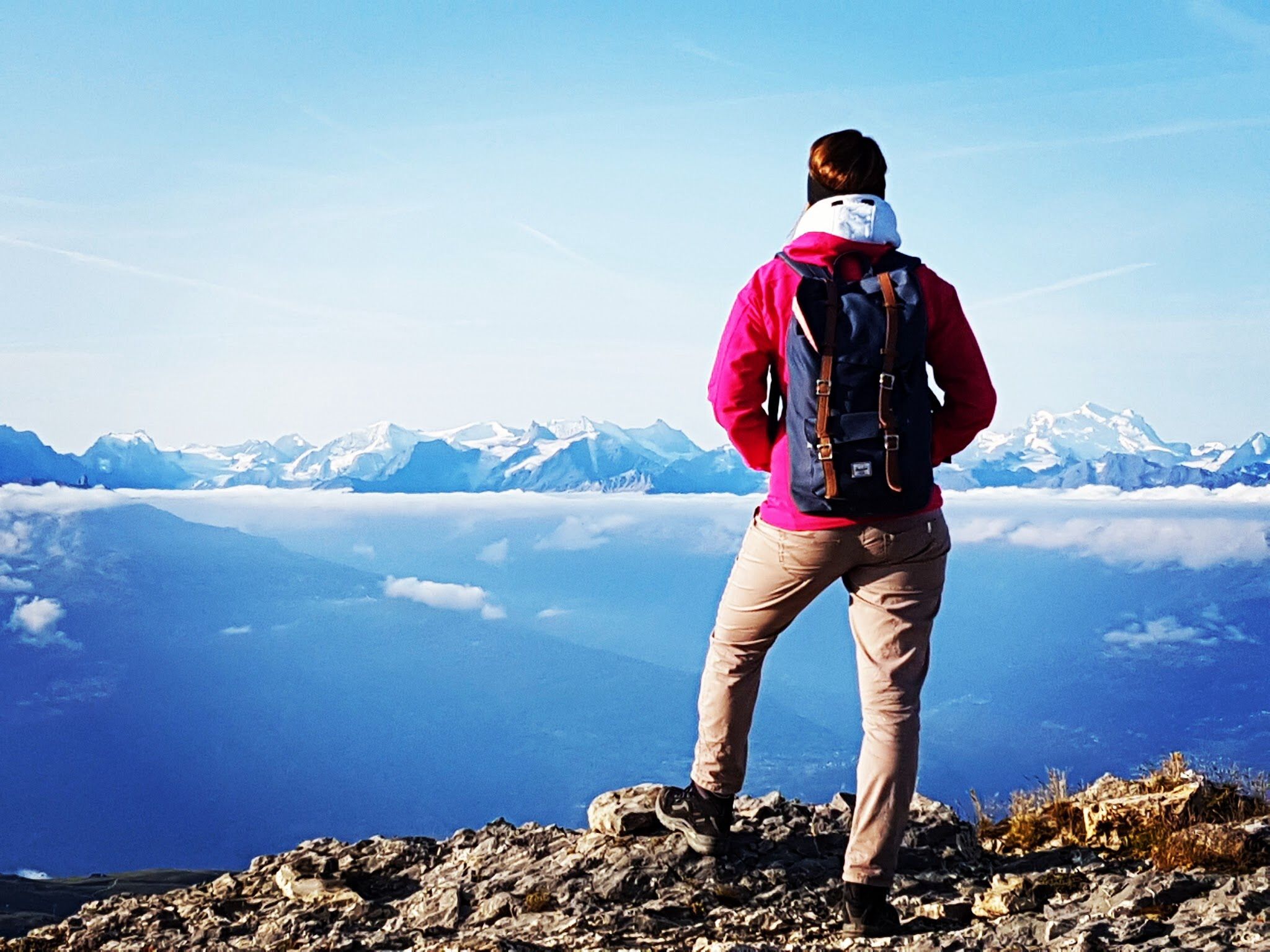 Hochmoor Meiringen, Berner Oberland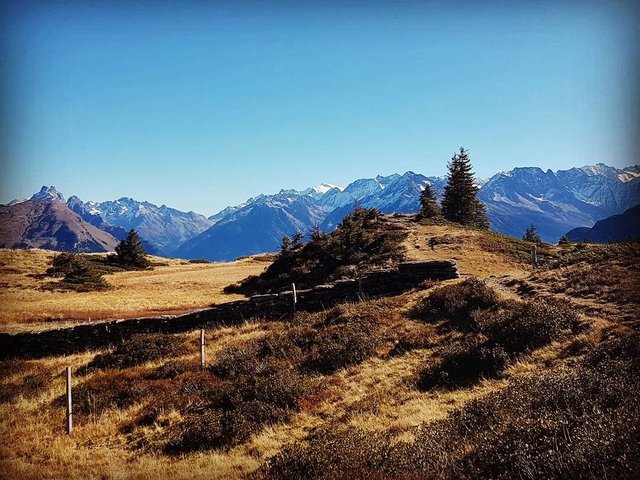 Genfersee, Weinberge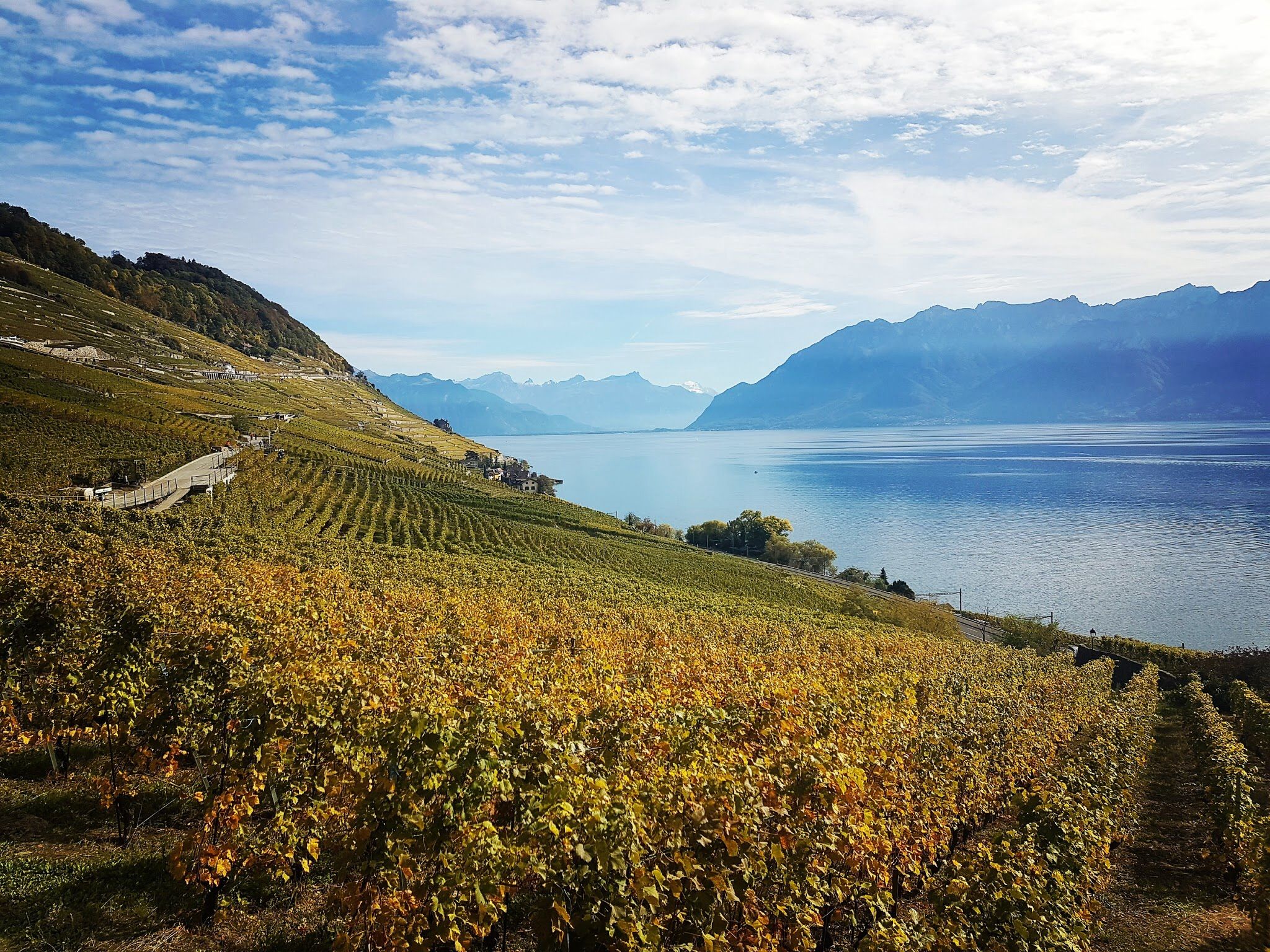 Griesalp, Berner Oberland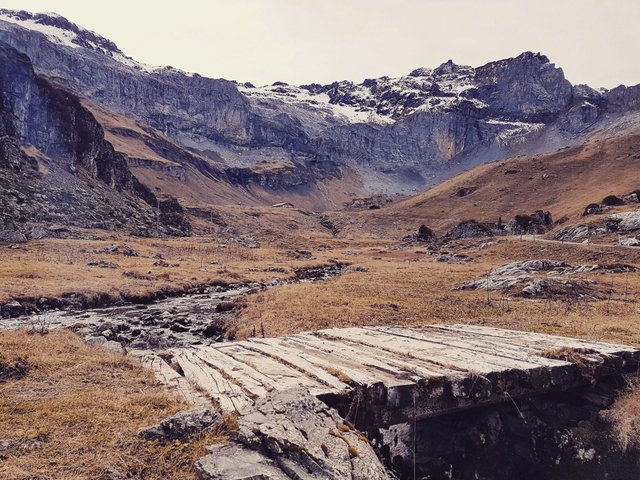 Hundsrügg Jaunpass, Berner Oberland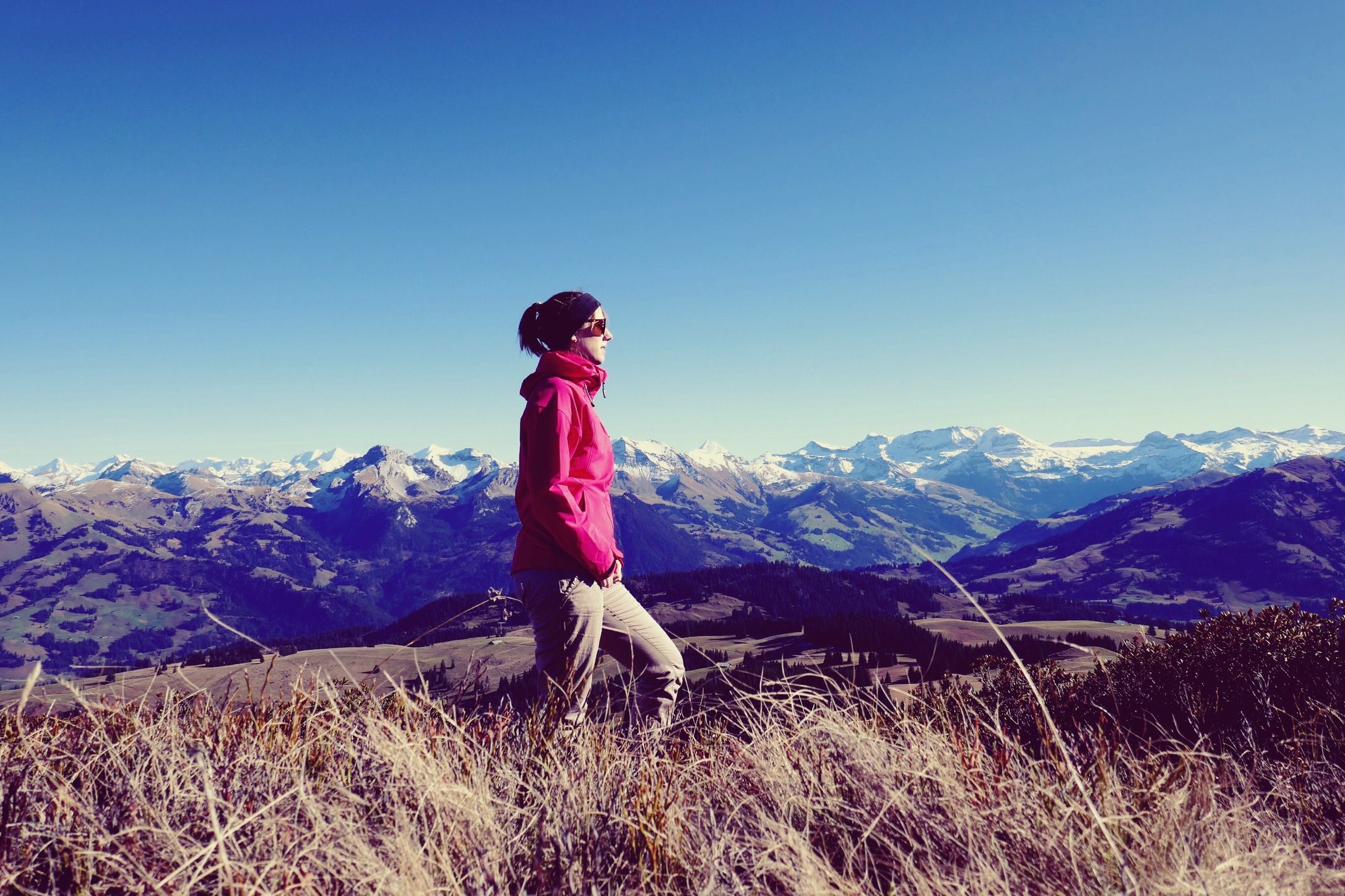 All these hikes were amazing this summer and autumn.
Alle diese Wanderungen in diesem Sommer und Herbst waren unglaublich schön.
All the best, Valérie