I will tell you some interesting travel stories, a very interesting itinerary, a wonderful place in maunt aabu, it is one of the most beautiful, flexible, surrounded by nature, in rajasthan,where there is a garden which is differently filled,
We guru shikar around the whole day and then back to the hotel. We had almost 3/4 days in maunt aabu । After all,I forgot to say that I was coming back to maunt aabu while coming home.
most popular food,They have different forms of food chemistry,Among the most popular are dal bati churma,. I want to eat all the food after listening to it, but in the end it can be said that in a word of great place, my mind went out
This is original content by @globalnitin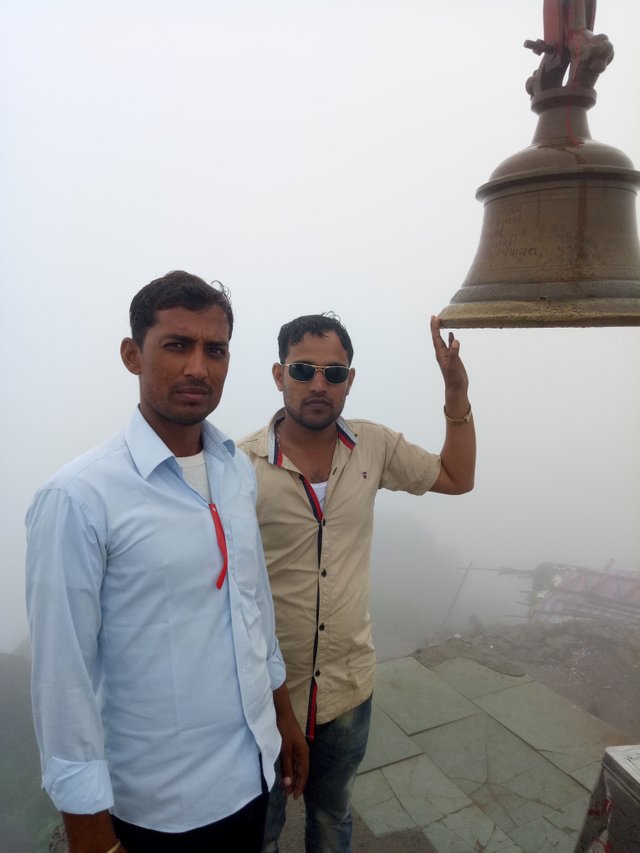 . Thank you so much to visit my blog. Stay with me and get more post about travel, photography, life, story, love, technology and motivation etc. Please upvote, comment and resteem my post. Again thank you so much.