The barangay of Danasan is so far off into the mountains that it's nearer the town of Asturias than the Danao City center. It's 27 kilometers or an hour by car to the Danasan Eco Adventure Park from City Hall. The park provides shuttle services from Parkmall in Mandaue City or the Danao City fish port to Danasan but you have to book for the ride and other informations.
It was when me and my friends heard about the place and decided to visit Danasan Eco Park Adventure. We thought that the place is not that far from the main road as we have expected.
Since my friend @felicitas has a ride that is good for everyone so we didn't book for the shuttle anymore. When we get there, we have experienced the cool breeze of air and the peace that I couldn't find in the city.
We are so thrilled to try some of the rides and fantastic adventures the park offers. And here are some of the photos I wanna share with you. Pictures got no caption at all as it says, a picture paints a thousand words. xoxo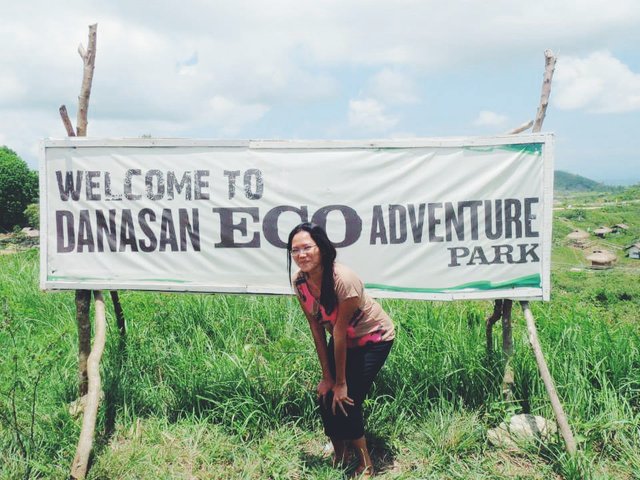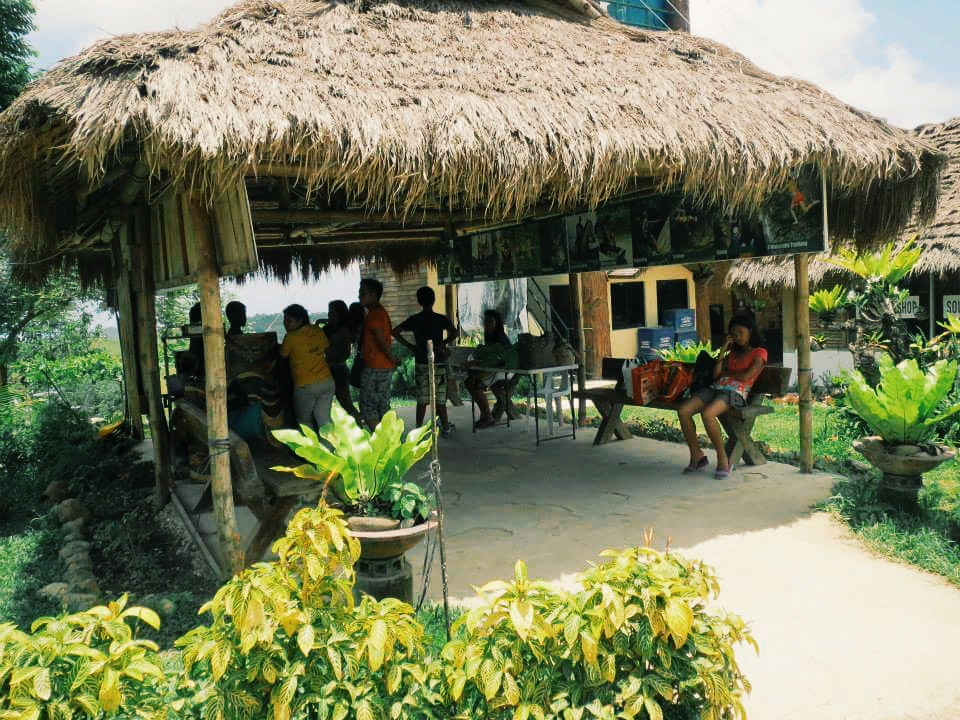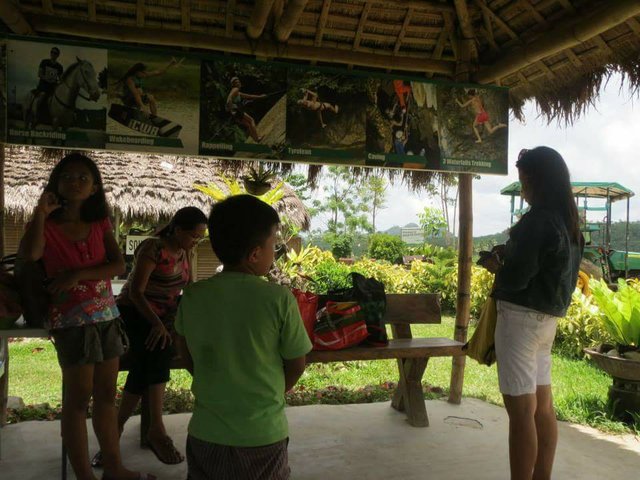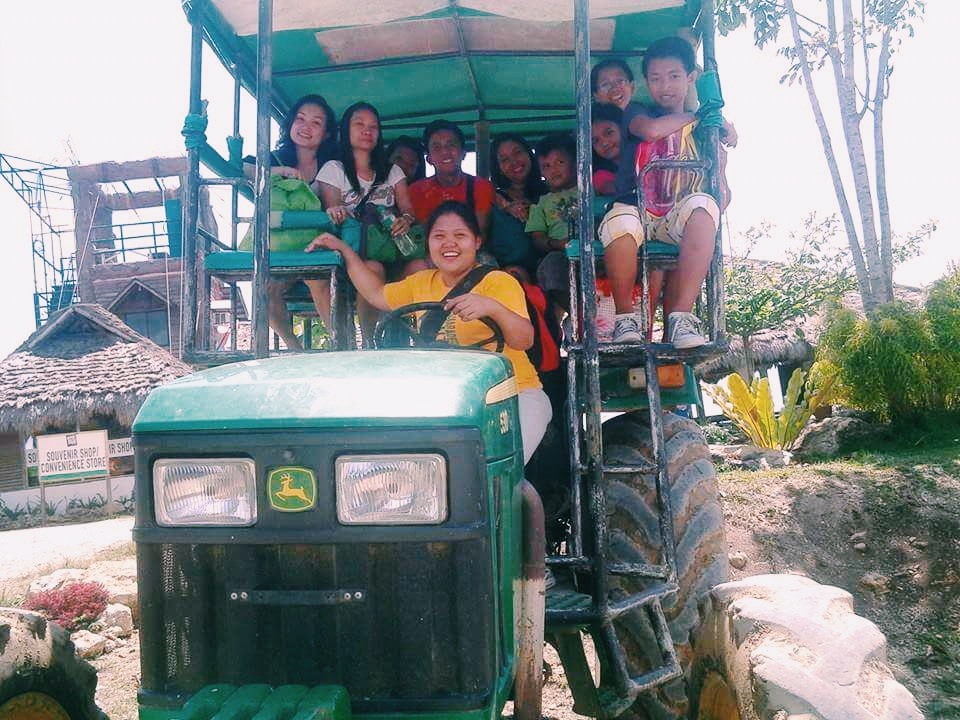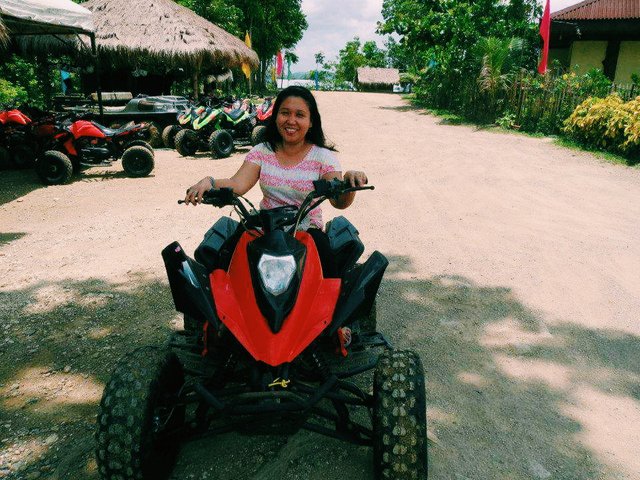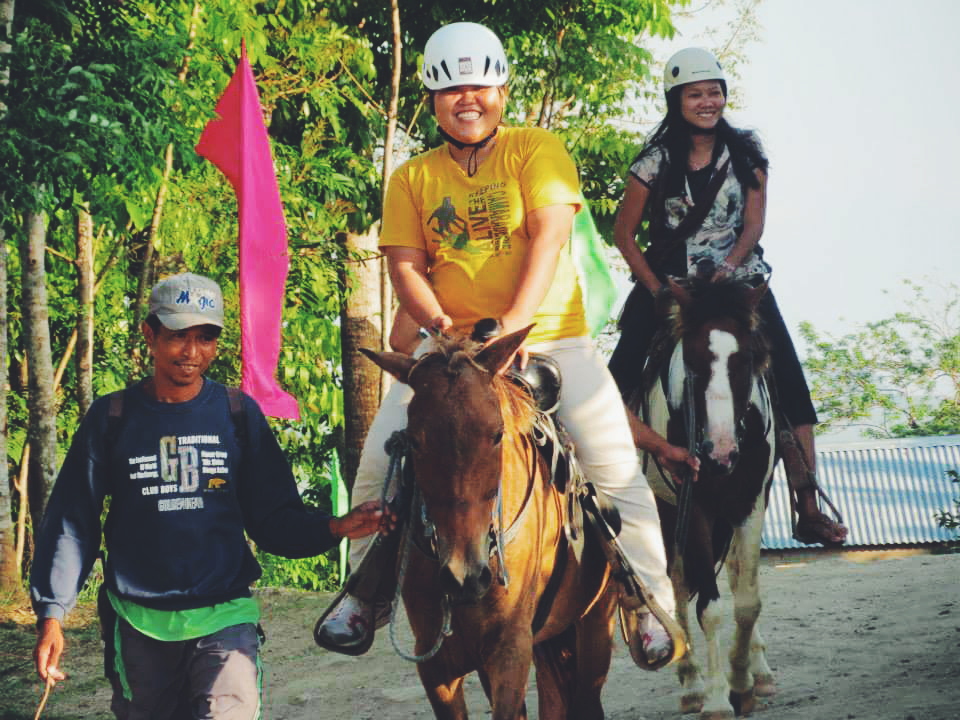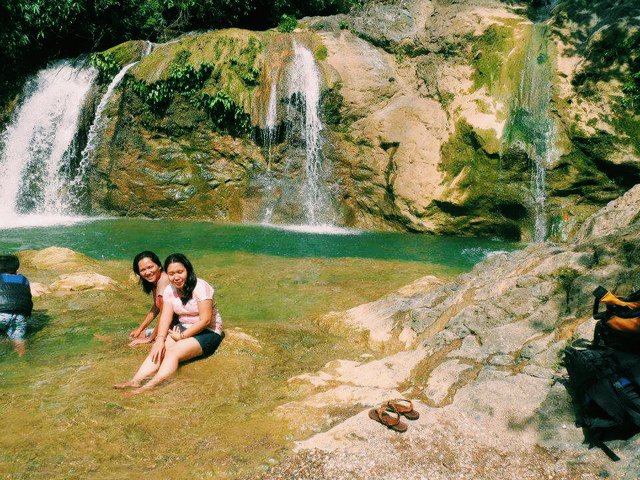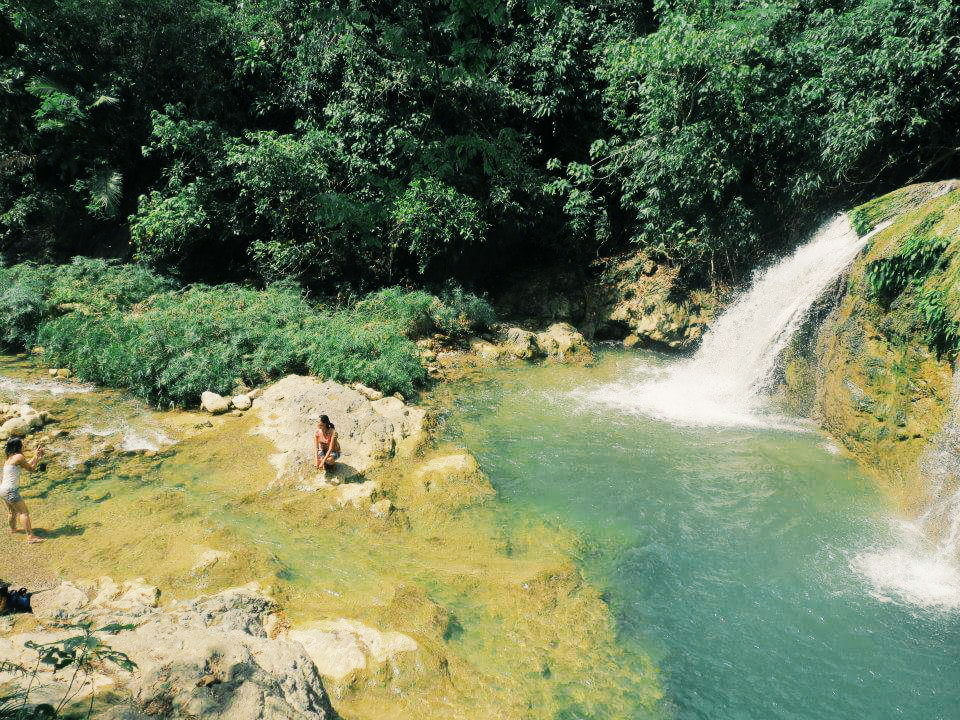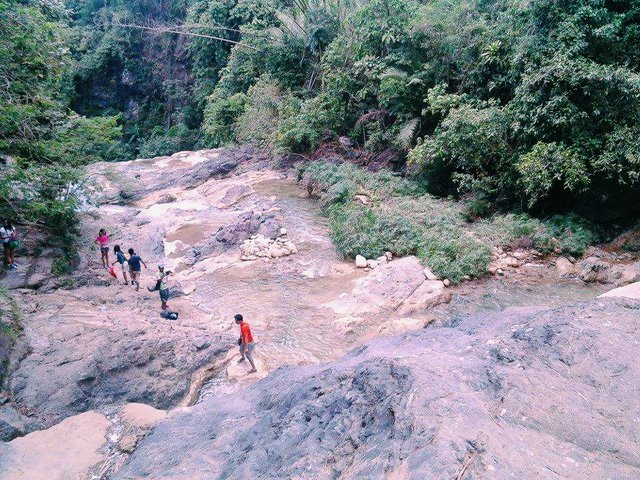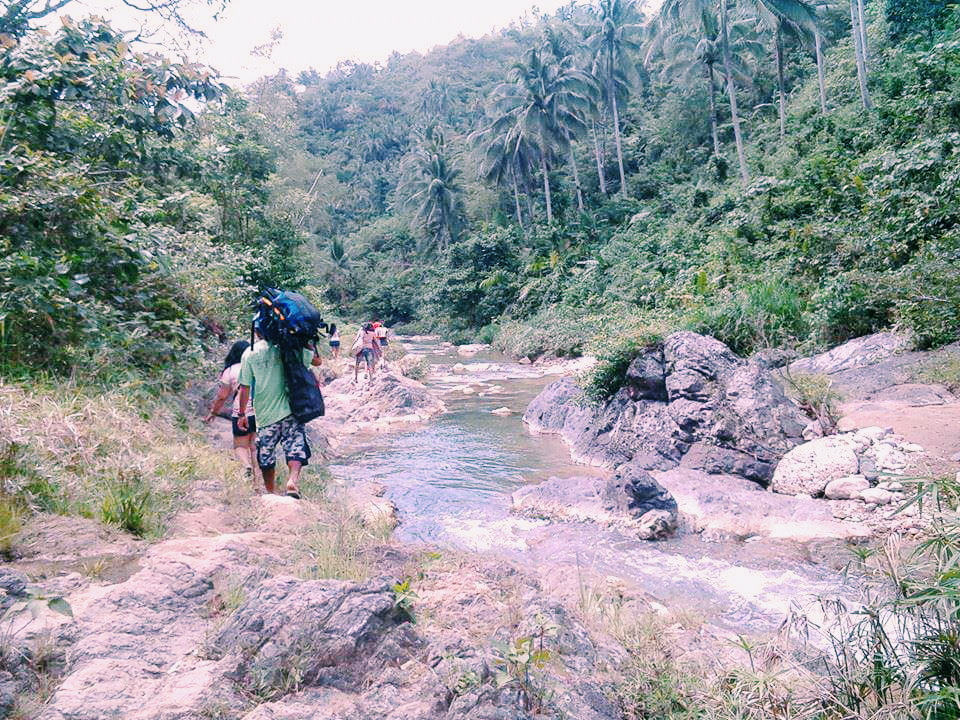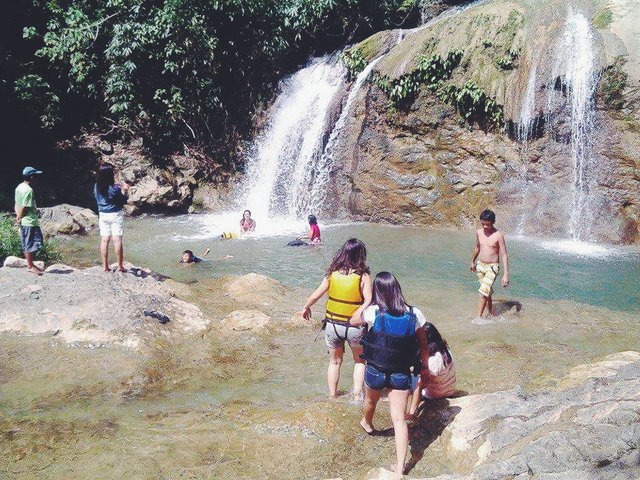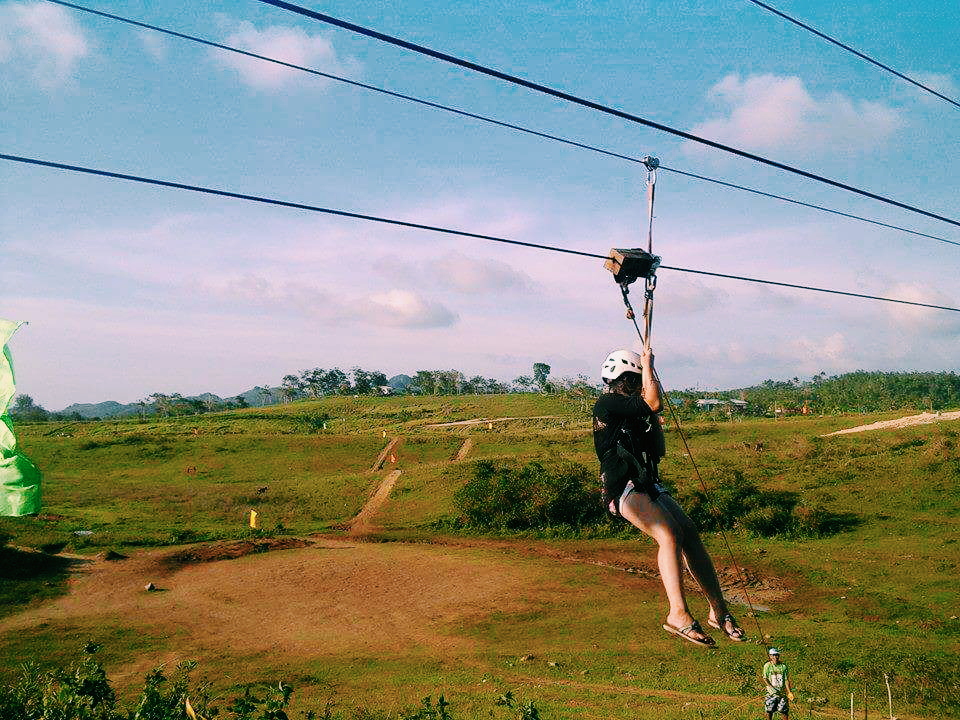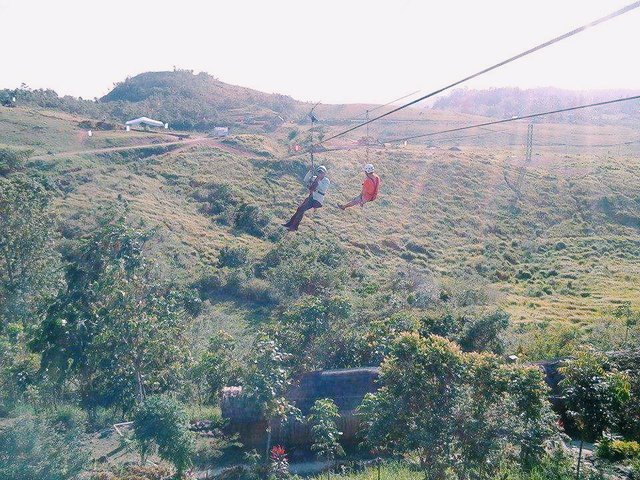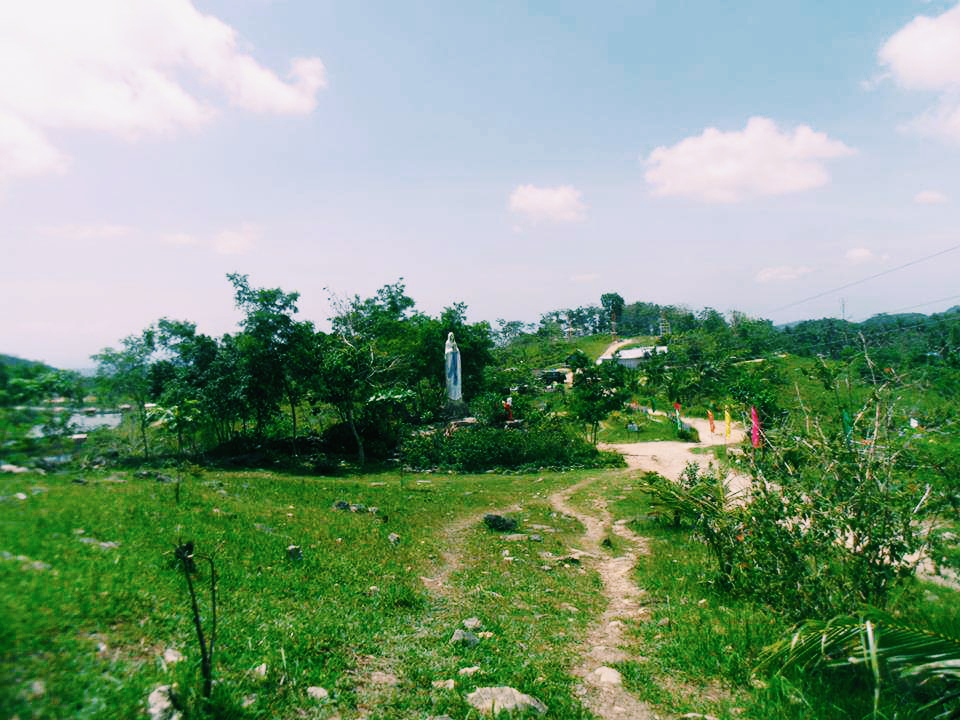 Danasan Informations
Danasan Eco Adventure Park rates for attractions and rides
Entrance: PHP 50 adults (PHP for children below 10 years old)
Sky bike: PHP 380
Speedway: PHP 380
Zipline with horseback ride: PHP 380
Horseback riding: PHP 380
Ropes course: PHP 380
Skydrop: PHP 380
Wake boarding: PHP 380
Waterfalls and trekking (3 levels): PHP 380
ATV: PHP 500
Caving and trekking: PHP 500
Tyrolean rappelling of waterfalls and trekking: PHP 760
Twin Tower: PHP 500
Swimming Pool: PHP 100
Ostrich feeding: PHP 20
Transportation service: PHP 400 per head for Cebu-Danasan round trip (minimum of 10) and PHP 250 per head for Danasan-Danao round trip
Other important notes:
Schedule for transportation: 6:30 AM for Parkmall to Danasan and 09:00 AM for Danao (Jollibee Sands) to Danasan.
Van service from Danasan will depart at 05:00 to 06:00 PM.
Barangay Danasan, in general, has a weak mobile coverage for Sun and Globe networks. Bring your Smart simcard, before leaving for the eco park.
Danasan Eco Adventure Park has a variety of barkada and special packages to offer to its guests. Contact them to get more information about their discounted rates.
Pack sweater and socks, if you plan to stay overnight. Danasan has a wondrously chilly climate, especially in the "Ber" months.
For reservations you may call or email
032-239-5653
032-239-5654
0917-301-3171
0922-865-5779
danasanecoadventure@gmail.com
http://www.danasanpark.com/
So what are you waiting for? Summer is coming! xoxo