The power of our seeds for preserve the species.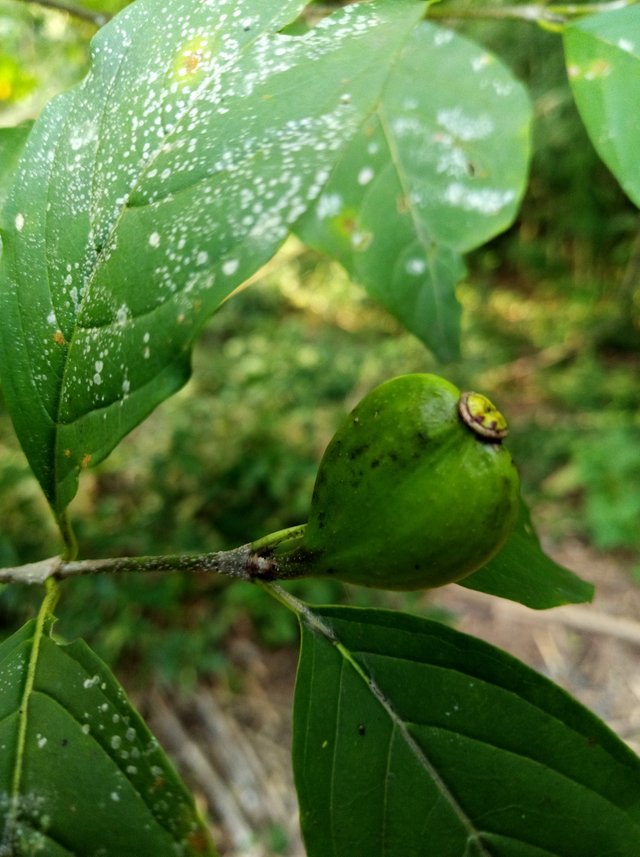 I Will practice my english language with this great seeds of our plants from the gardening.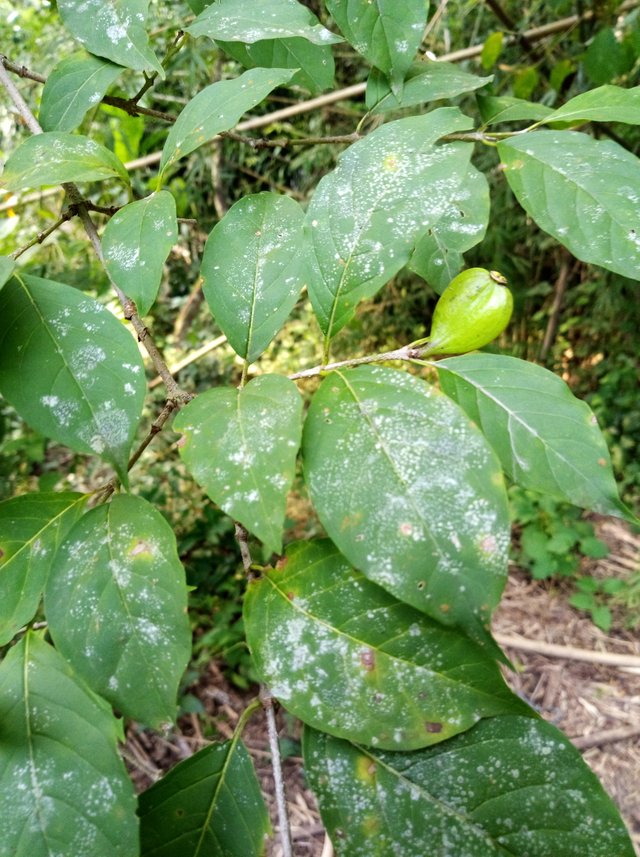 The quina plants Cinchona Officinalis was published by me in the pas, this source is wonderfull and useful as medicine for the paludismo sick.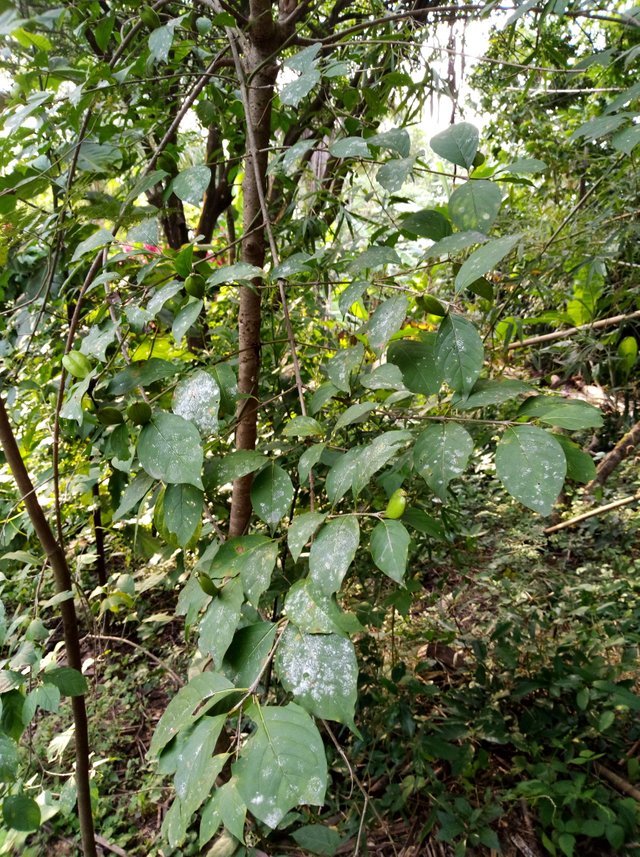 Well in our house we see the plant and any extranges seeds were emerged, and the form is extraordinary, is same to a heart form as you see, I have never seen it?.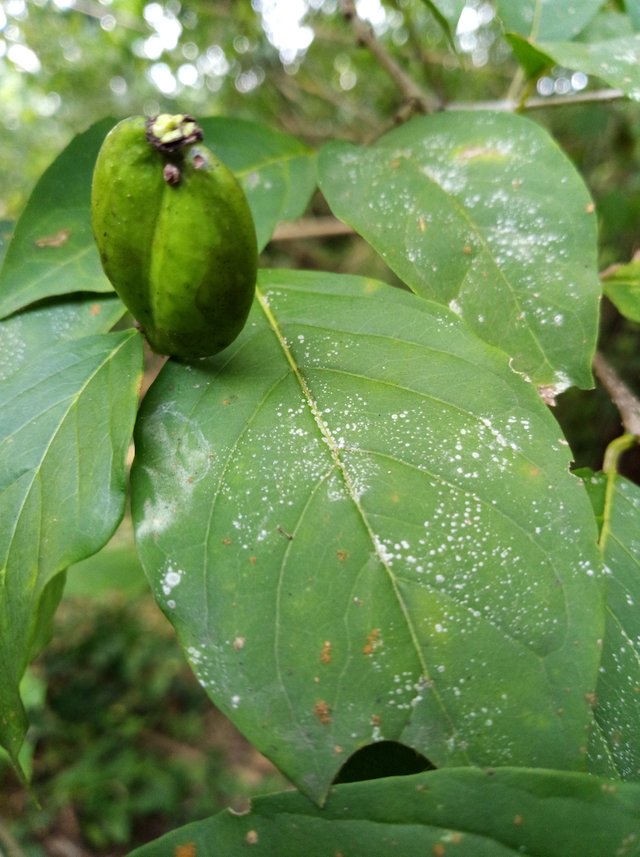 This hearts are hard, when you take their body in our hand they are not soft, I don't know how the seeds are, but hope in the next week found the capsule of seed opened, to know how they are, what color, how bigger they are.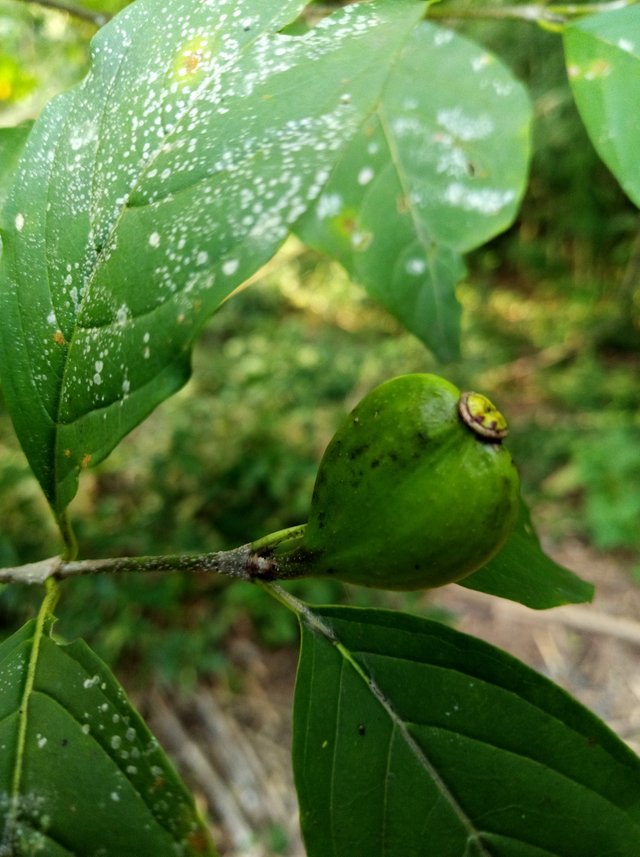 As you remember our quina plants have an easy form to identify and is the flavor, it is very bitter, people say when a person is angry, you are more bitter than quina plants.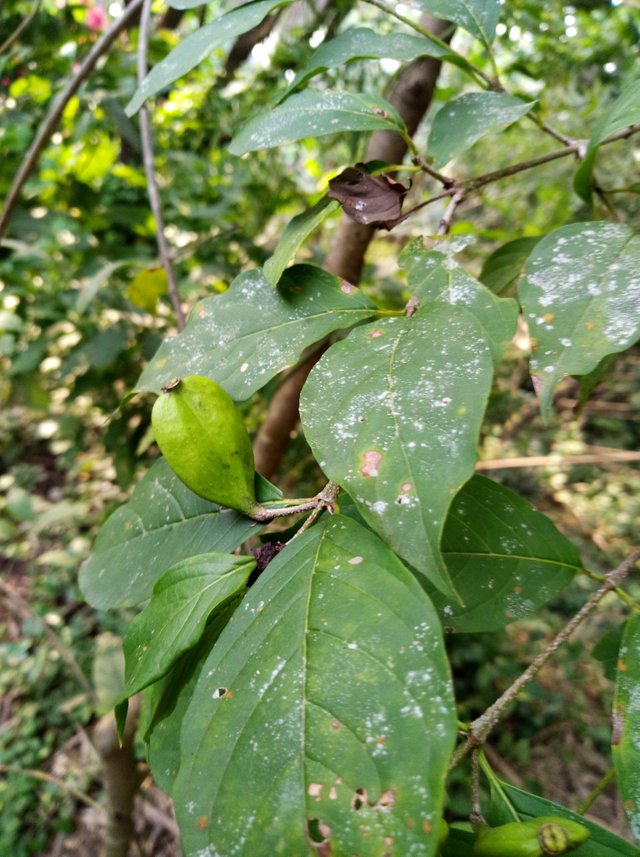 Well, there is my beautiful garden and medicinal plants, that make us very happy because we could uses the plant without problem thinking in the continuously of the tree plants, that we could do it with this seed provided by nature.
Thanks a lot for see us, please sorry the language mistakes, remember material own photos Included.