Chicken and swede
Today was a dark day but I was cook and I was let the food make me feel better. But towards the end of the day there was a little snow here that gently covered the ground. But what i did food is up here now, I was try photography food as good as i can with my phone. I made chicken with swede and pasta, it is very easy and small food.
What I put in here
chicken
swede
onion
garlic
potatoes
till
salt
pepper
How I did it
I made the swede into thin strips I made the onion into small pieces, and also garlic. Then I fried them in golden brown and seasoned with salt and pepper and dill. After that, I also browned the potatoes individually what id did also in small pieces, And then I mixed all the browned things together... also adding cooked pasta. And I cooked the chicken in oven brown ... after that everything was ready.
---
I'm interested in what people see in my pictures.
That's why I also describe my pictures a little, it helps me understand what others think and see.
Soon I shall post new photos. In here, I use my Samsung A50 phone.
---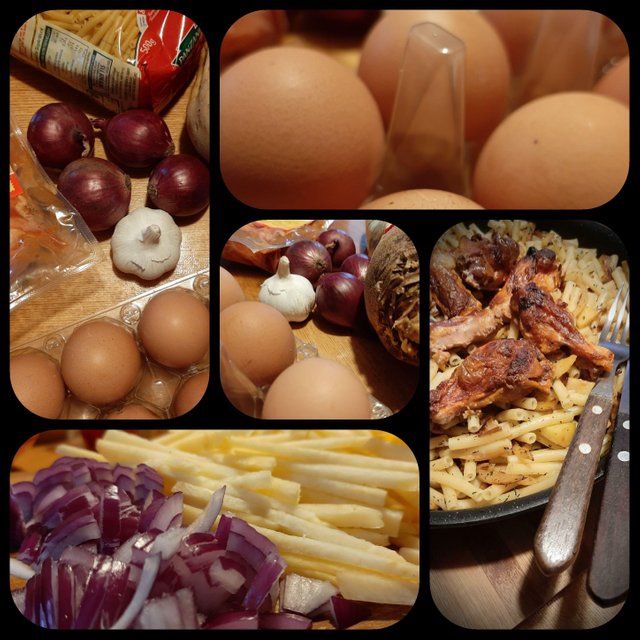 ---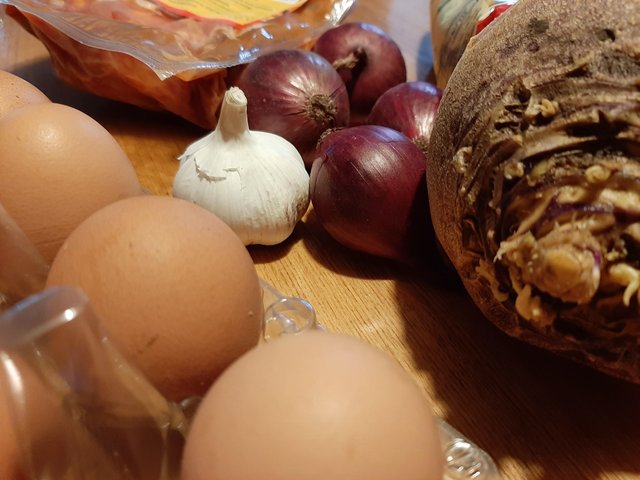 ---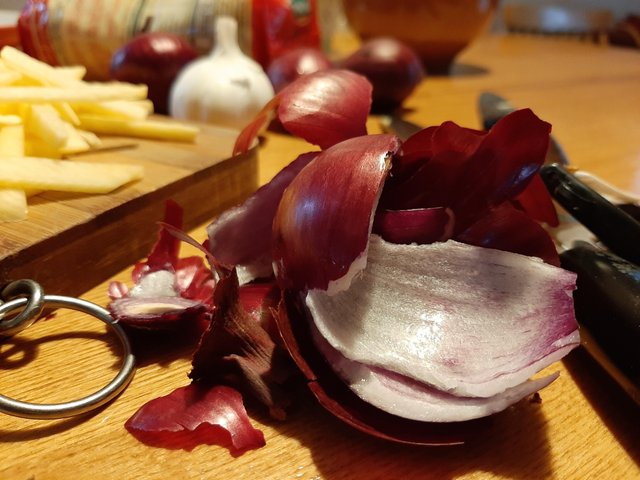 ---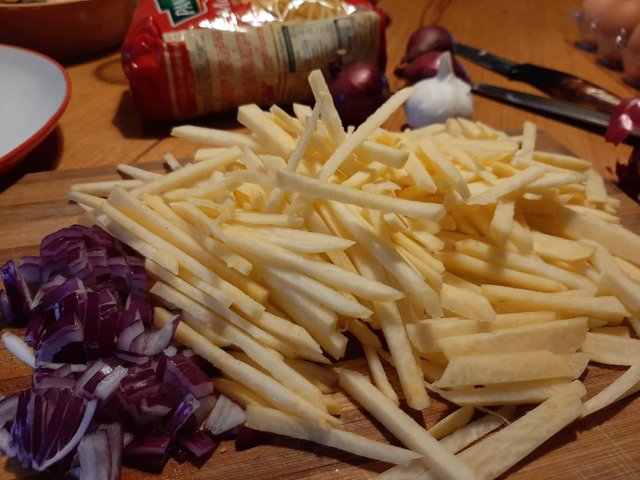 ---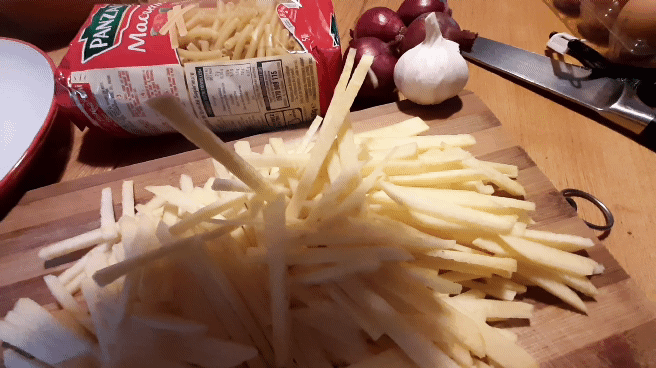 ---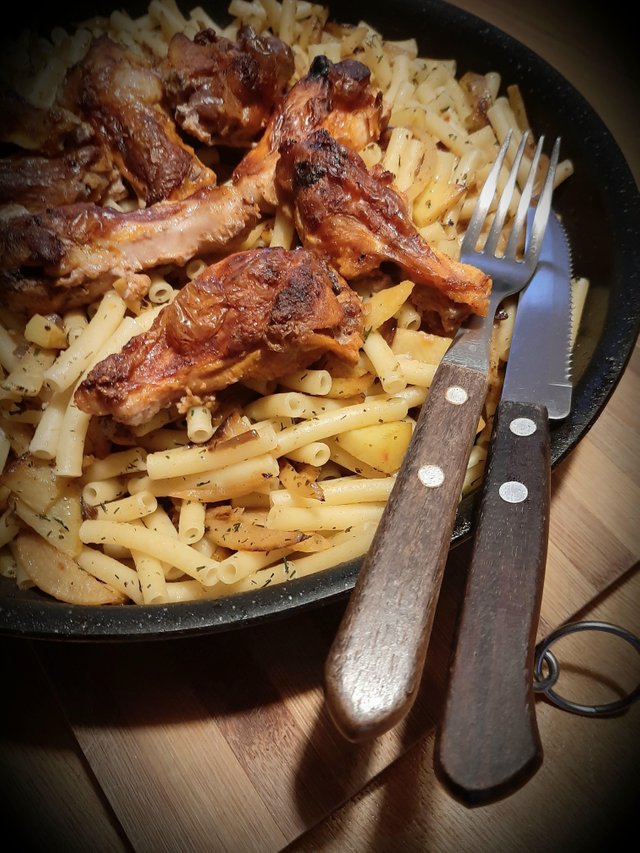 ---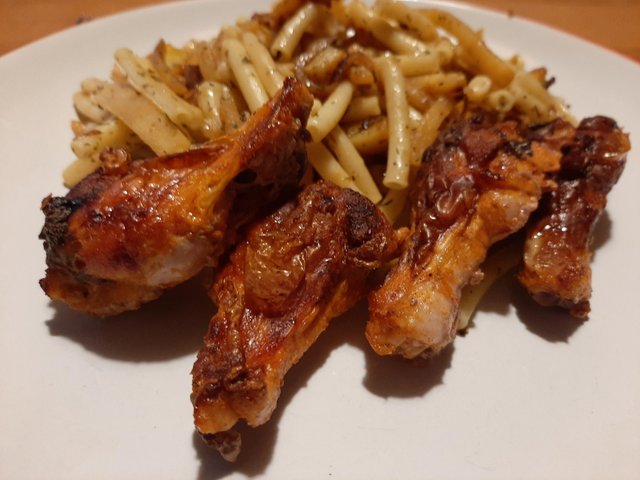 ---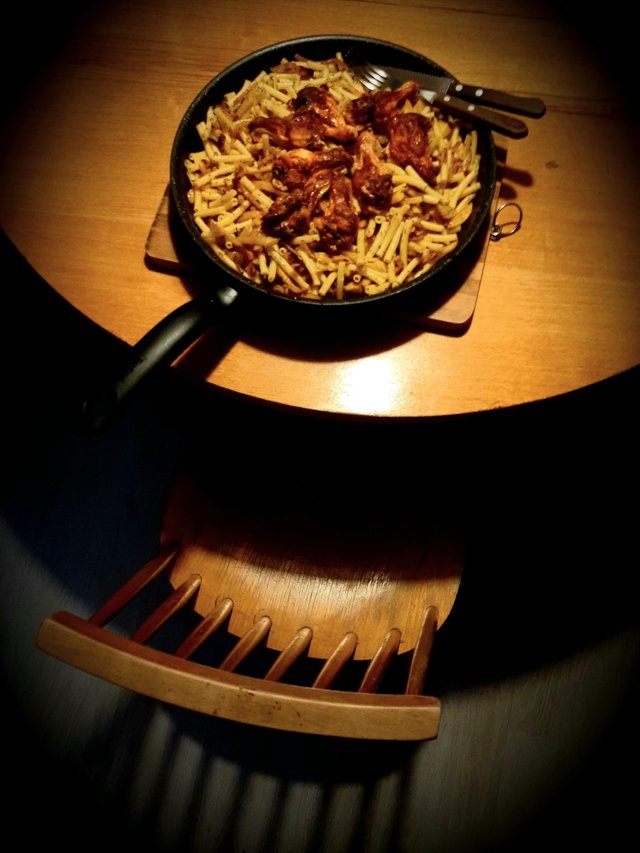 ---

---
I'm trying to bring new pictures here every day, and that's not easy, because the images do not always want to come, sometimes I must have to be patient and wait.
---

REFER & stake 50 MCO then we both GET 50$ USD
Use my referral link https://platinum.crypto.com/r/t66rt9gqbn to sign up for Crypto.com and we both get this $50 USD :)
So how you go do this...how it works?
When you use my referral link
Friend completes sign up, passes KYC verification and gets Sign Up-Bonus ($50 USD in MCO locked in their MCO Wallet) which is unlocked by staking at least 50 MCO for MCO Visa Card.
You get $50 USD in MCO in your MCO Wallet instantly once you have completed staking.
Press For Truth
and if you can follow that journalist or help shere he storys, his pages are blocked on the big social media pages in a very harsh and very nasty way. He have lot cool videos what lot must see and make time and think what he points out.