Hola mis Steemians
So, I think after 3 years here in the Dominican Republic it's finally time to choose my most beautiful beaches of the country! And this from my insider's perspective, because while in many brochures, travel catalogues and lists only the classics like Puerto Plata, Punta Cana or even Juan Dolio are to be found, the actual top highlights are totally missing, because most of them are simply unknown or not yet developed for tourism.
But there are still many deserted and untouched dream beaches, the beauty of which is hard to imagine, especially away from the all-inclusive resorts.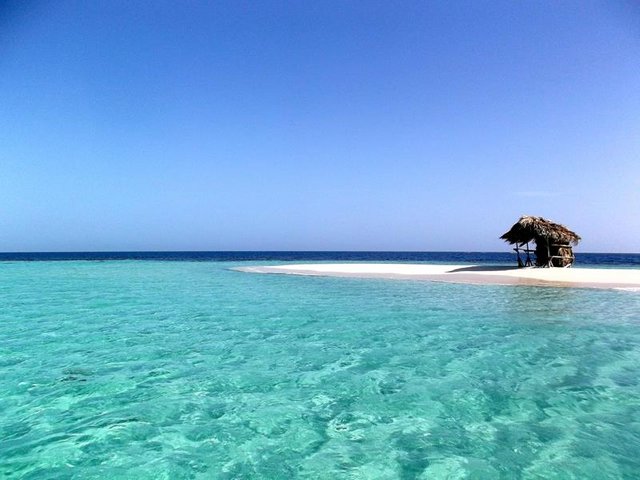 For this reason I present here in the next 10 days my most beautiful beaches of the Dominican Republic, which you can find all over the island (!) - of course including exciting insider tips and some true hidden pearls.
So let's just start with a bigbang of a Pearl: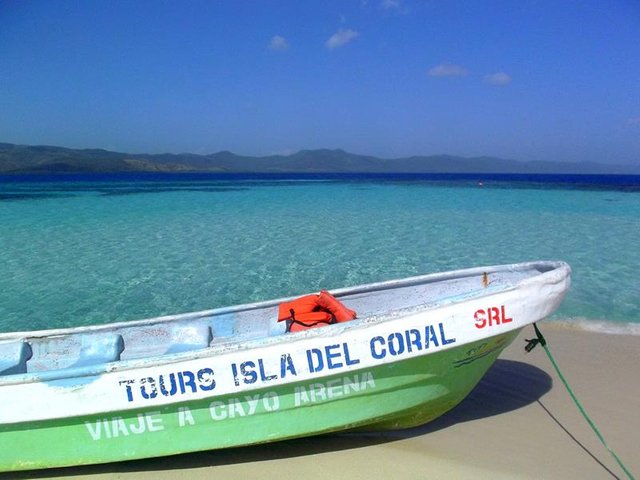 Cayo Arena (Punta Rucia)
---
If you talk about the most beautiful beaches of the Dominican Republic, this unique, dreamy spot of the world is simply not to be missed on any favorites list. On this sandbank in the very northwest of the country you can lie down in the sand and swim in the absolutely turquoise blue and crystal clear sea.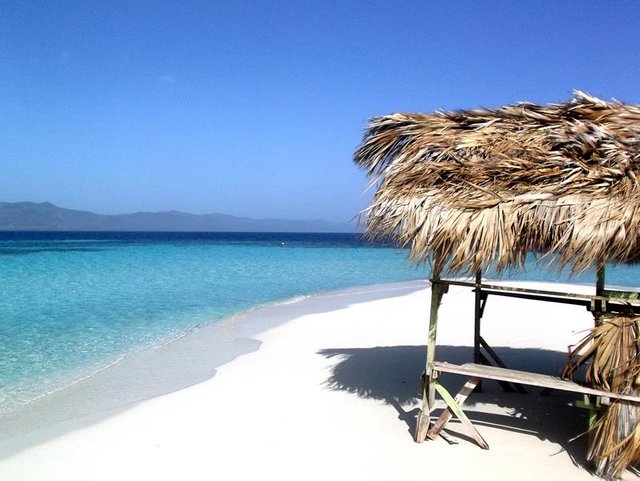 And the reef around the Cayo Arena is considered one of the best snorkeling areas in the Dominican Republic. This sandbank can only be reached by boat from Punta Rucia or from Buen Hombre. Best you start early in the morning (from 07:30) or late in the afternoon (after 15:00), then you can be sure that you can enjoy the island all by yourself.
So and now you can still marvel a little...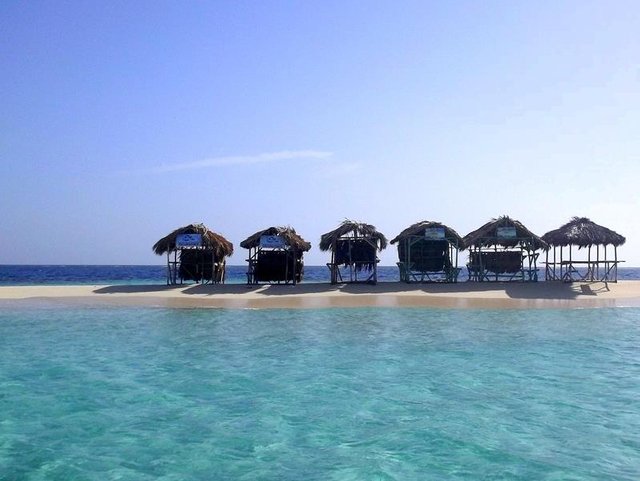 ---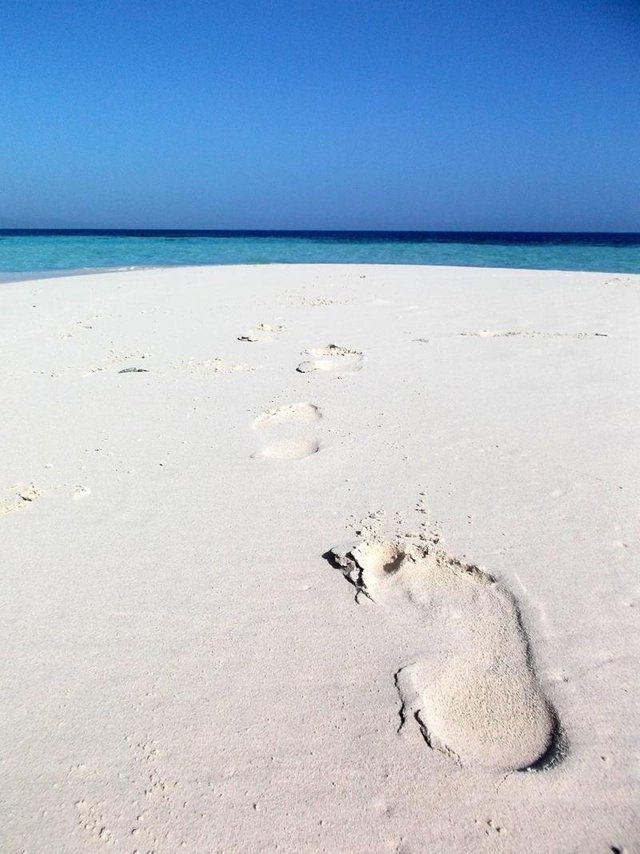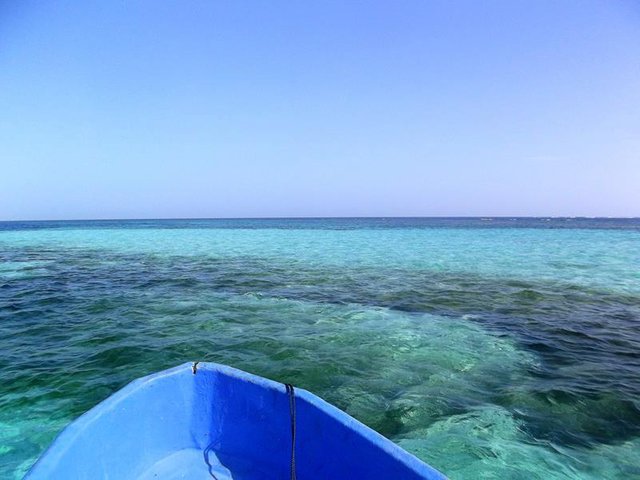 Be curious for tomorrow, then I present you another beauty at beach wonders...
(Picture createt with my Iphone 8Plus)
---
Hasta luego
followmikeCee
---




#dominicanrepublic #dominicanlifestyle #followmikeCee #success #santodomingo #liveyourdream #expat #dominikanischerepublik #cayoarena #puntarucia