I spent weekend in a beautiful village which name is Ghararghan, surrounded by a waterfall, gardens and trees that sprawls for hundreds of square miles.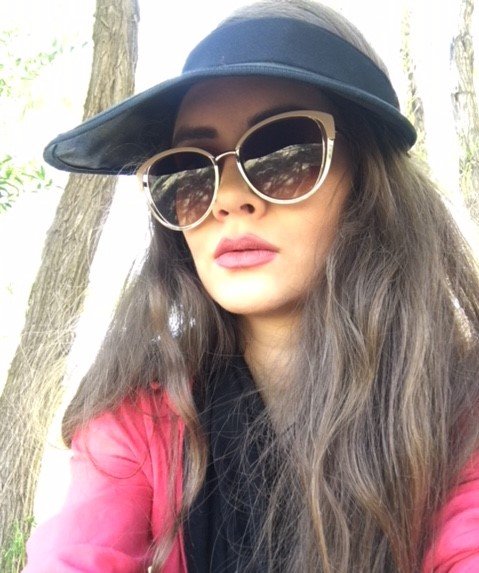 There I couldn't hear the cars along the Highway above, nor could I see the housing developments atop the hills – the trees were a barrier to everything but this slice of the natural world underfoot.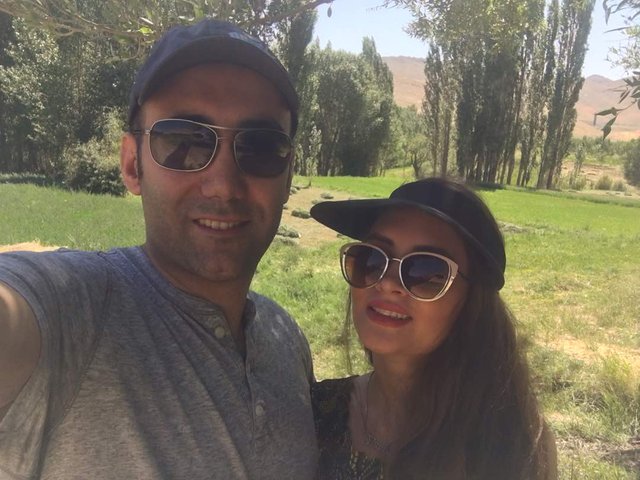 As soon as I started walking on the mountains near the waterfall, eluding the foamy edges of the waves as the surf slid toward gardens, I felt a peace wash over me. It was as if the sea was rhythmically rinsing away the tension that had built up as I'd hunched over the steering wheel for the previous few days.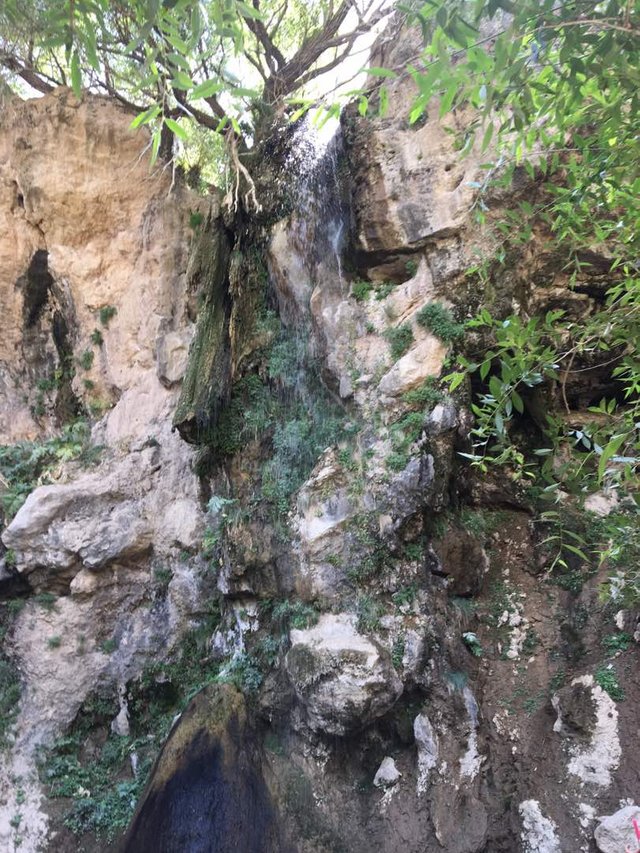 It was fantastic weekend… I suggest you spend the weekend in nature too, Nature beckons, and your task is to figure out where in our wonderful world you want to go.