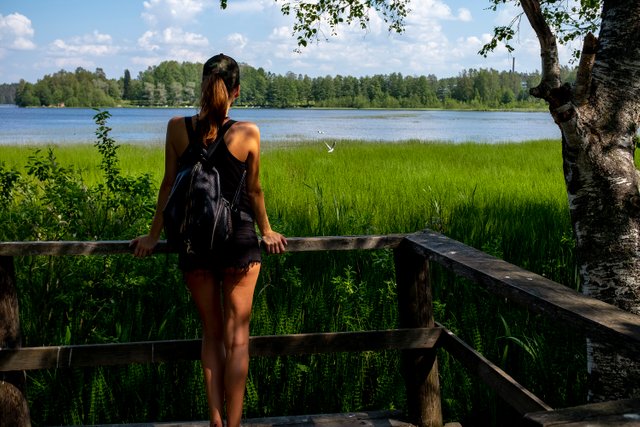 Saturday was a perfect summer day spend walking about in the nature, just outside the city centre. I wasn't in a serious photography mood, and I never am when it's the mid day sun blazing, but I did snap some ordinary shots for you guys to see. I think you are quite often interested in seeing the "real Finland" so I'm trying to share that to you.
In Finland, you are never far from forests and lakes, so a scenery like in these images, is very normal to us. Did you know that Finland had one of the cleanest water in the planet? While our lakes might look dirty, often almost black, the water in them is actually very pure, it's just the dark sediment and peat in the bottom that make the lakes look murky.
Shot with the Fujifilm x100f.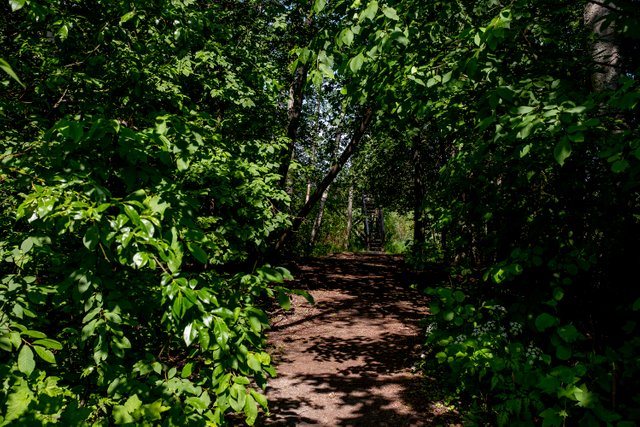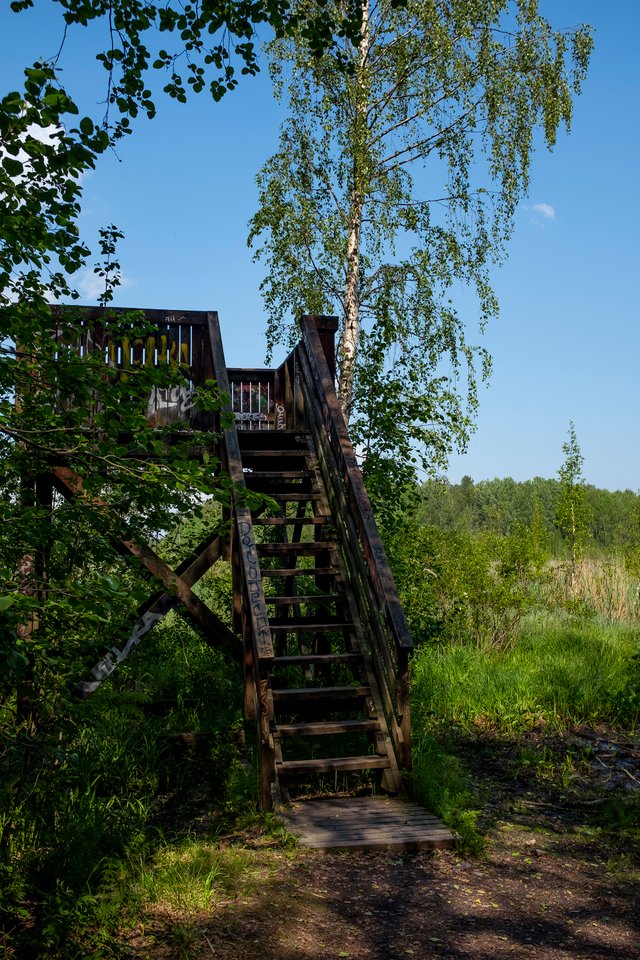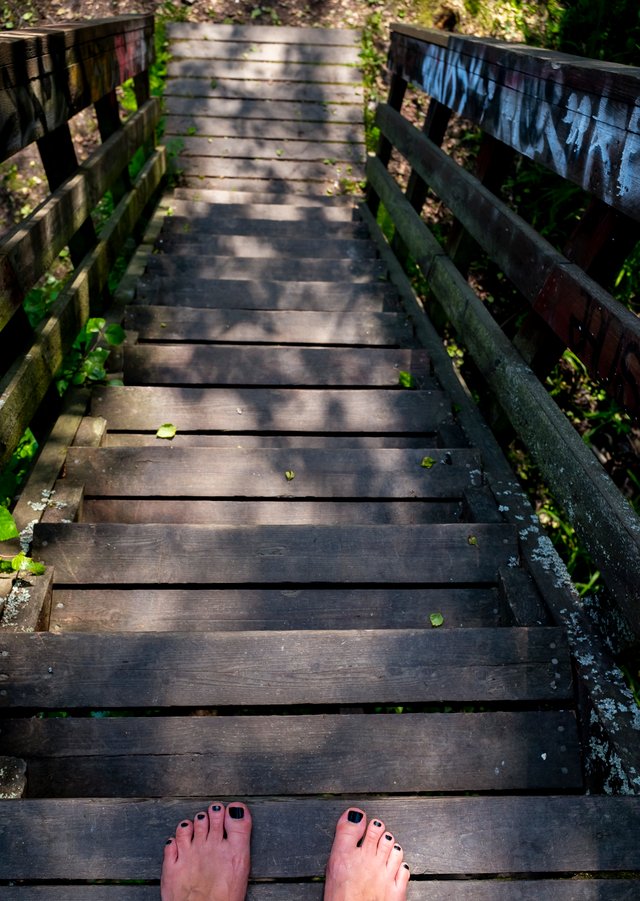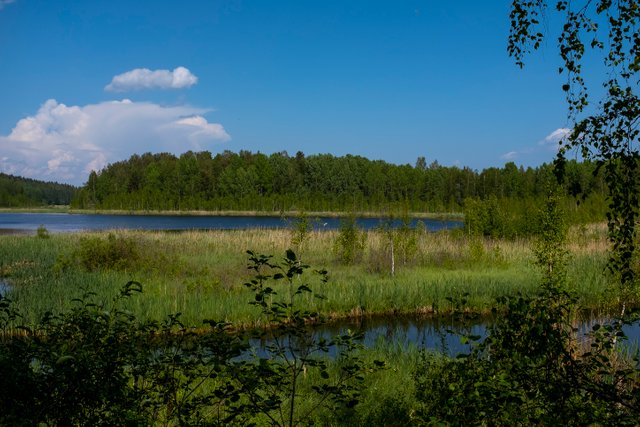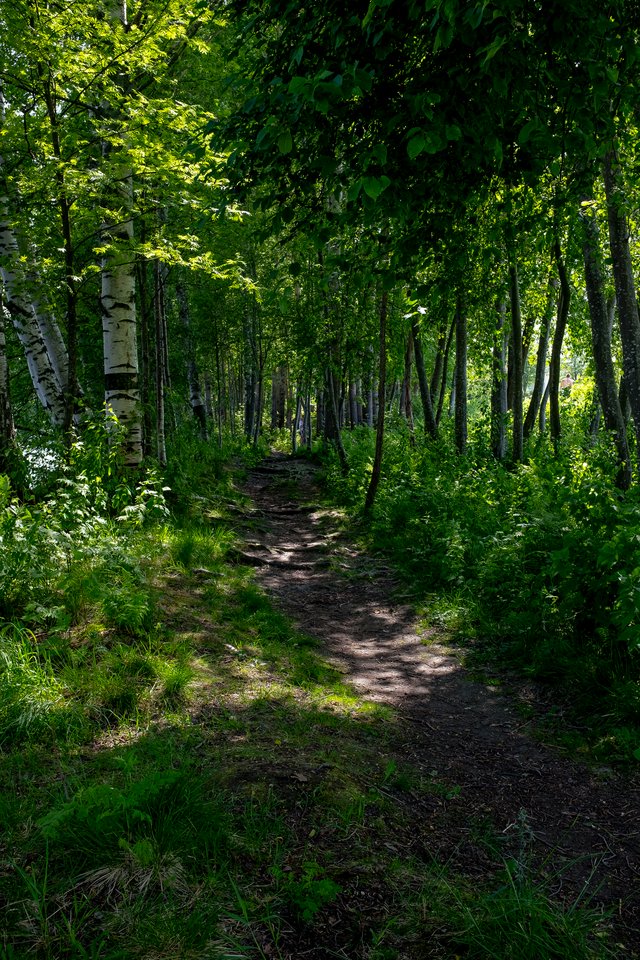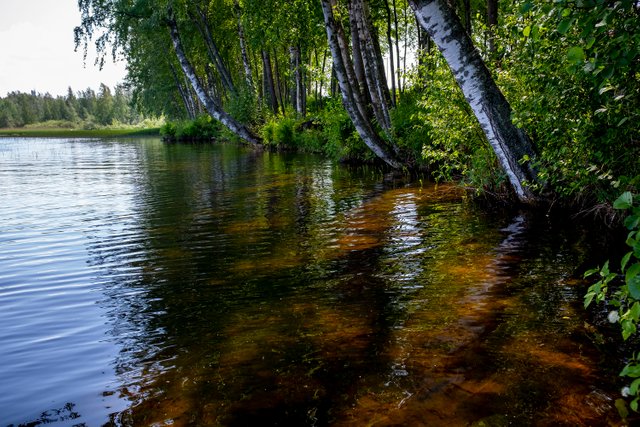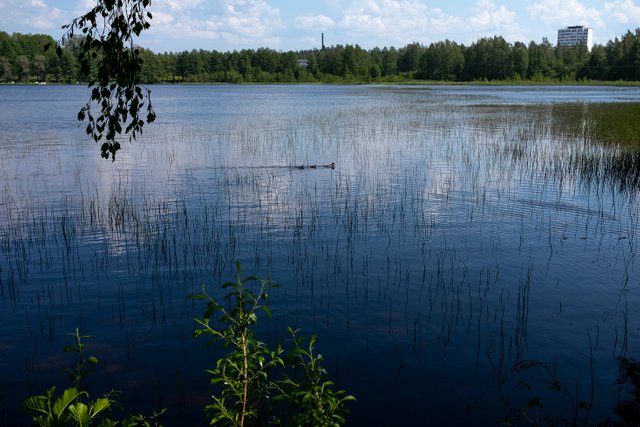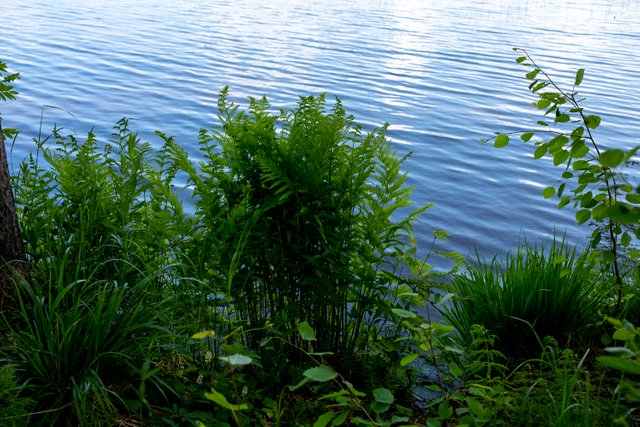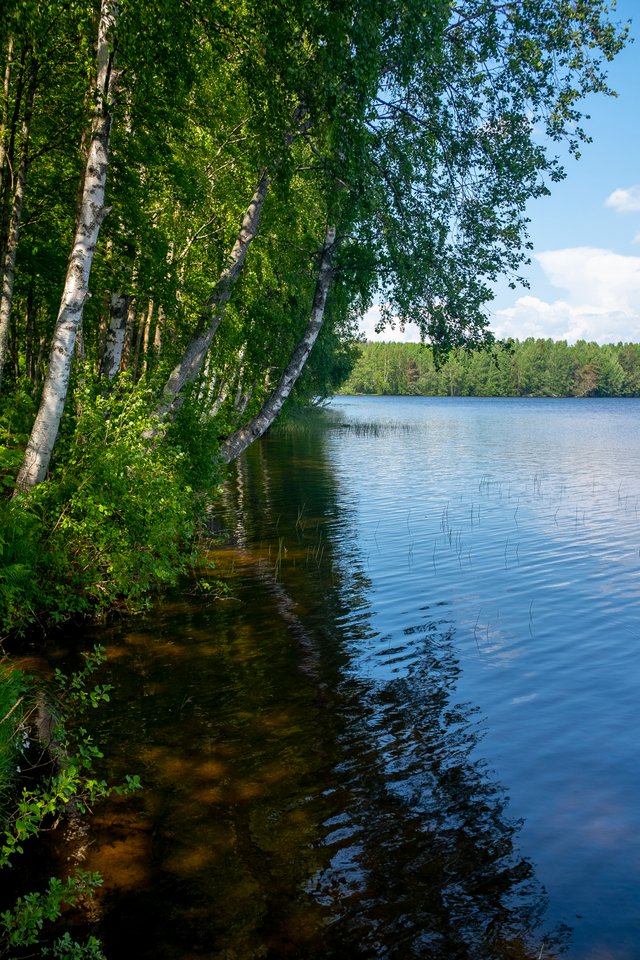 Do you wish to see more Finnish nature though my camera?