This is just one of the MANY mushrooms that show their faces
at the @gardenofeden.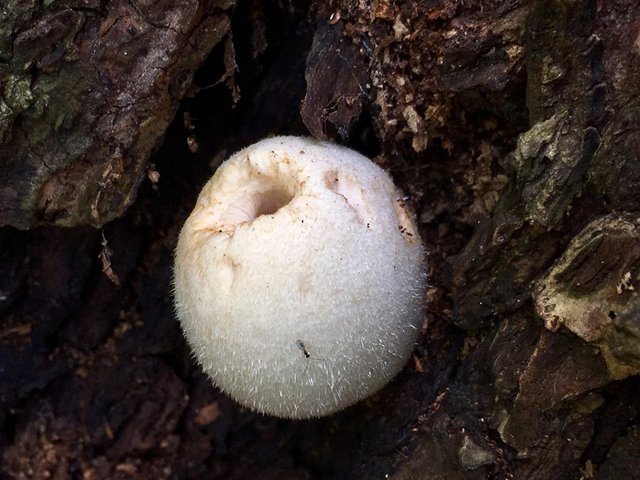 All tucked in the shade at the base of the tree
all by itself with a stately stance.
Enjoying all the little details, even hairy-type skin,
and a little mouth that gives us a peek inside.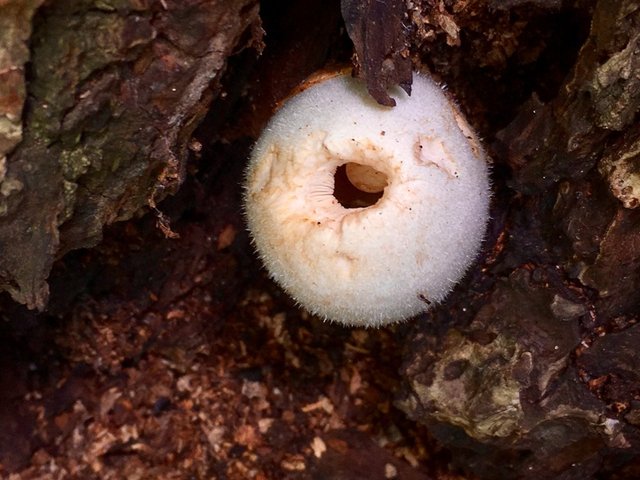 So very grateful for the glory of nature!

Enter the @gardenofeden website to to see how we're doing our part to change the world.