Mabuhay Steemians!
I have a dream, hoping that it will come true.
I dream that in the future, my child and her generation can still see the nature's beauty.
That in the morning there is a sunrise that can start their day happy.
I dream that lessons in school, it will still be taught about taking good care of Mother Nature.
That tall trees, green plants and grasses, colorful and lovely flowers are not just seen in the book but in reality!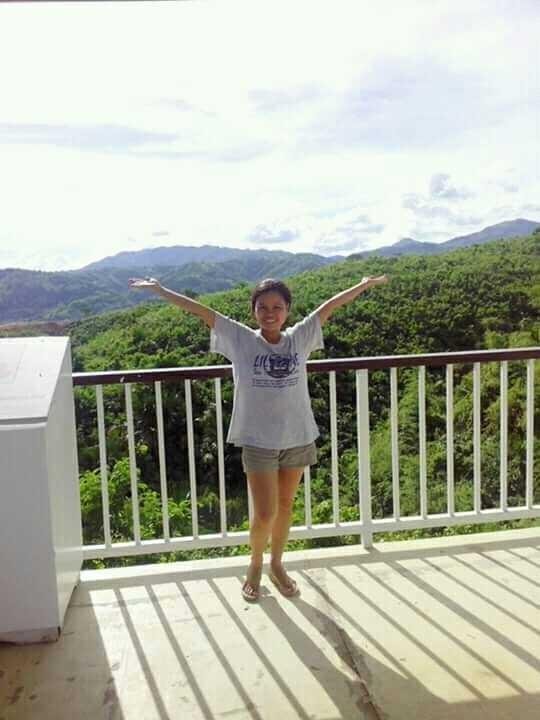 Nature's beauty is slowly fading away.
We, the People of today's generation are the ones responsible for protecting it, so that People of the next generation will be able to experience this amazing gifts of God Almighty!
Keep it up Steemians!
Special thanks to @surpassinggoogle, Happy Birthday Sir Terry!
Many thanks!
Maraming Salamat!
Daghang Salamat!
Damo na Salamat!