Hello Steemers, I've been away for some time becouse my job, but that is not important. But it is important that I came back :)
In this blog I will write about my homeland.
Name of my homeland is Croatia, from most of the people it isn't known country but it should became. Because my country have a beautiful sea, a lots of natural beauty, amazing cities, interesting sights and good people.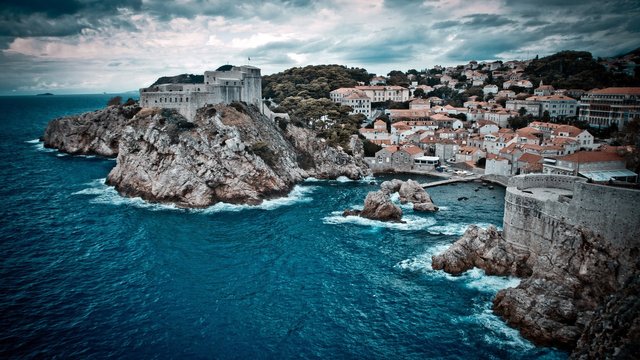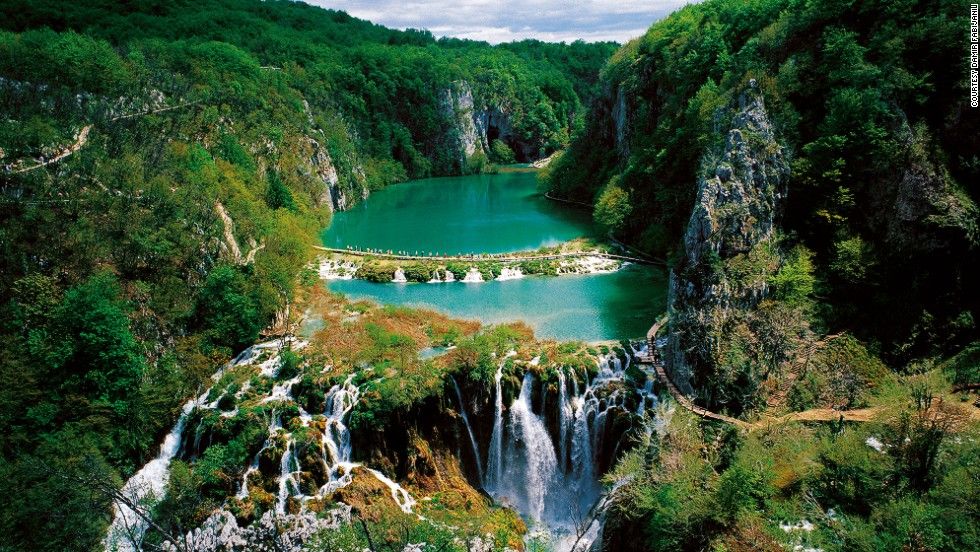 The most beautiful thing here is our sea and coast. I am sure that you will have a wonderful time in our cities on the coast. Most imteresting in our country is national parks and parks of nature like:
• Medvednica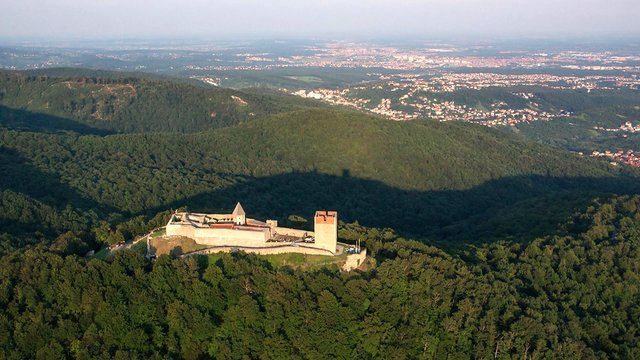 • Kopacki rit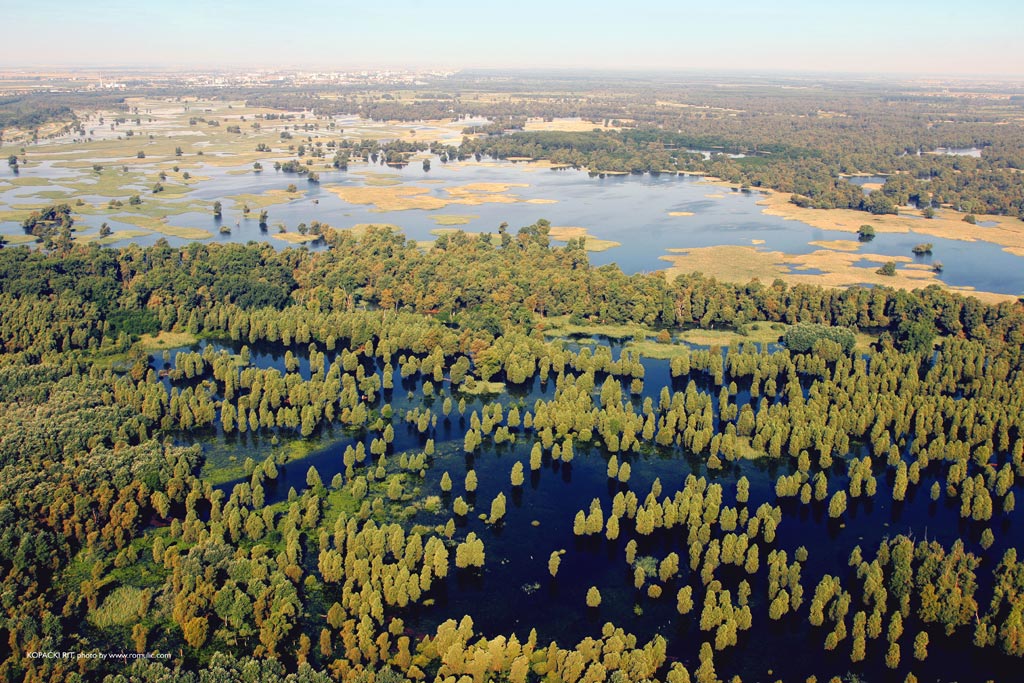 • Paklenica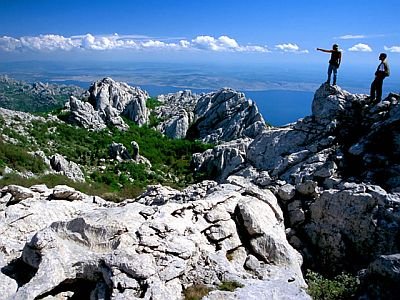 • river Krka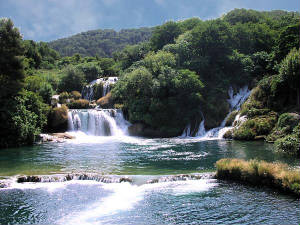 • Plitvicka jezera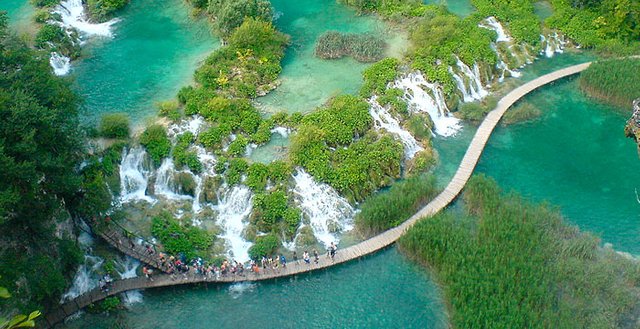 Every park of nature and national parks is different and that is the reason why it is special.
Like every country in the world my country has history, because of that history it has interesting sights:
• Dioklecian palace in Split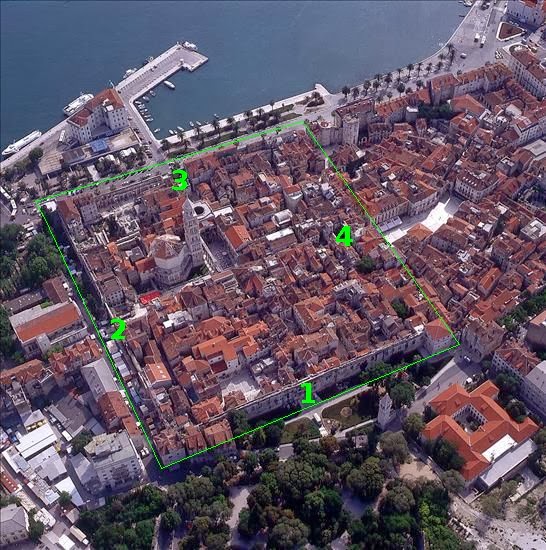 • teatar in Pula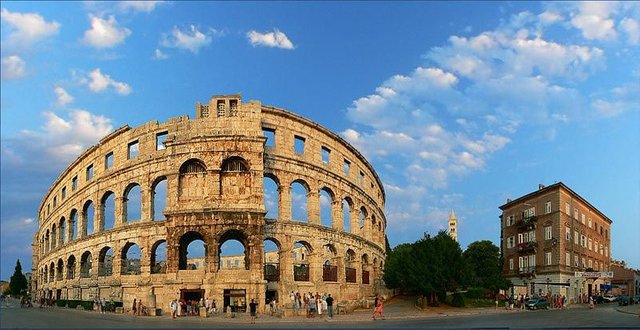 • statues of people that helped our country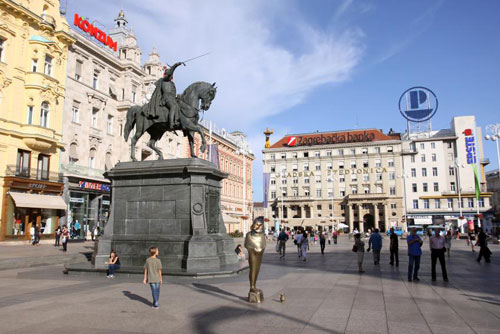 I think every person in Croatia would found some city that he would fall in love, some mountain that he would visit, some waterfalls that he would take a picture.
I hope you will visit our little country and have a good time.