Butterfly Photo Art
The Philadelphia Flower Show is the largest indoor plants exhibition in the world. Since 1828, it is the oldest plant show in the United States, and an annual end of winter tradition in my hometown of Philly.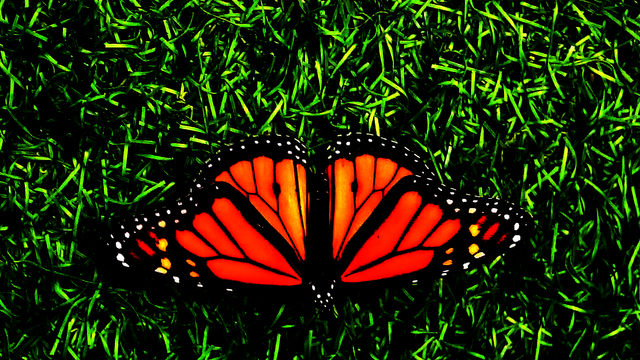 I have the pleasure of helping set up and tear down the butterfly exhibit. SkyRiver Butterflies is the largest traveling butterfly exhibit in the country. They have been a part of the Flower Show for the past 7 years. The butterflies are from all over the world. A lot of work is put into keeping them quarantined in case of parasites. I do intense physical labor once a year to help my friends from California put together the annual exhibit. I get all access to the event, and I was the first to record the first butterflies waking up.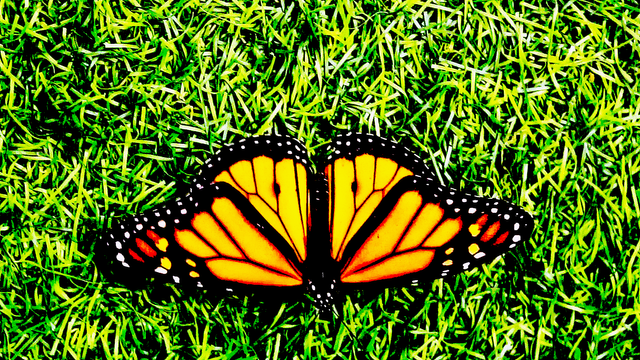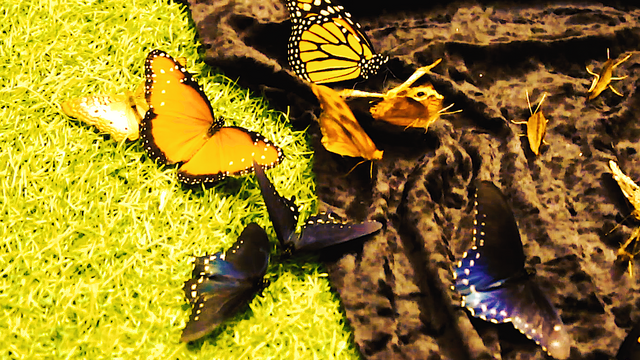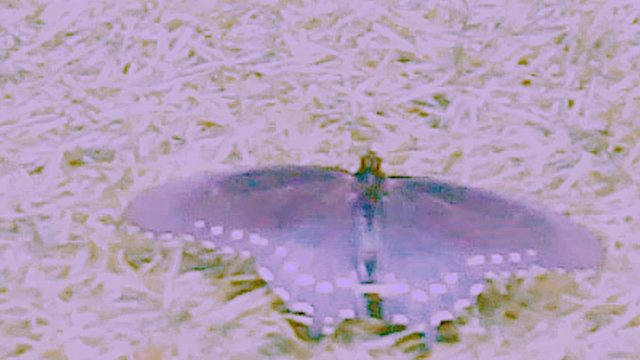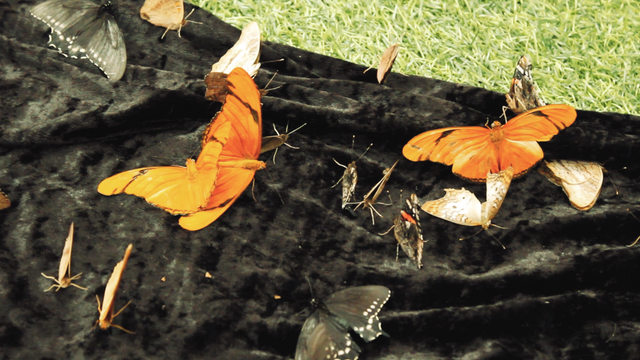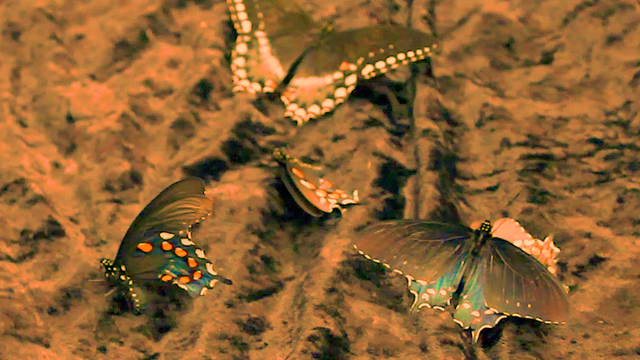 All photos taken and edited my me. I'm in the process of putting together a video of the butterflies. I should have it up in the next day or 2.
I'm the executive producer of @xsgreen-cook
I have an online store coming with hand poured jar candles, all natural soap, and plants; soon, thanks to @homesteaderscoop