The earth is shaking!! Check out these Mag6+ quakes that have struck this last week.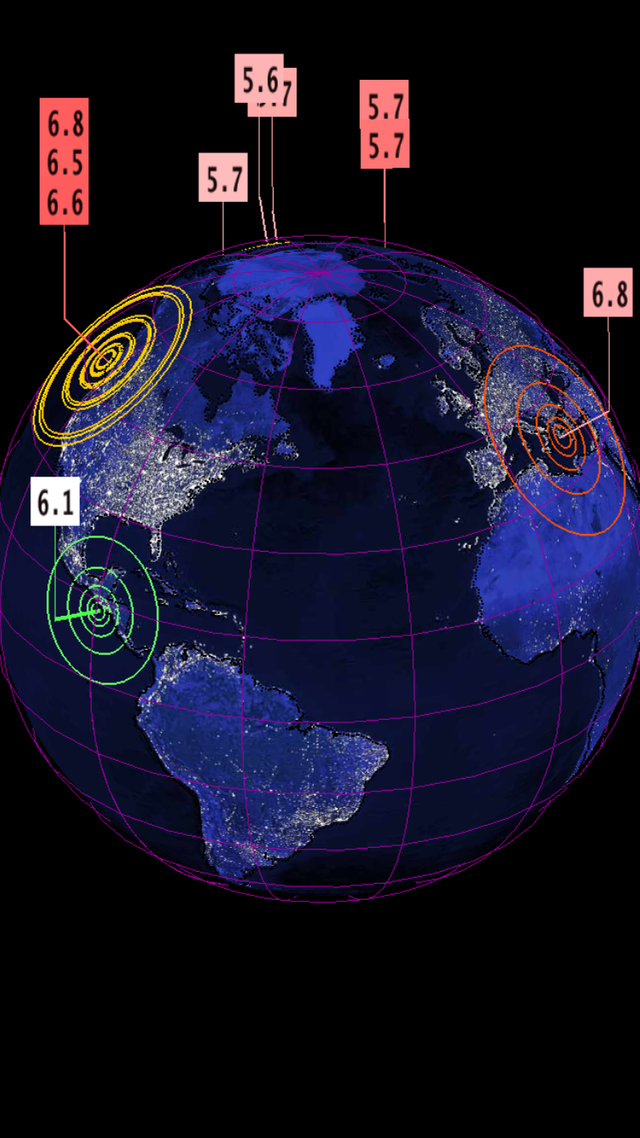 Offshore Vancouver, then Greece. And tonight, the Mag6.1 offshore Guatemala.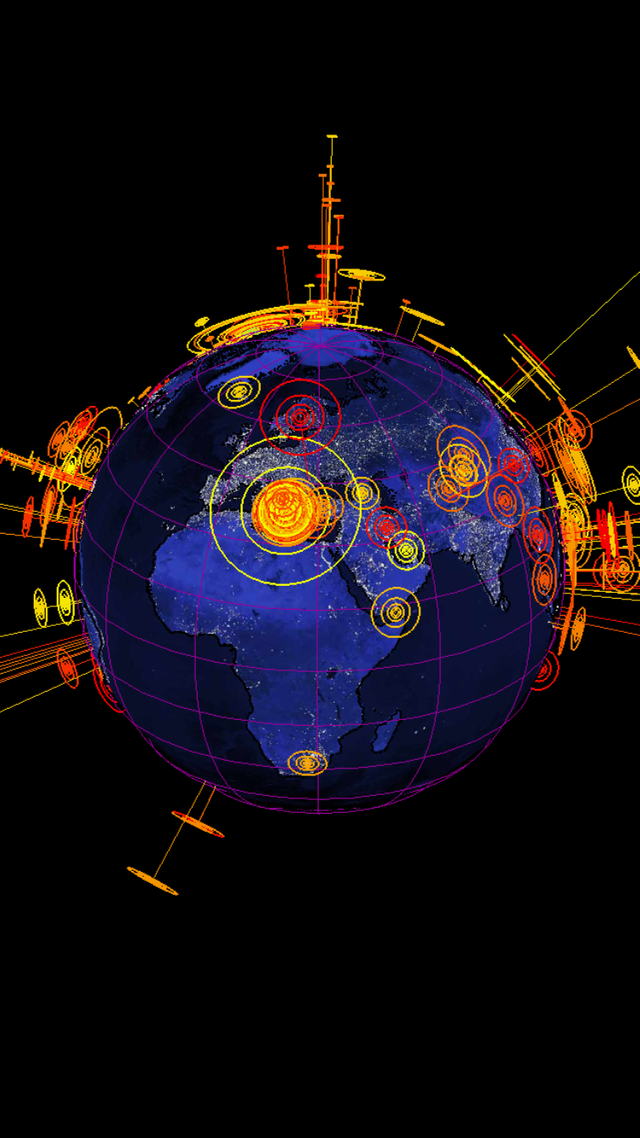 See all the quakes over the past 7 days.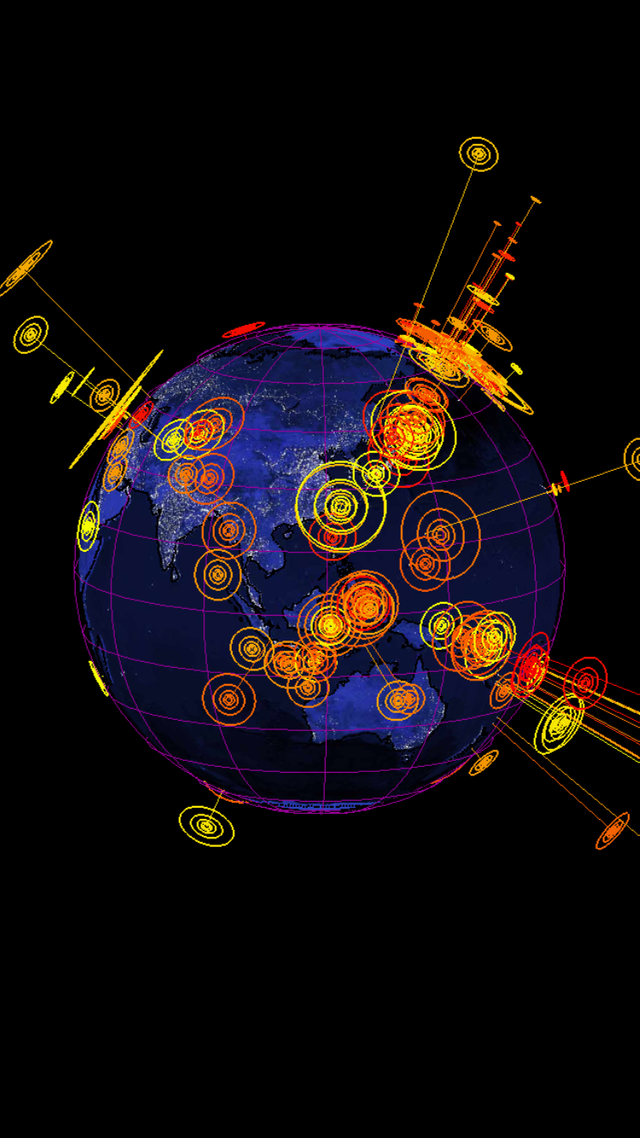 The deep ones are the ones that extend high up.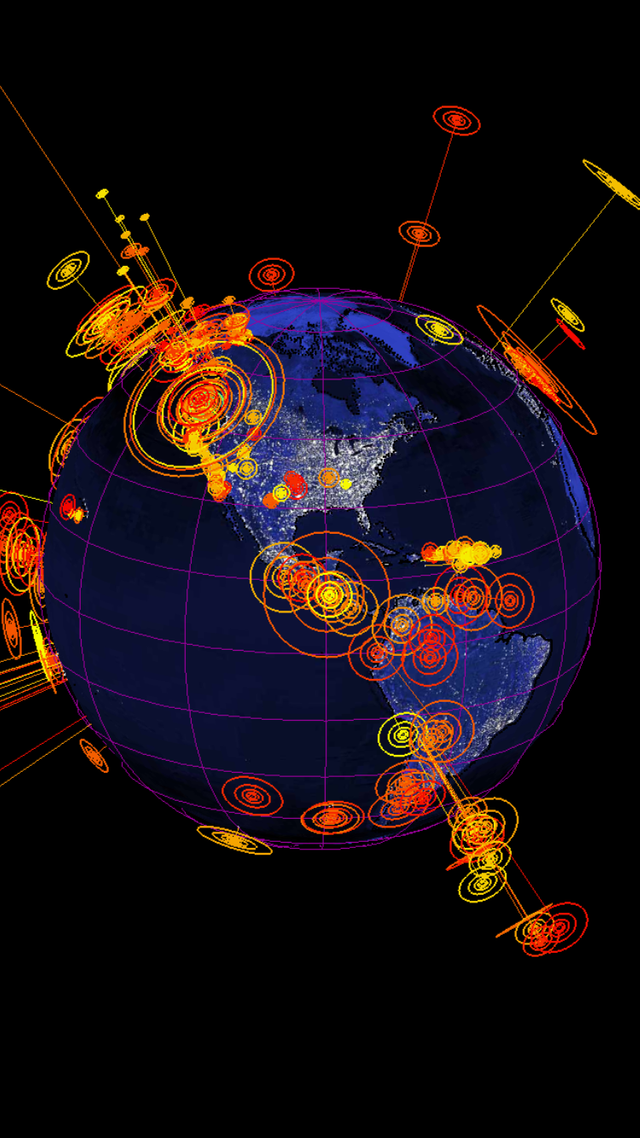 These images are from the Earthquake 3D app. Stay alert and be safe!