I took these photos more than a year ago in Belgium and I have completely forgotten them until my phone reminded me about that trip.
I like the peace that they bring, the pure white beauty of the swans and the serenity of the lake.
Hope yo like them too :)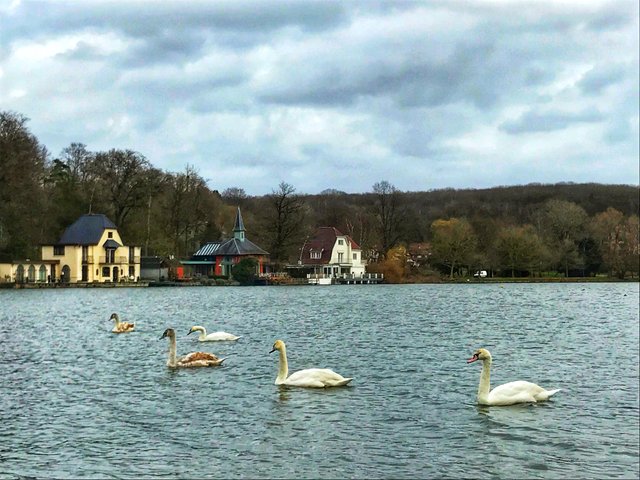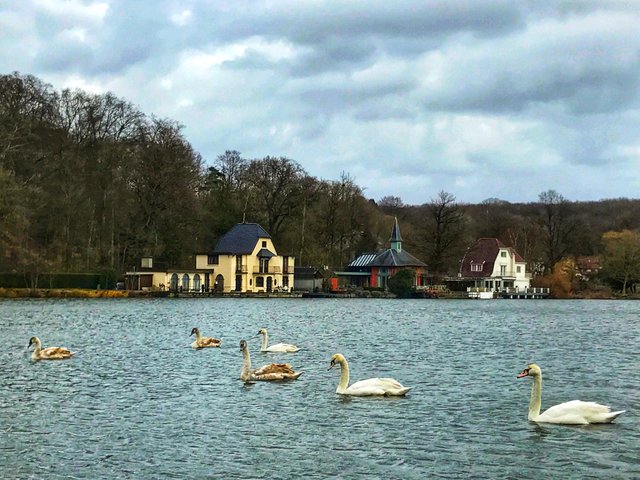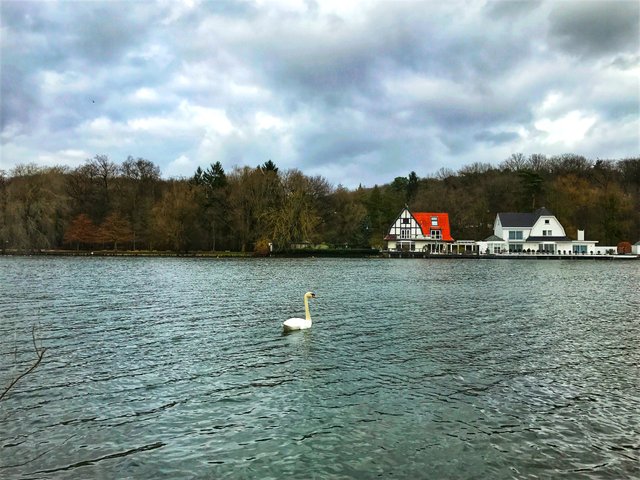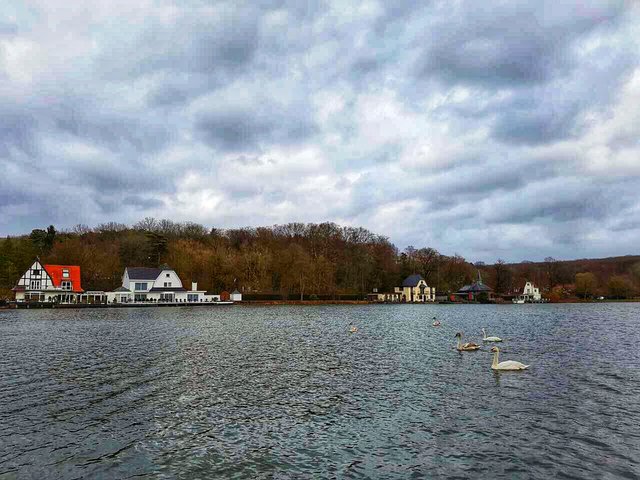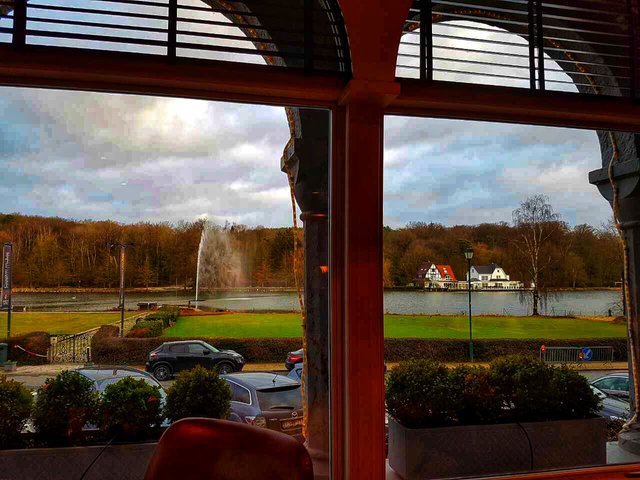 And the smartphone photographer: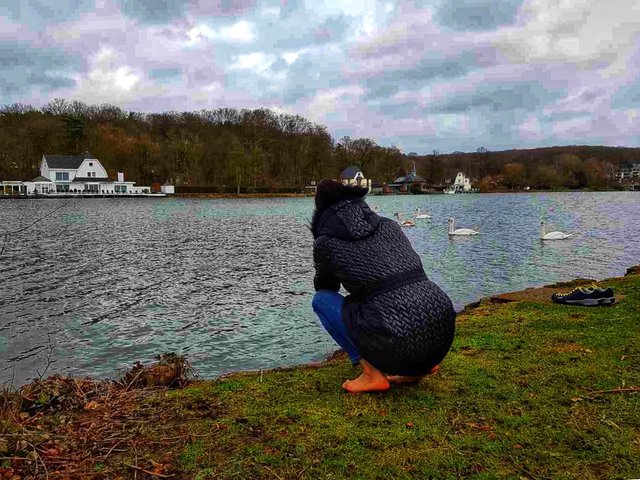 Thank you for stopping by!