Ski-Touring. Rila Mountain. Bulgaria
Hello, dear steemians.
Do you know that you can become addict to high altitude?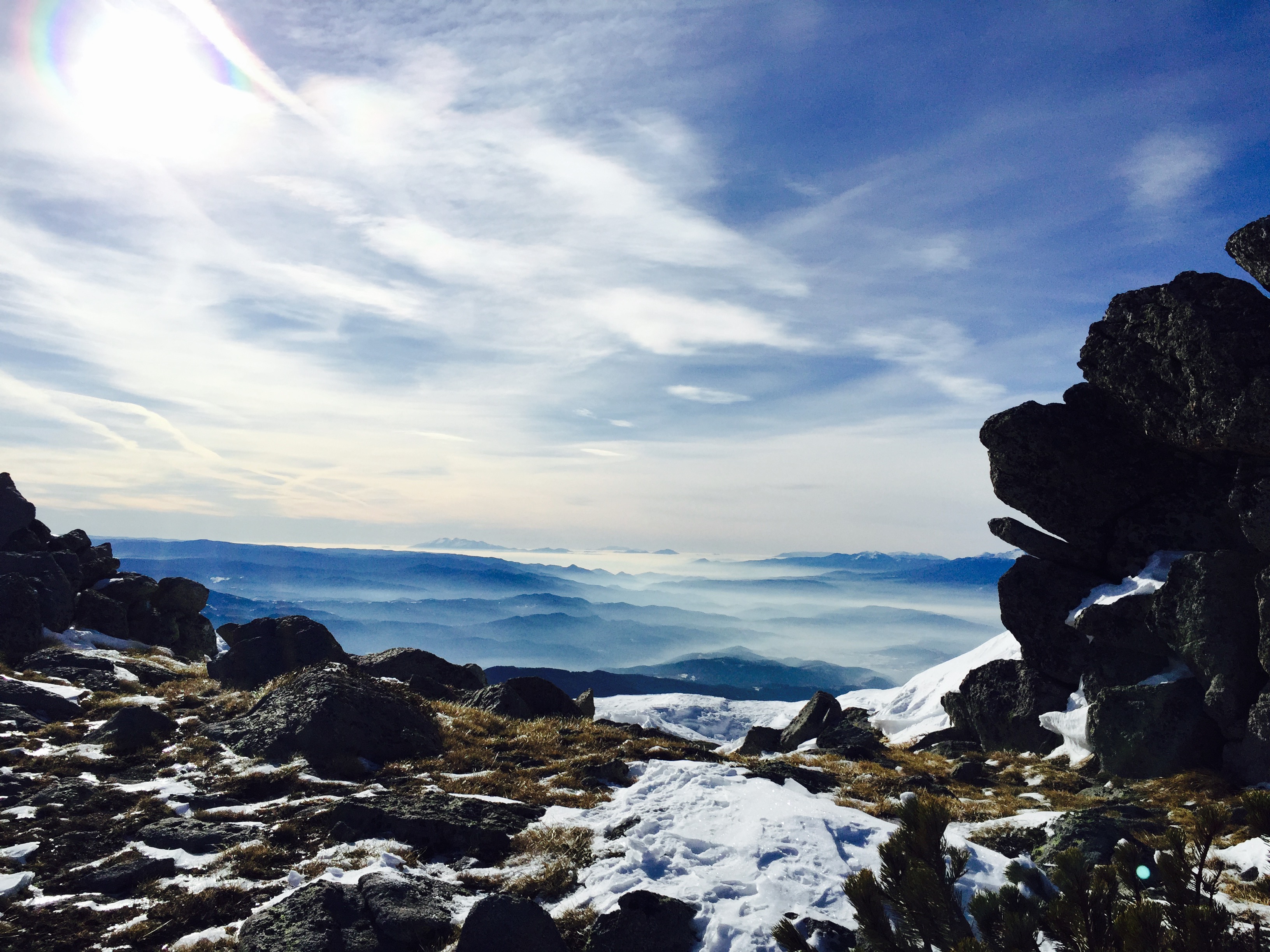 That's because high in the mountain there is less oxygen,
and lack of oxygen can increase levels of dopamine in the brain. And dopamine makes us feel positive, energetic, satisfied and happy. That's why people tend to feel better in the mountains, and they continue to go back and after a period of time it becomes an addiction. I have a 69 years old friend who tend to go every single day in the mountains if the weather is ok. EVERY SINGLE F--KING DAY. Isn't that crazy? Nope.. Just an addiction.
He is amazing athlete for his age and totally addicted, he has more than 50 years background.
And I am addicted too, right now I can even feel the pain from mountain abstinence. That's why I will share with you a photo story about chasing the sunrise in Rila Mountain by ski touring :) Ski touring is really cool activity. Depending on the tour, it can be really hard, but it totally pays off with amazing views and cool long descendings. The price - for example 3 hours hard climbing upwards for about 15 minutes descent. Totally worth it.
Start - around 5:00 //1600m
It is absolutely dark outside.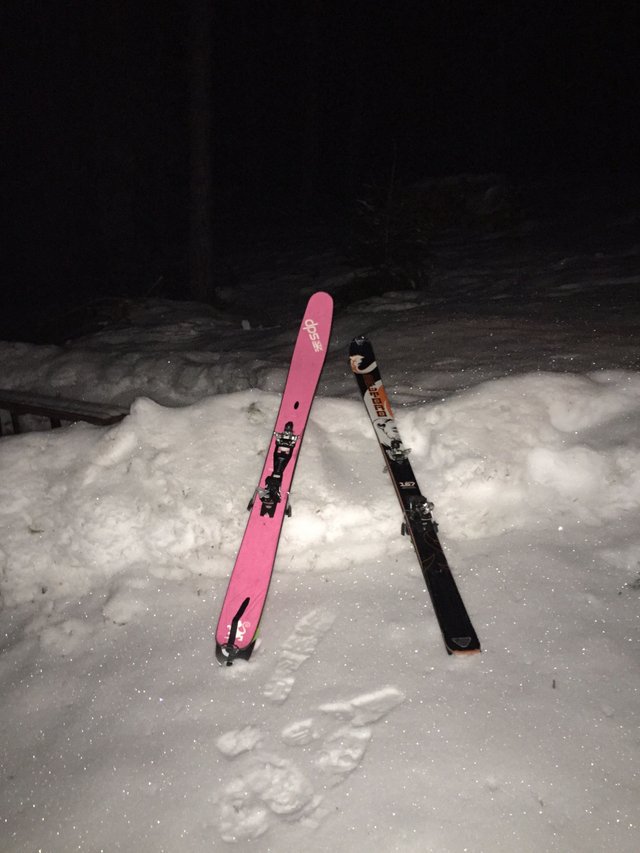 Around 6:30 and 500m higher -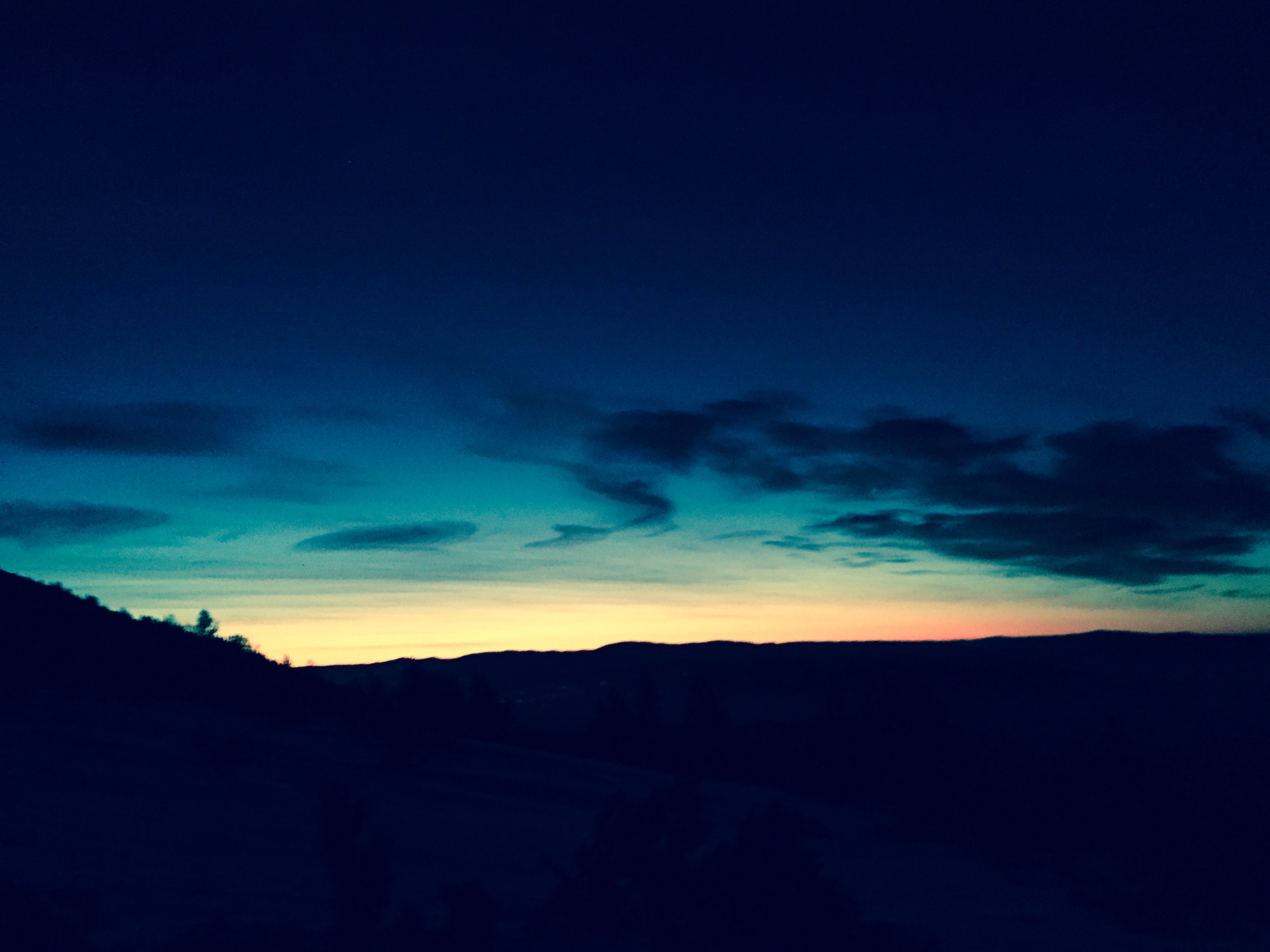 After 7:00 it is already bright outside and more and more beautiful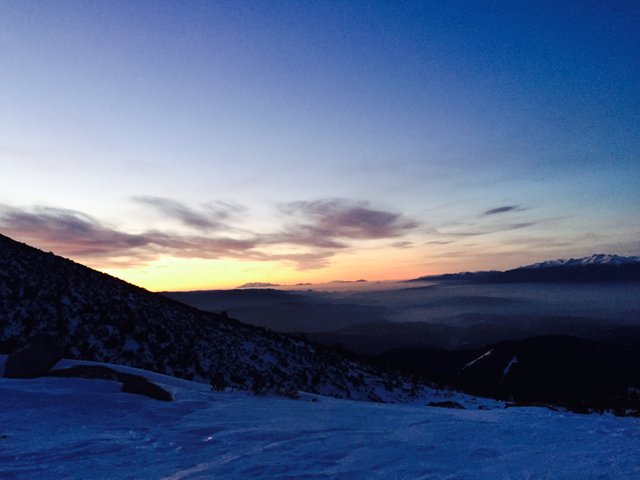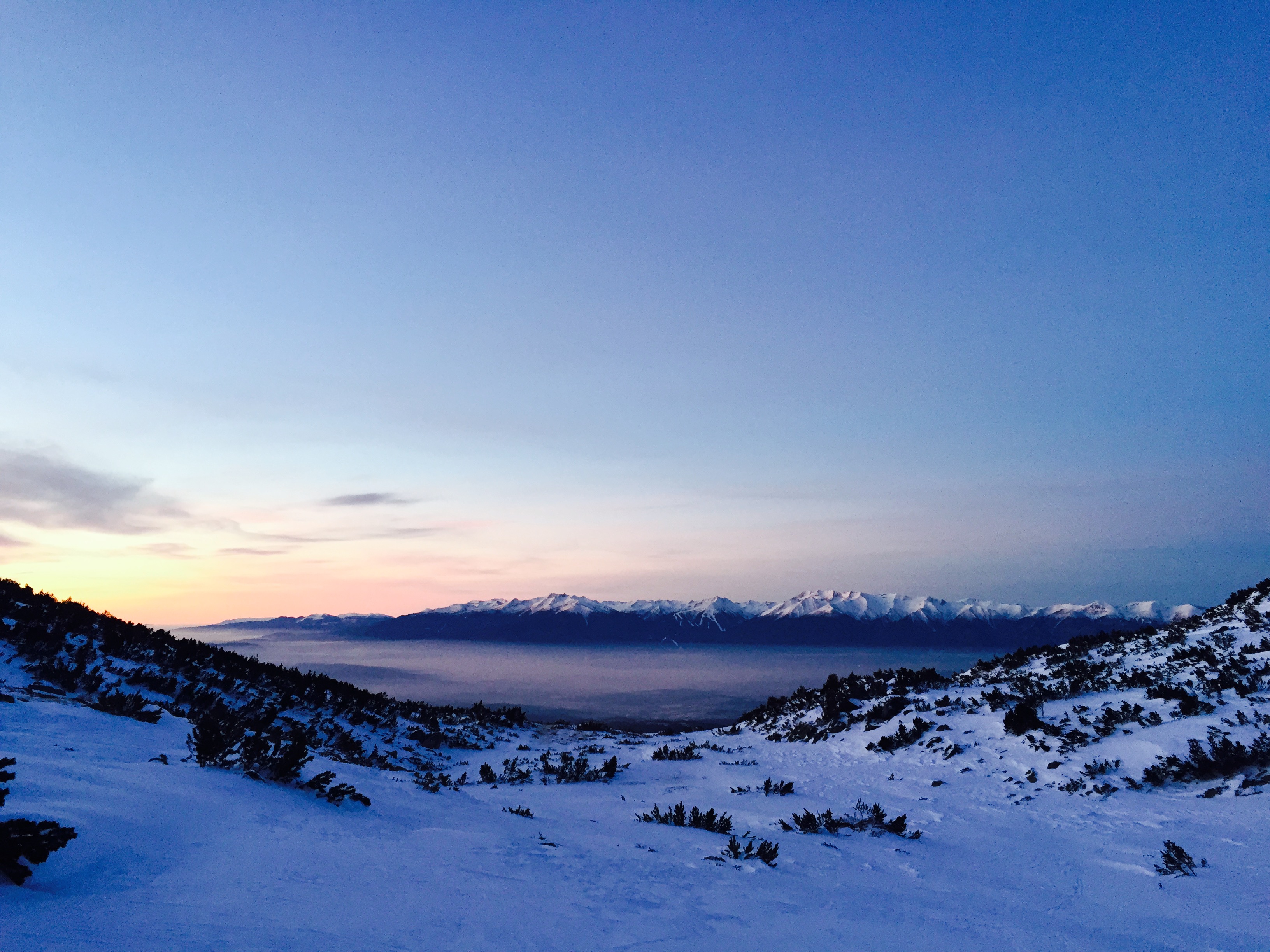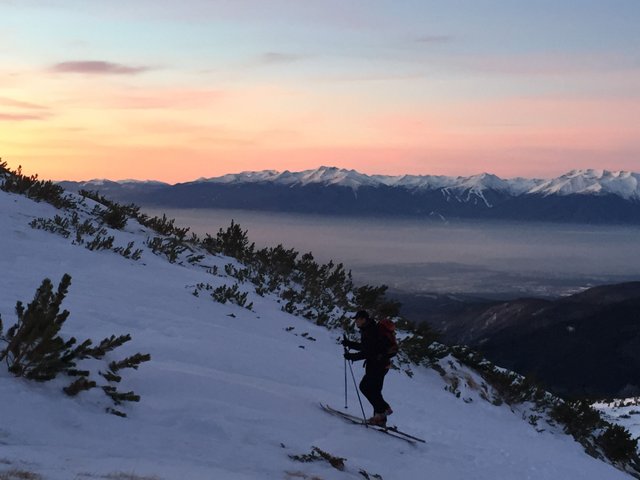 Sun is rising and we couldn't make it to the top, so we skipped the sunrise, but still it is so amazing :)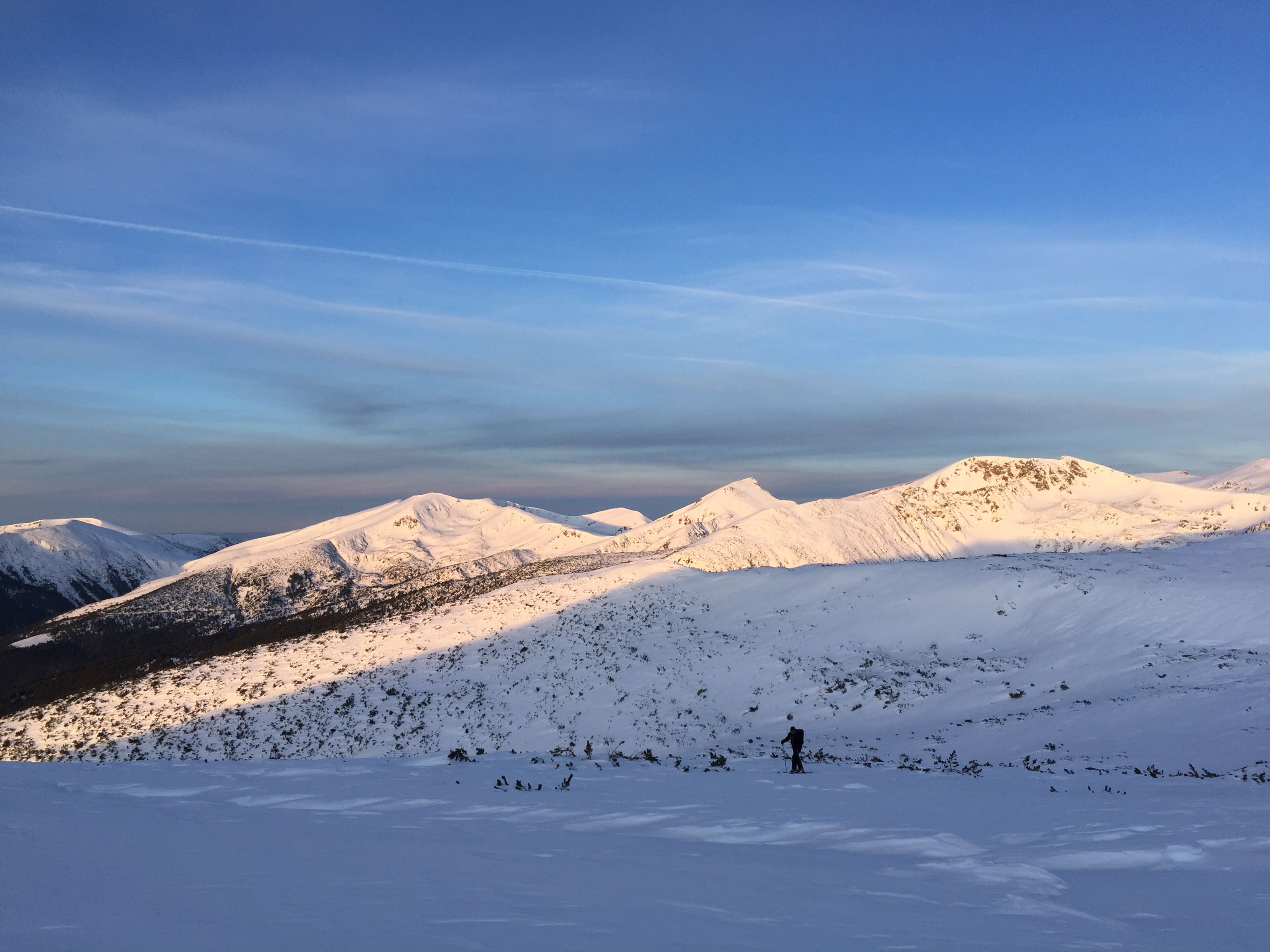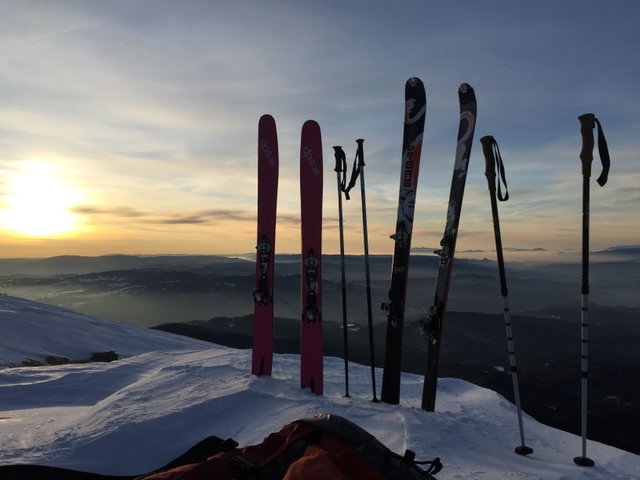 8:00h 2550m above sea level :) Me - posing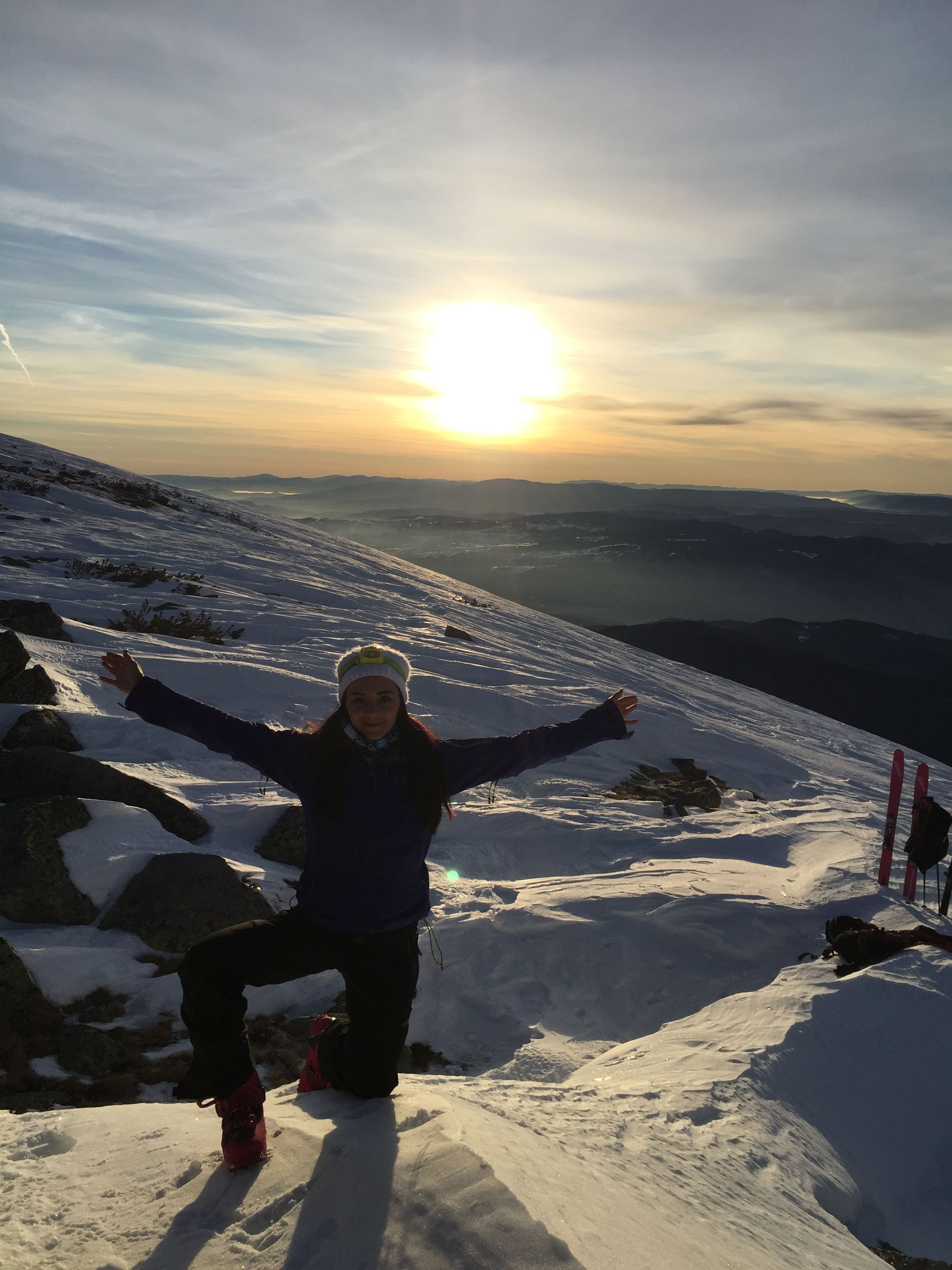 And me, chilling ;)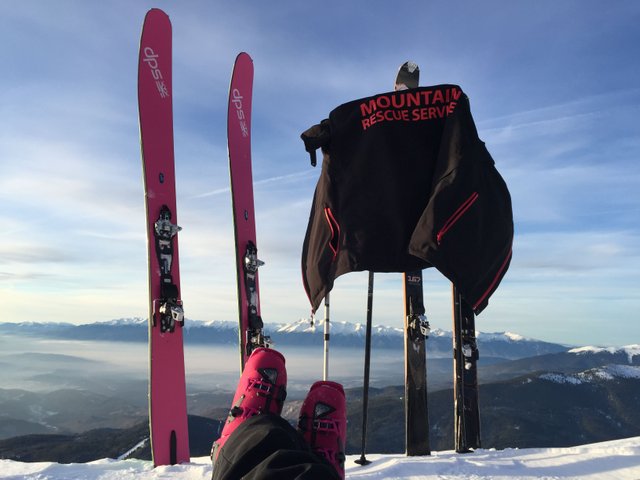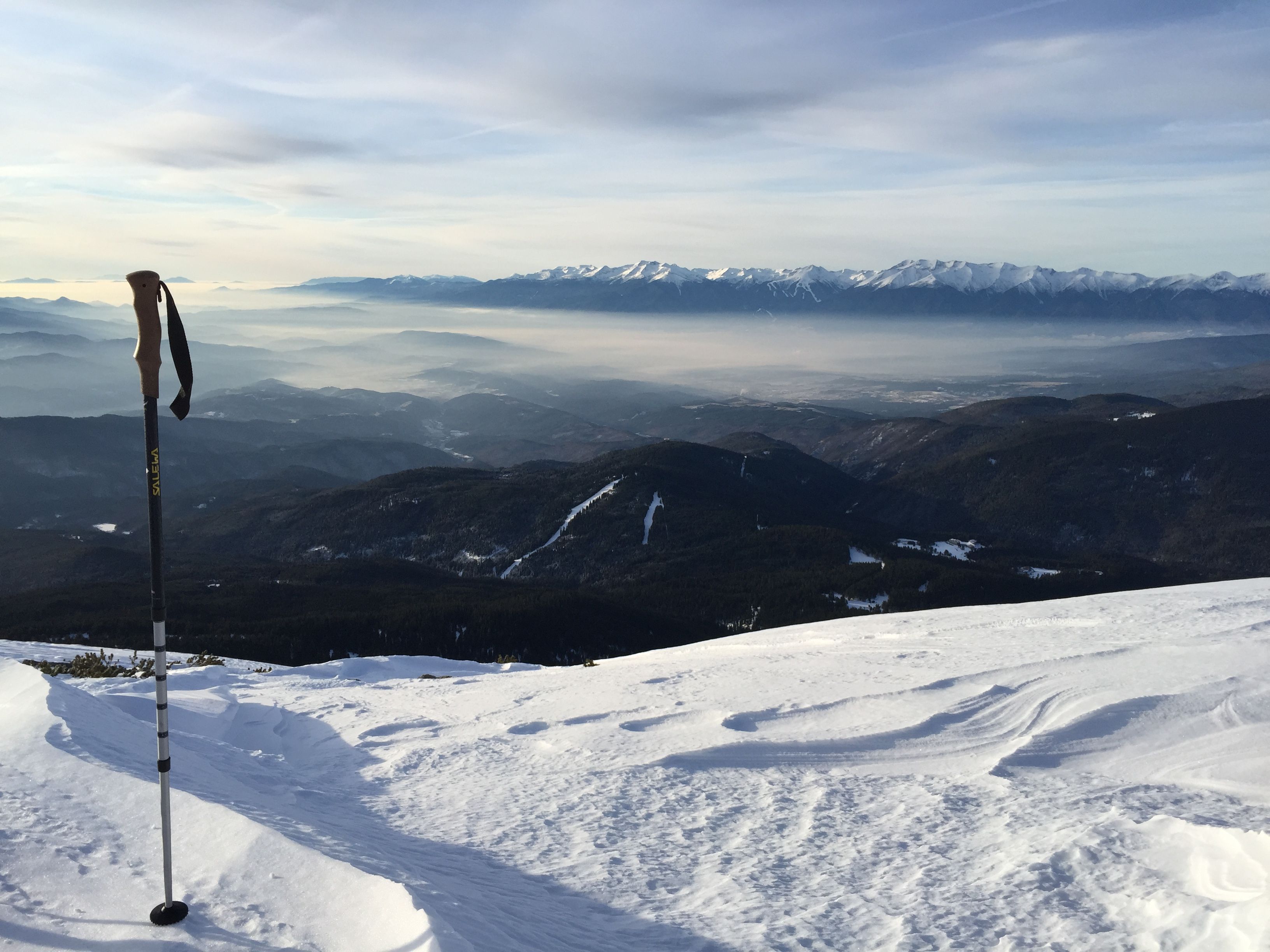 It is soooo beautiful :) Love my high-altitude-addiction that makes me get up before 4:00 and climb 1000 meter to see this :)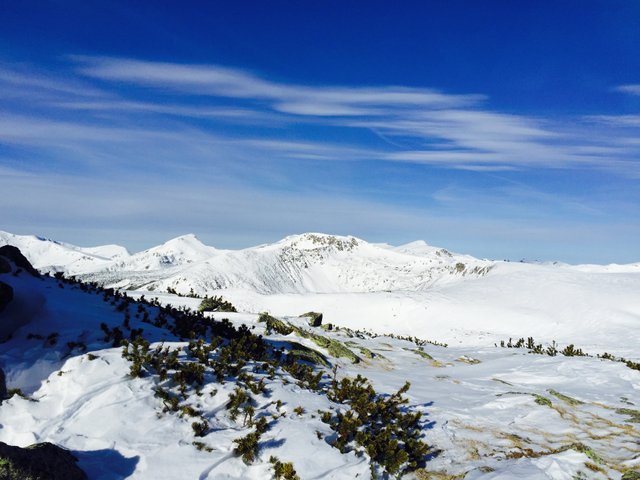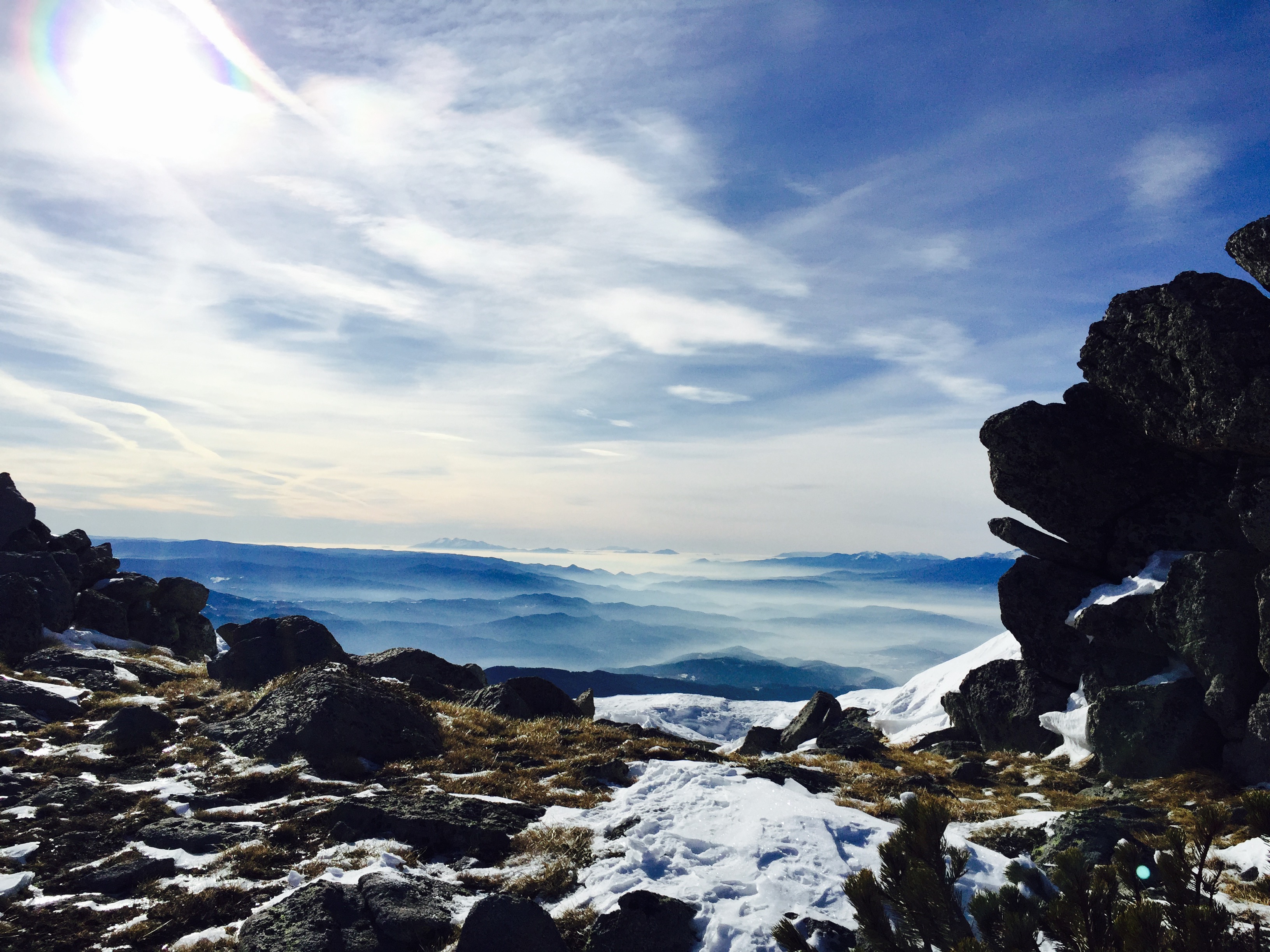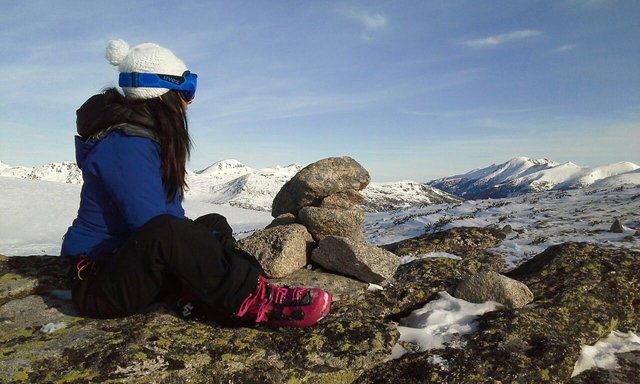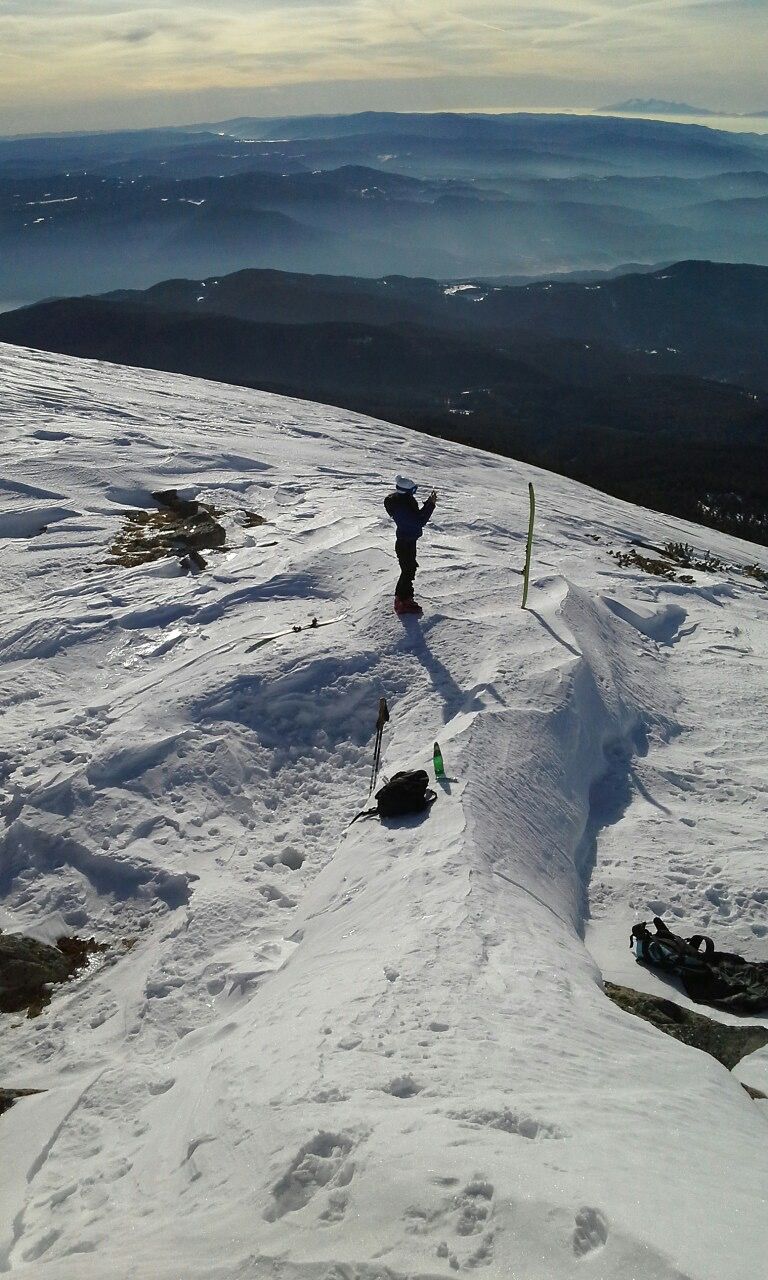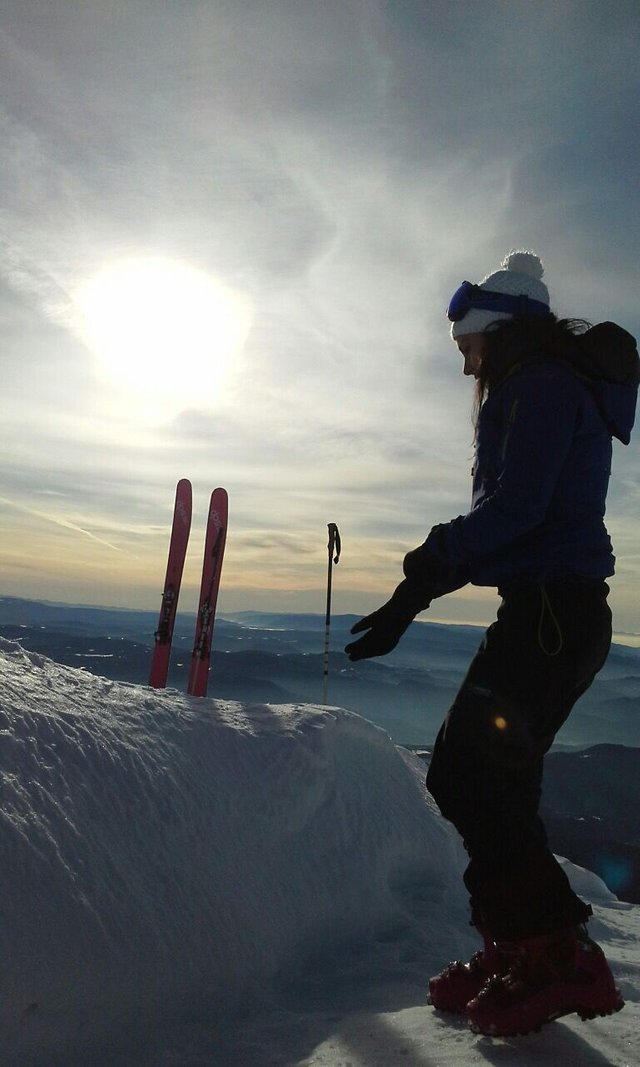 We are heroes!!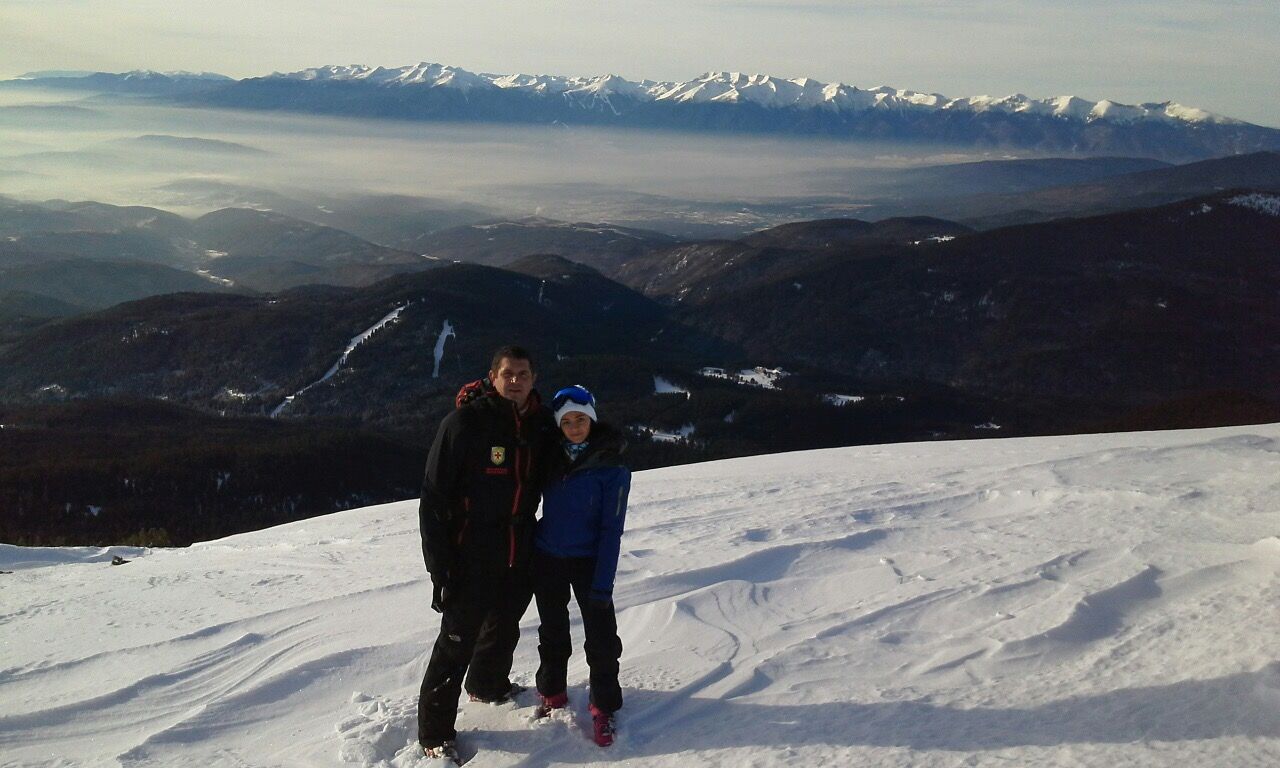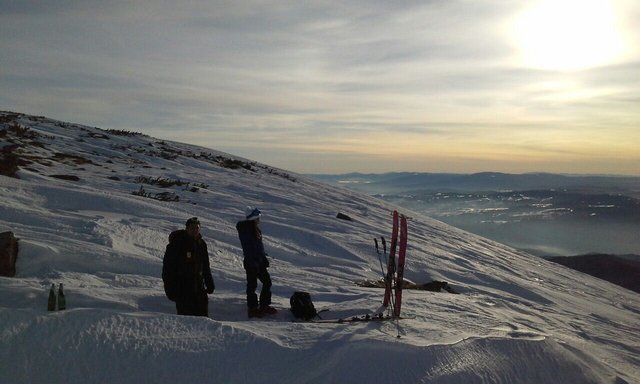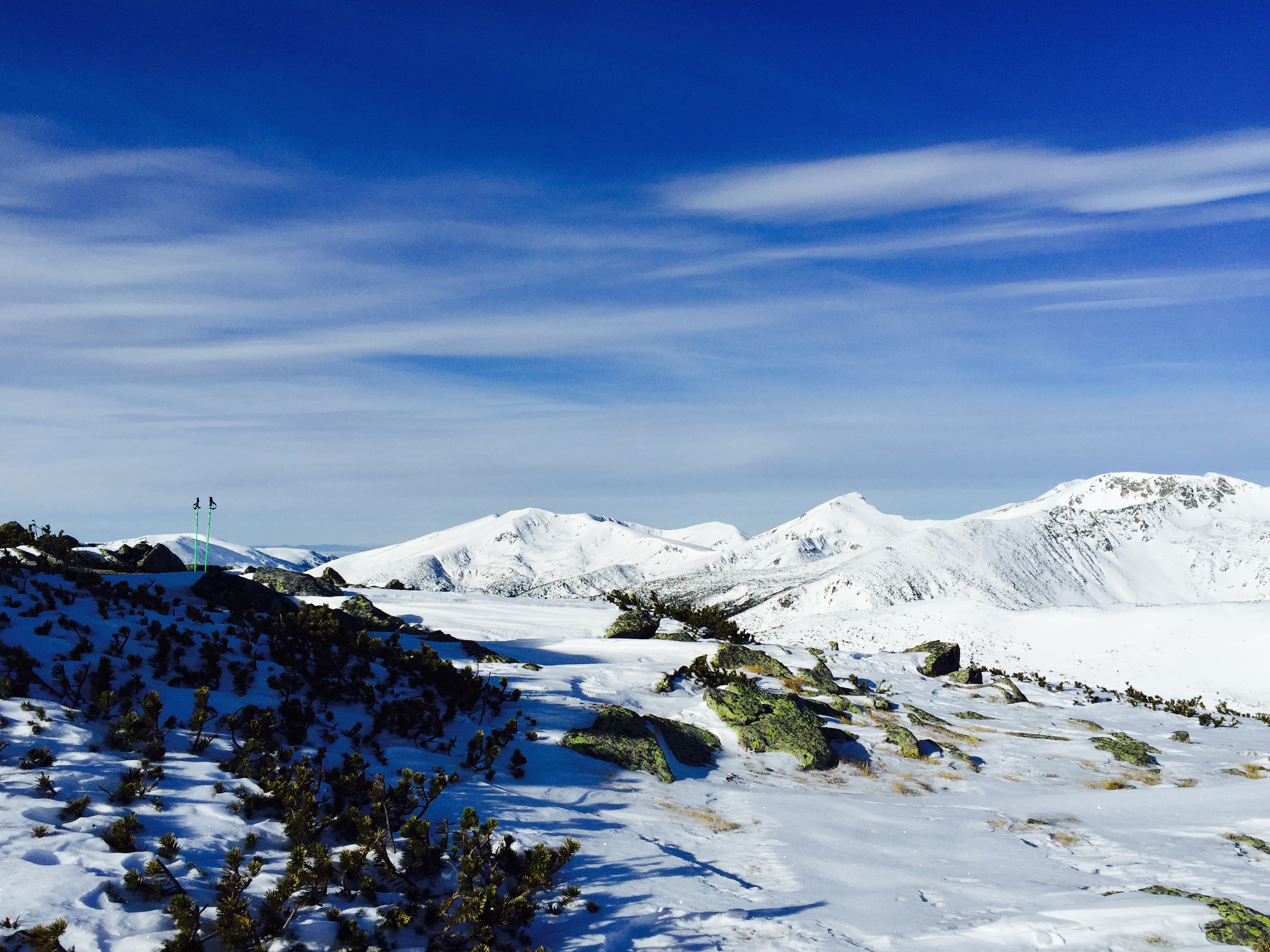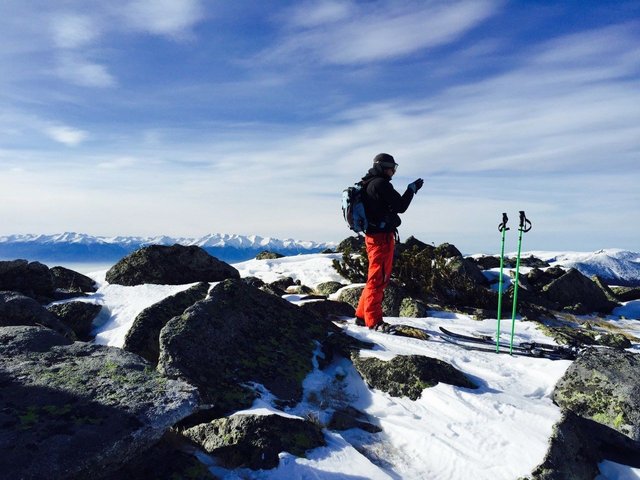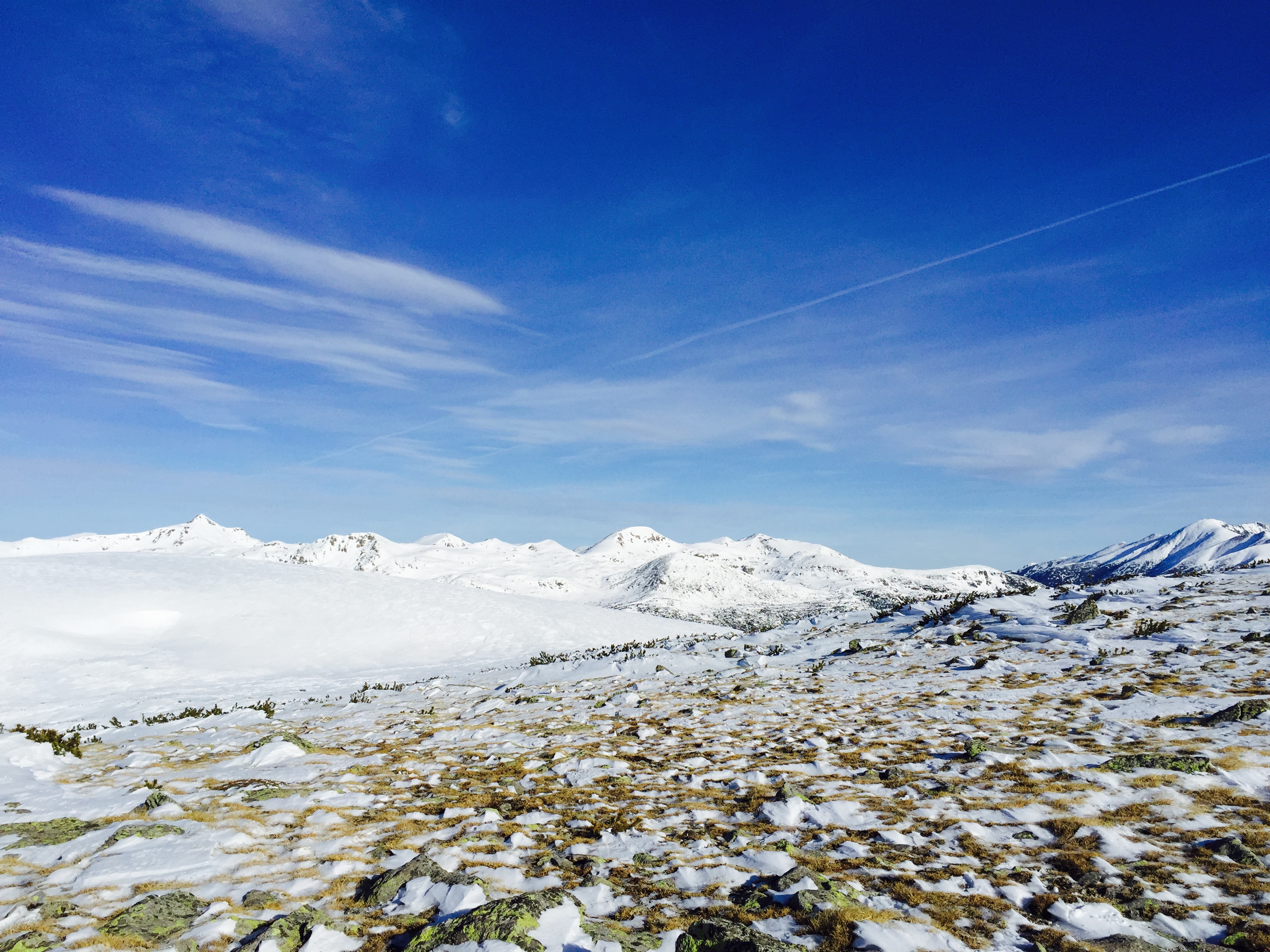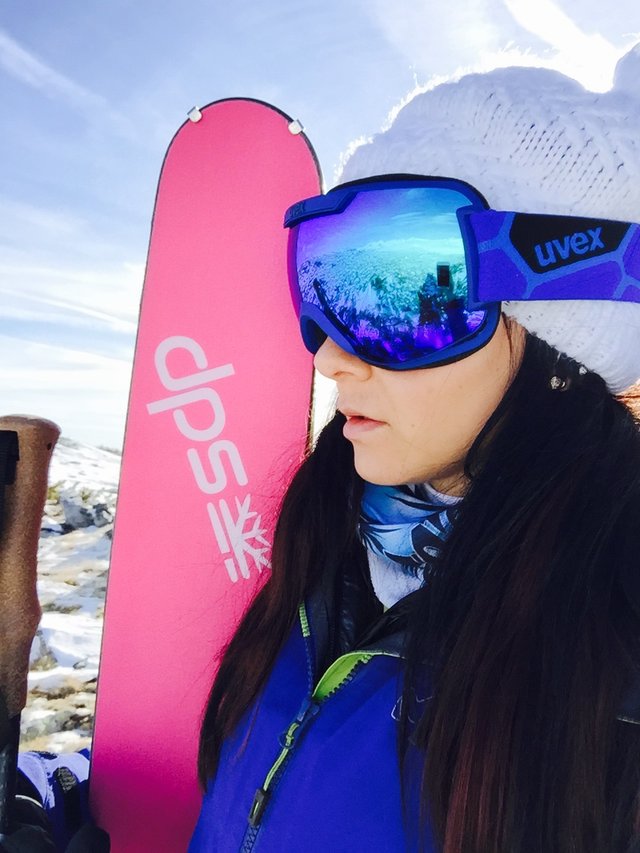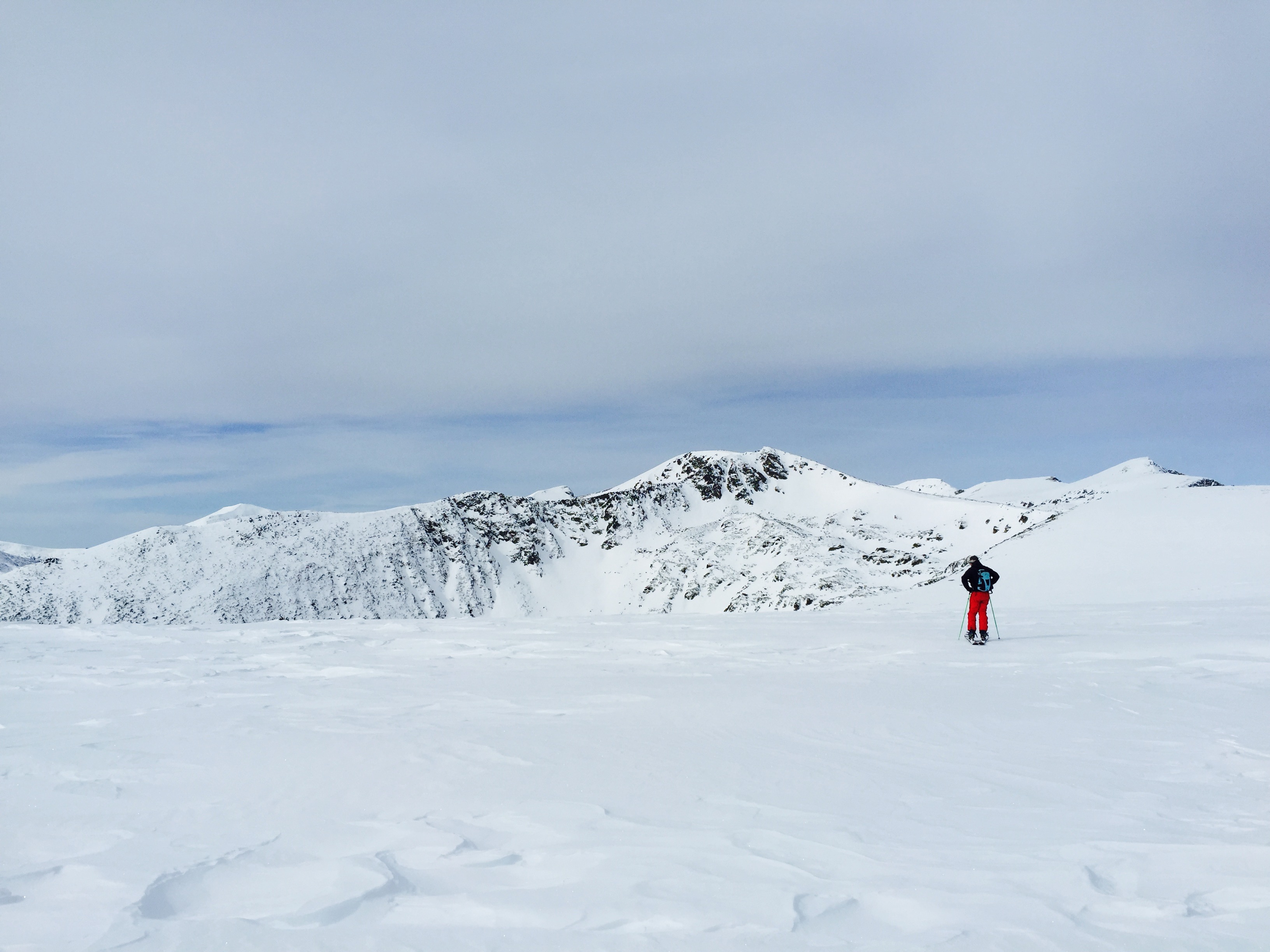 It was a really cool day! If you live close to mountains and you haven't tried ski-touring, consider it! It is a great way to explore nature and to be active :)
Thank you for reading!