Christmas is here again
The mini spring period that we had for a week is over and today it was a very appropriate day for Christmas!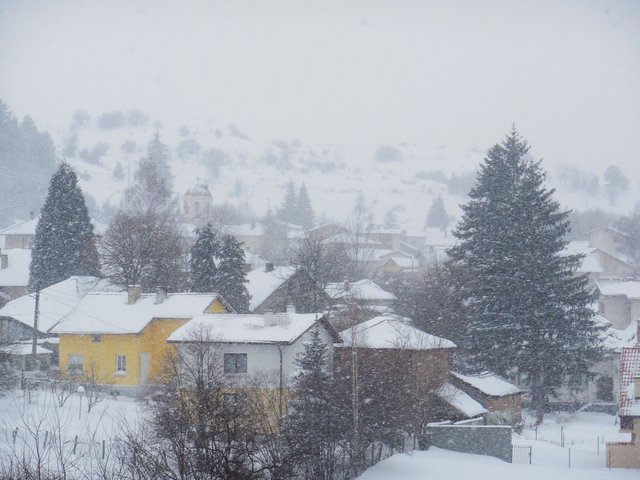 I spent the whole day inside, except for showing my nose outside through the windows to capture that winter fairy tale.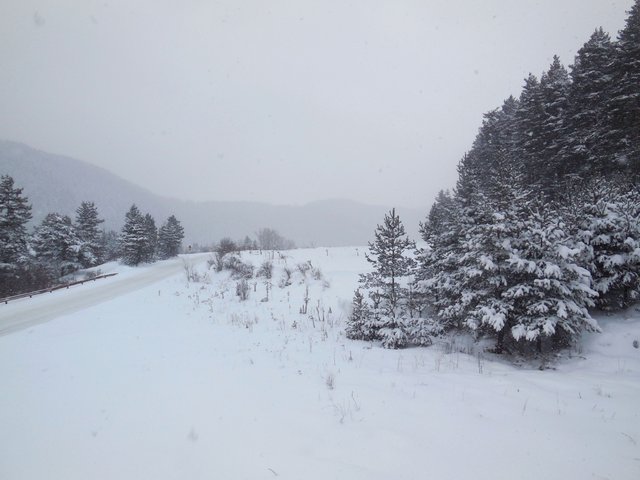 It was so charming and peaceful to see the large snowflakes falling throughout the whole day that in the end I placed a tea candle near the window, sat down for half an hour just looking and enjoying it.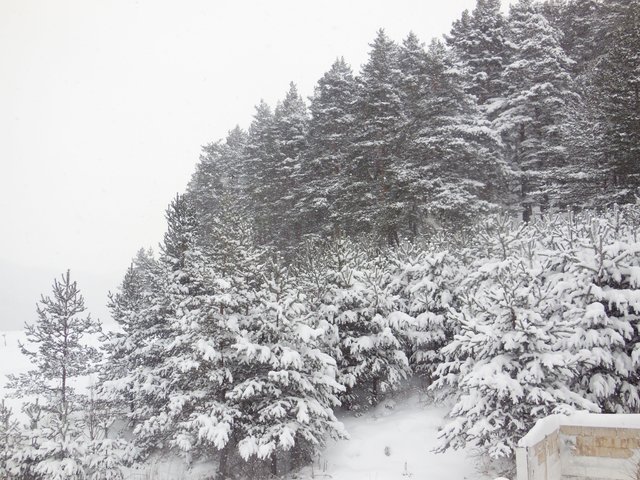 It looks like there are at least 50sm new snow.. Congrats for the skiers :)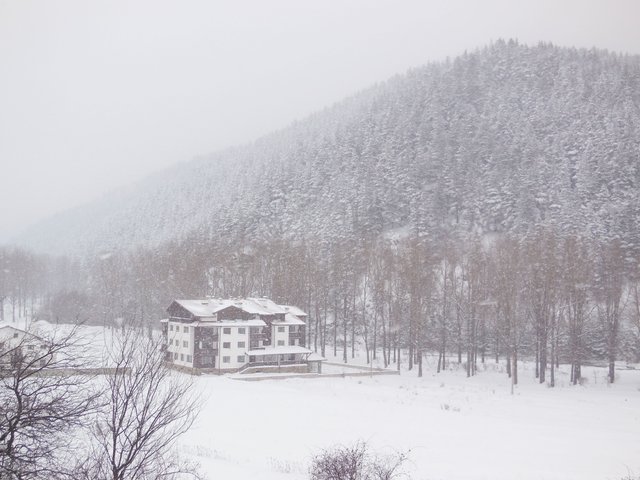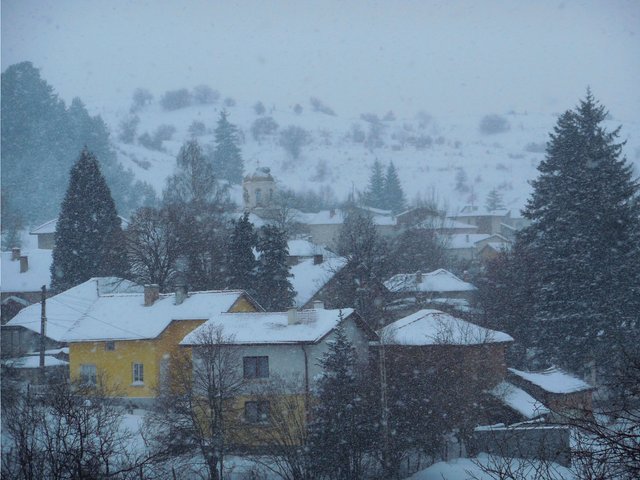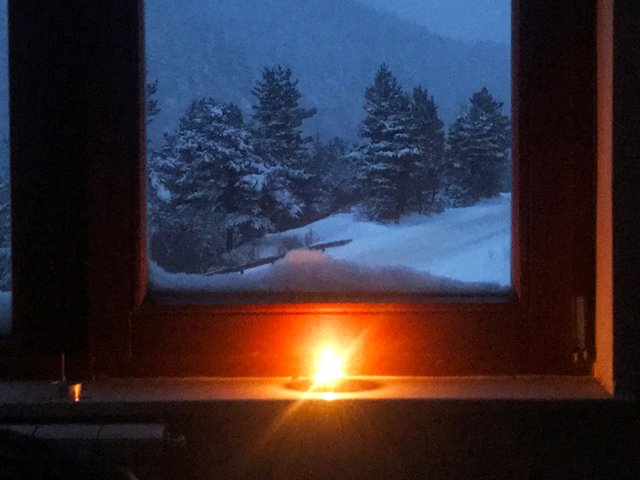 Wish you all a great evening!