Today when I was hiking in the forest I found some of these mushrooms.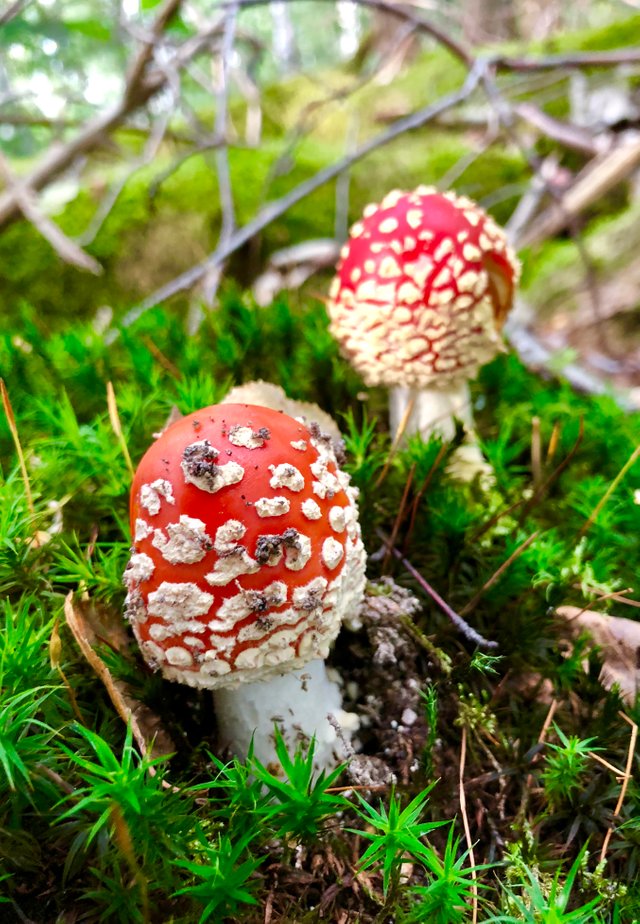 They are known to be extremely poisonous, and you learn at an early age to not get close to them here in Sweden. Still, I must say, they do have something beautiful about them.
Photo taken with iPhone X.