Virginia Winter Sunset - Nature Photography Series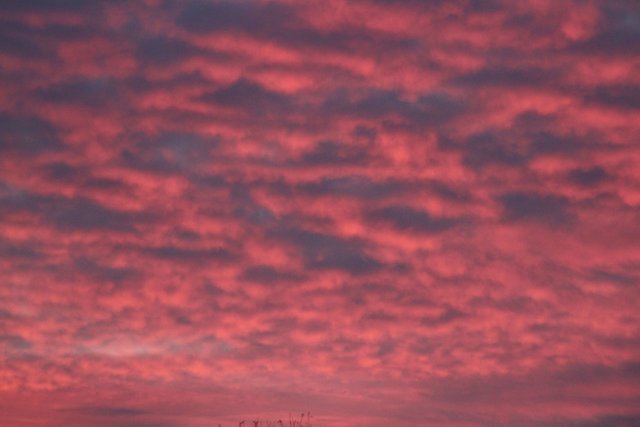 This was taken in Fredericksburg, VA The sunset was amazing, I stepped out of the car and snapped these few shots from my EOS Canon Rebel. They are unedited! Nature is beautiful and I love it, I love to be around it. Just out walking and viewing pink skies, flowers, trees, rivers and lakes it makes everything better!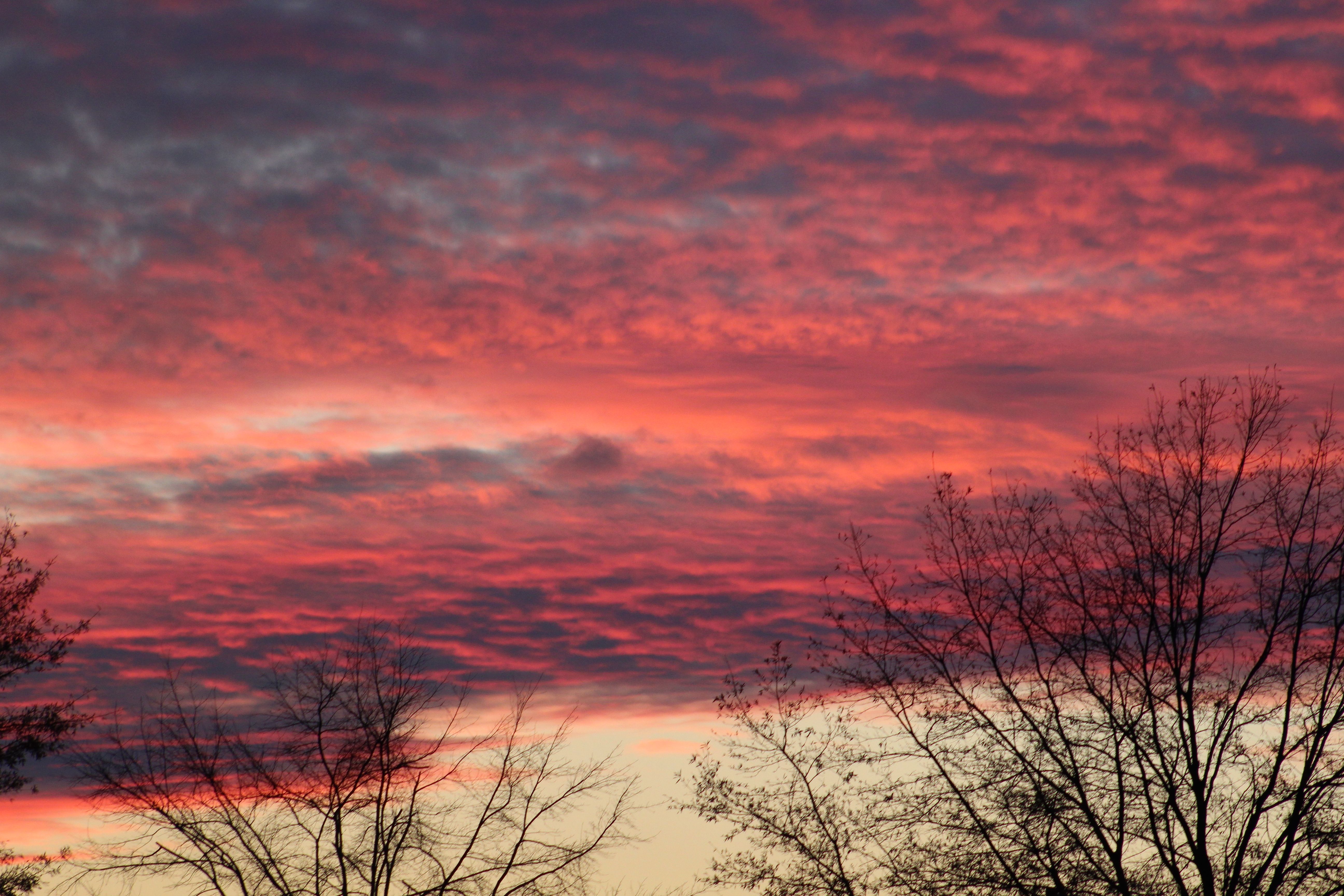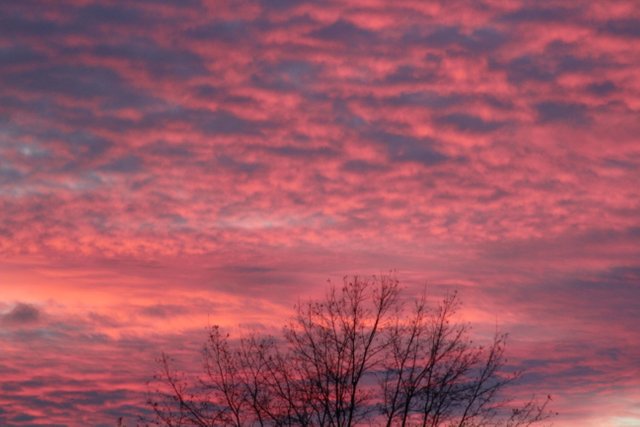 I was literally so far away and I am also shooting in between a fence, lol! I was not in the best spot at all but had to capture the beauty of it.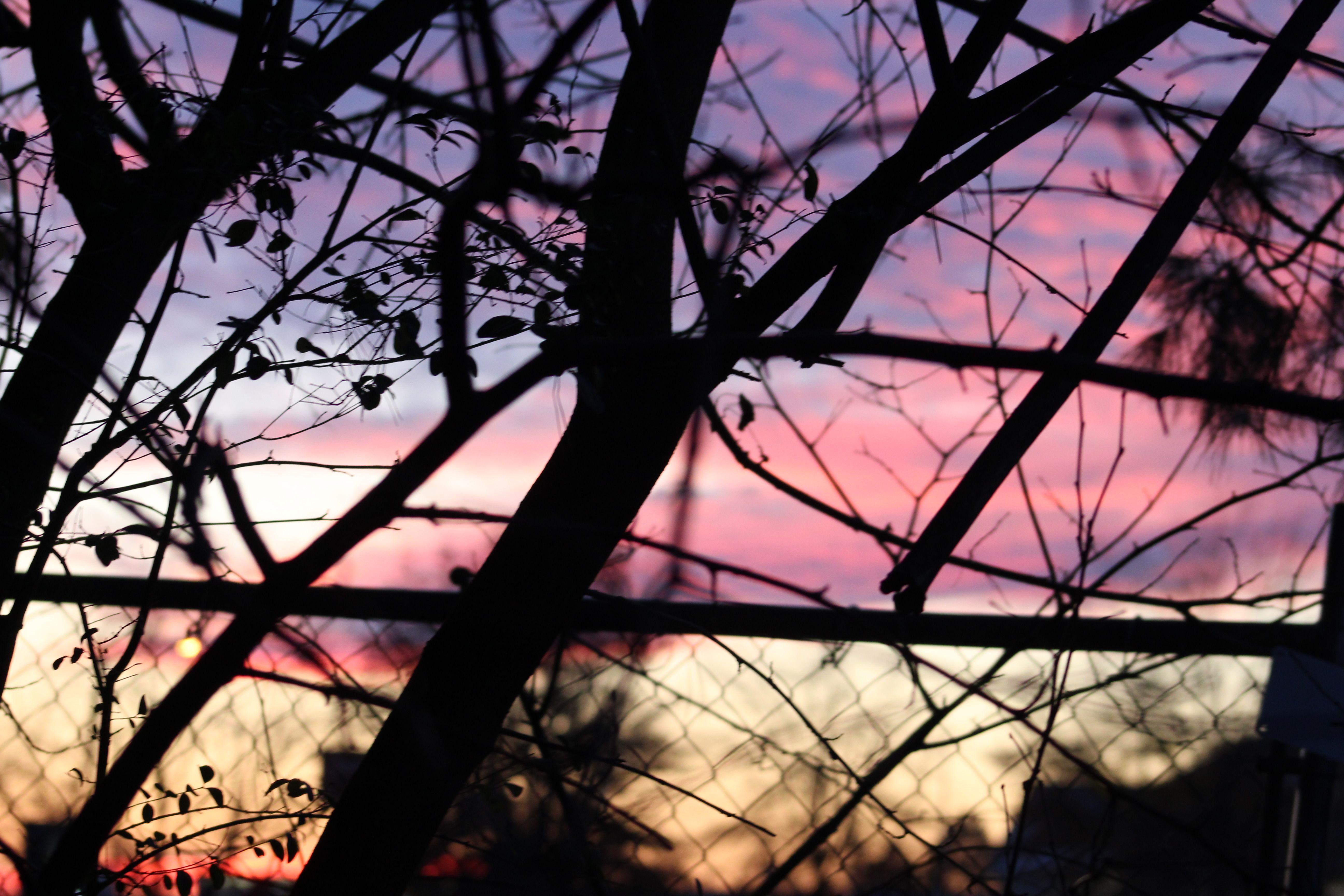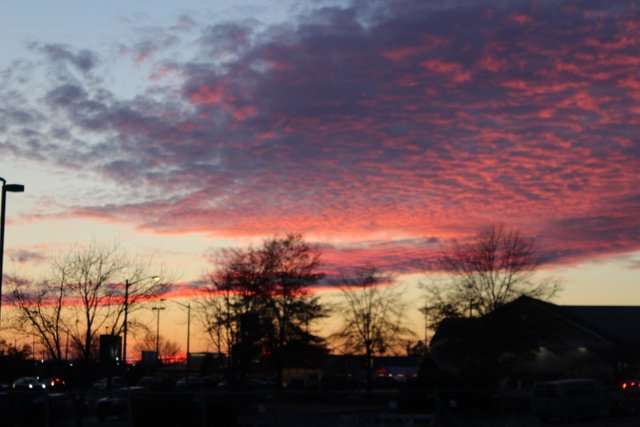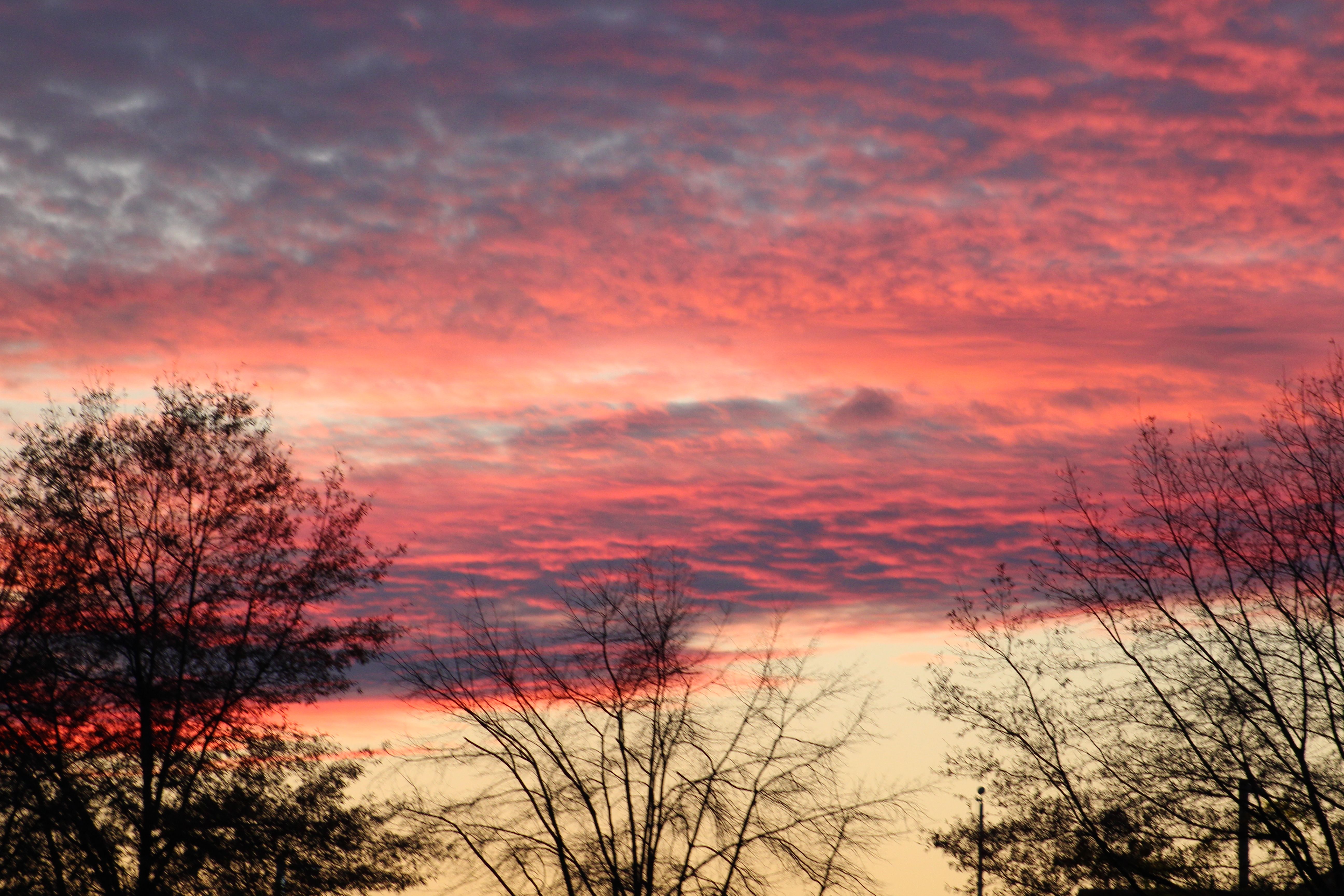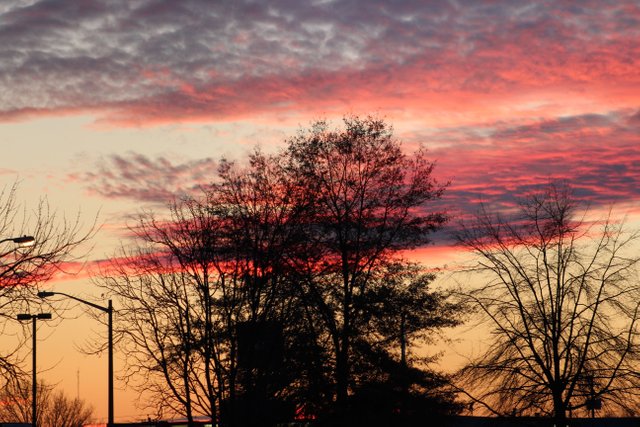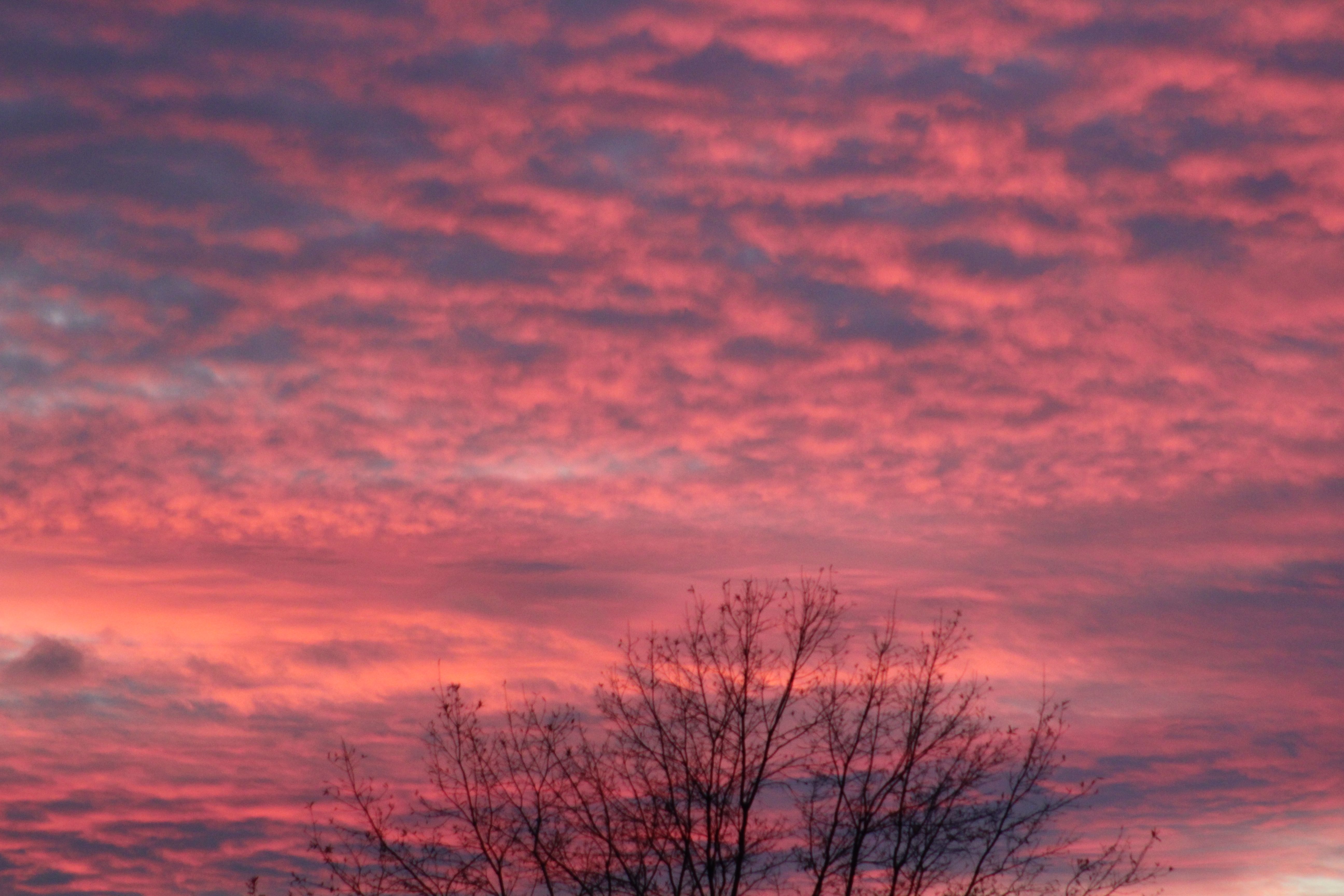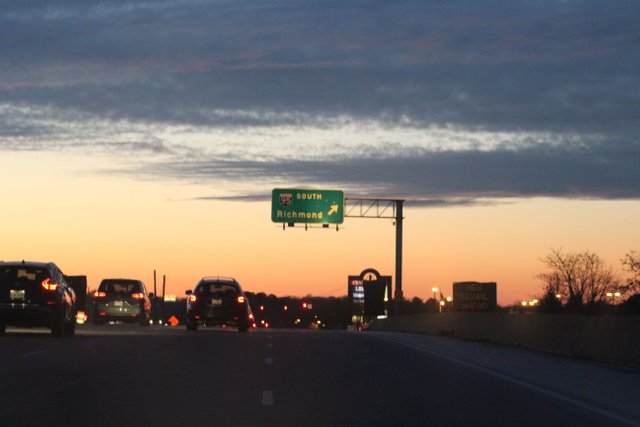 Heading back to Richmond, VA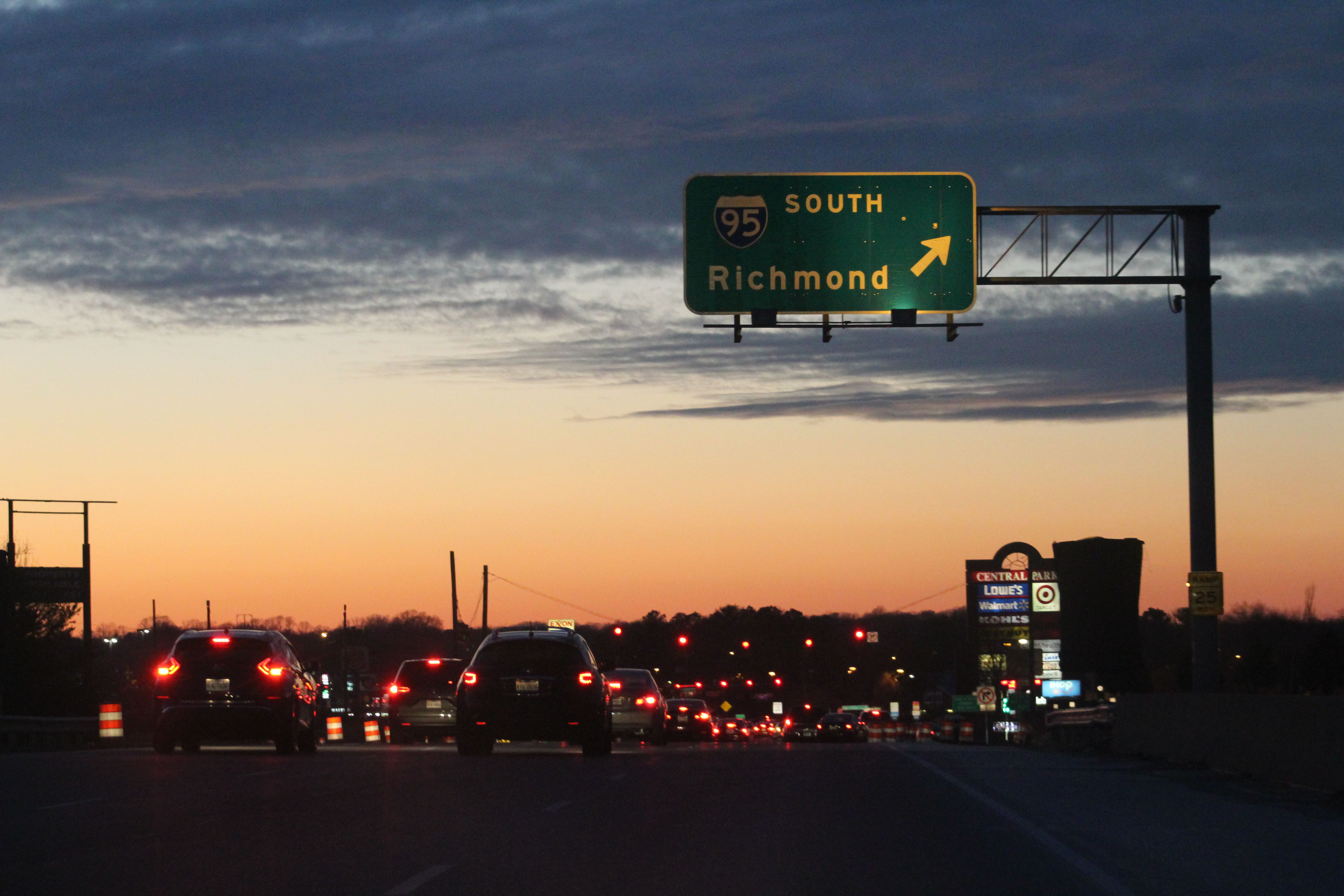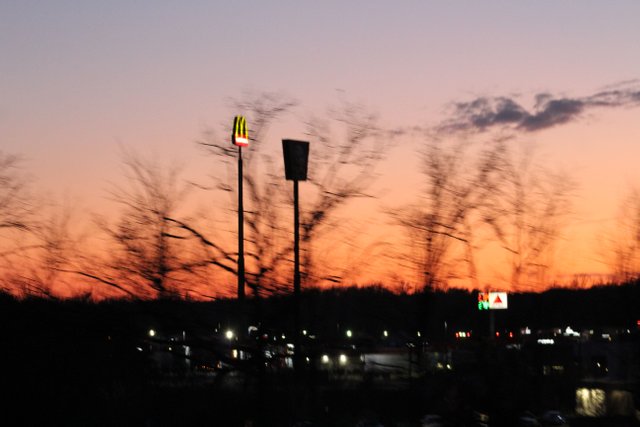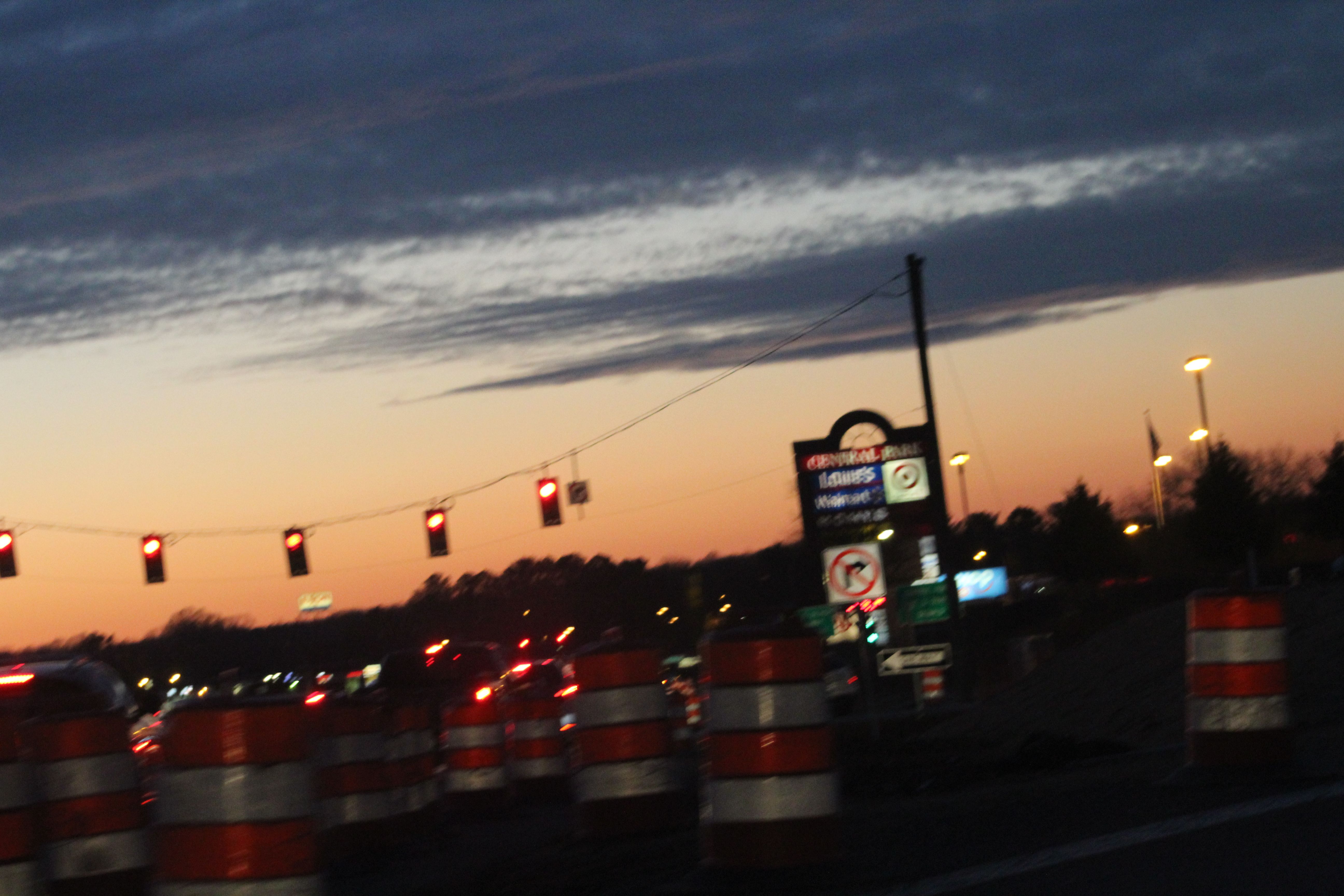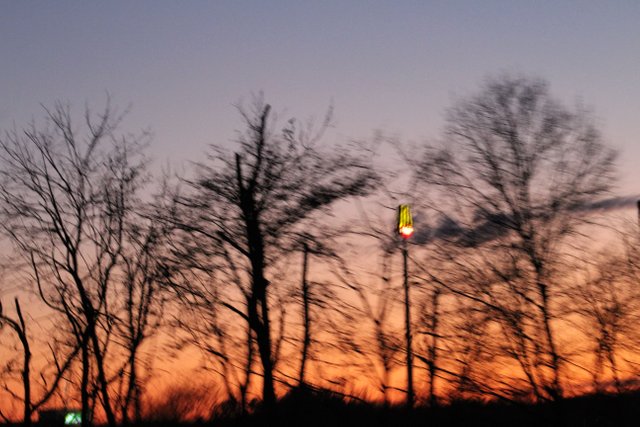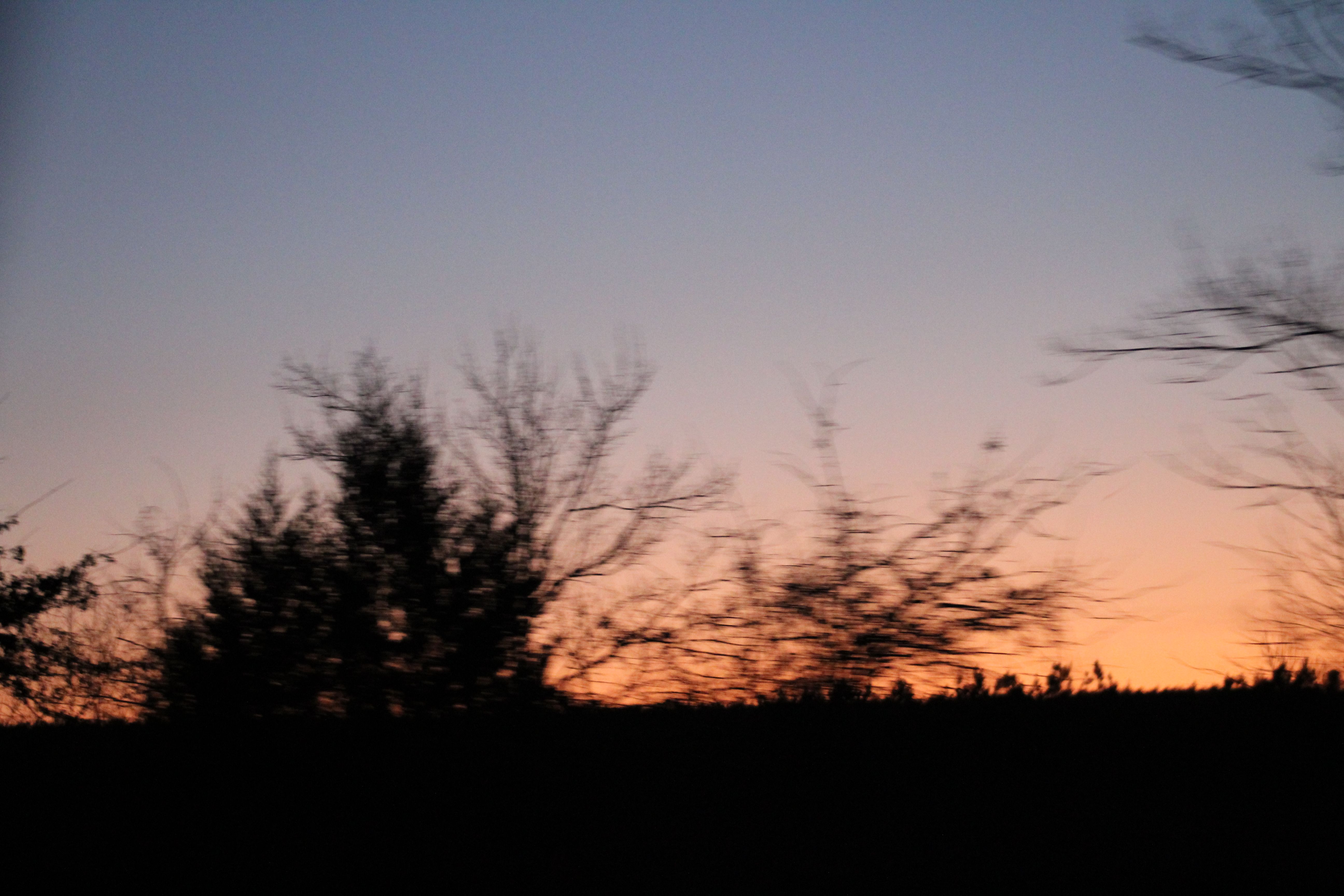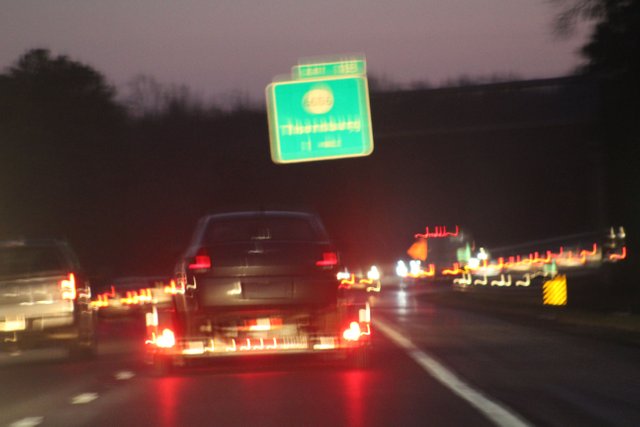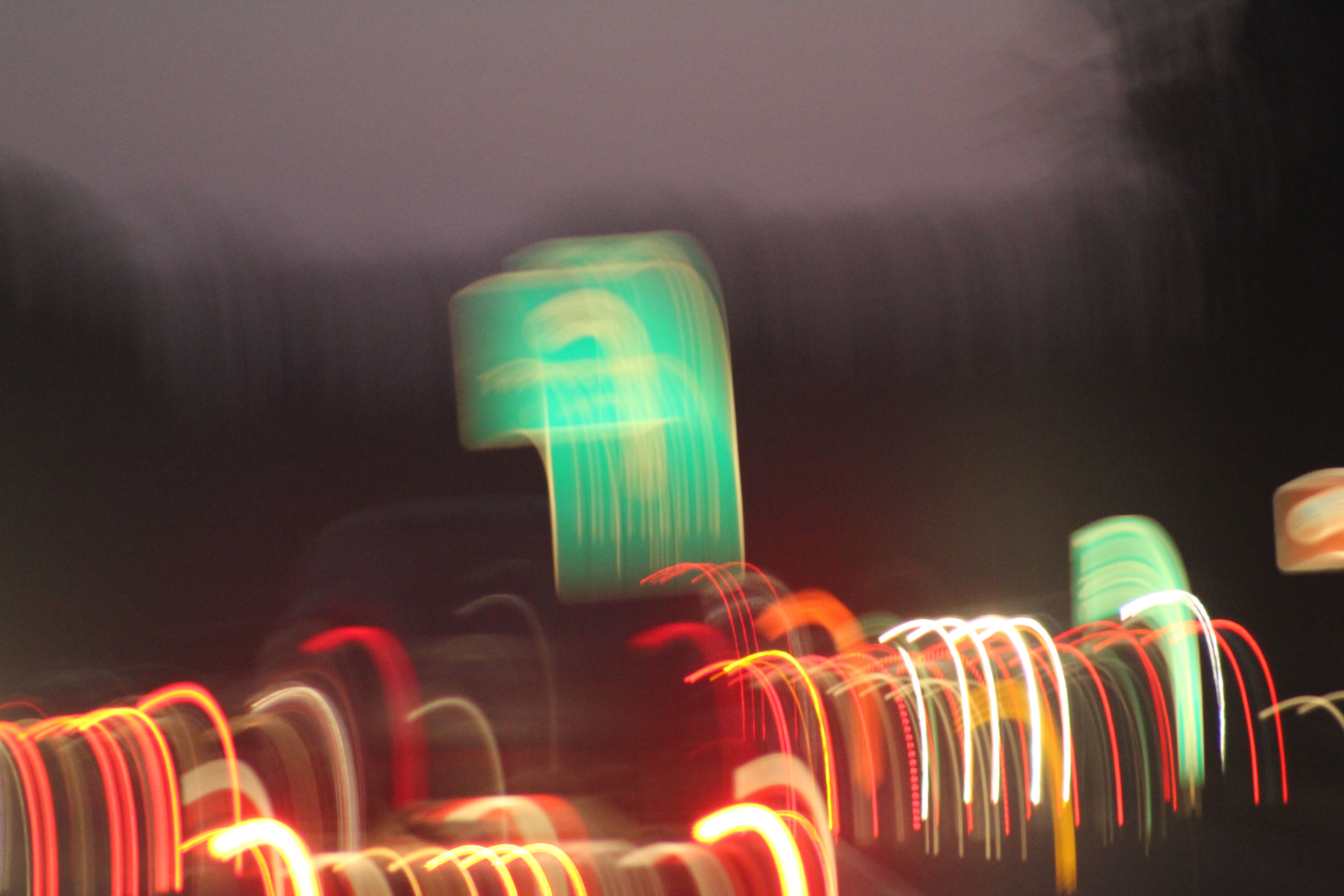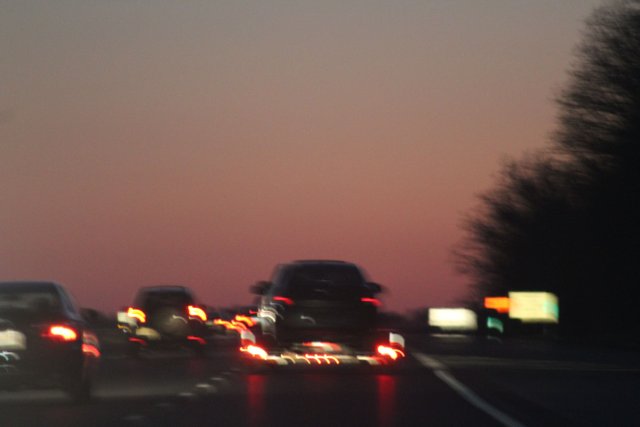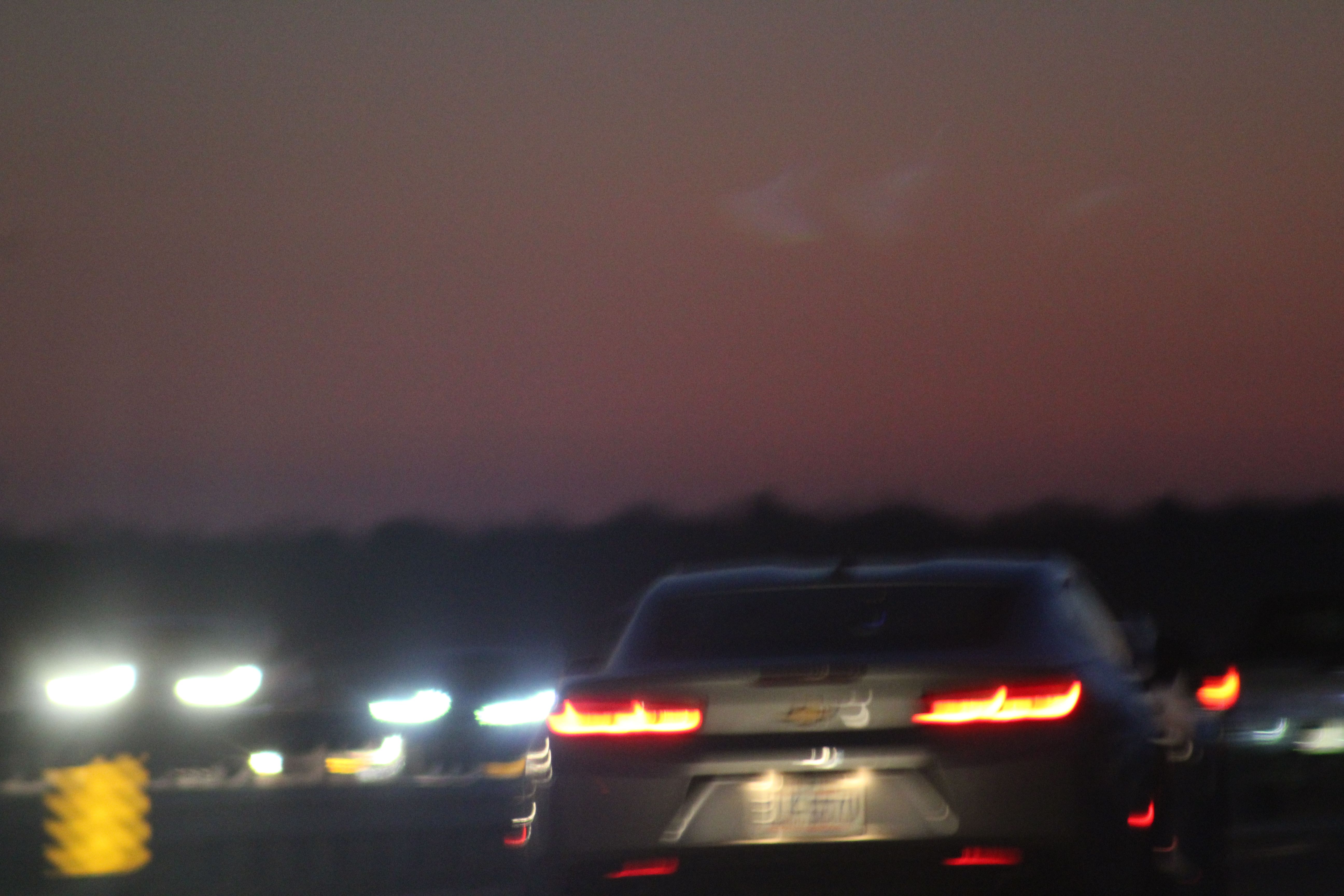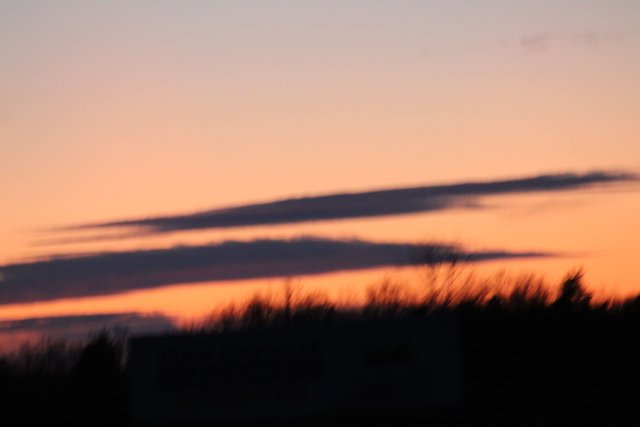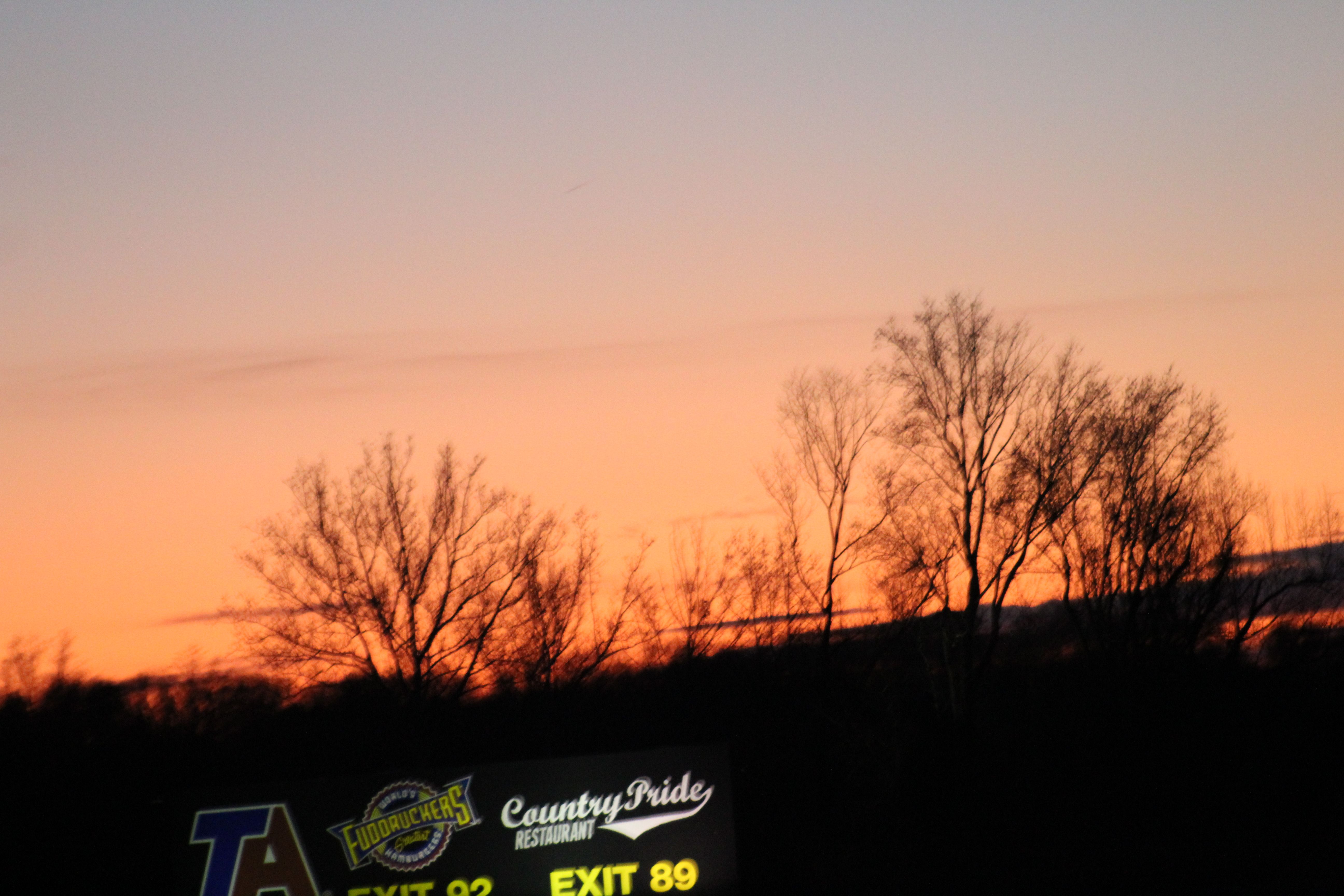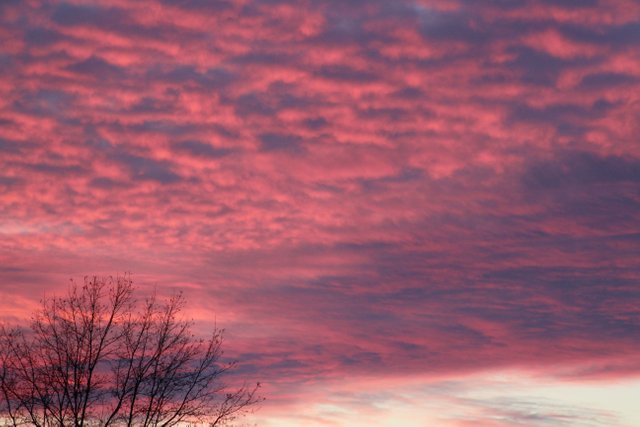 Steem On!
Clove71