Color Challenge: Green Thursday
LOOK AT THESE AMAZING CALIFORNIAN ROLLING HILLS!!! Look at them!!!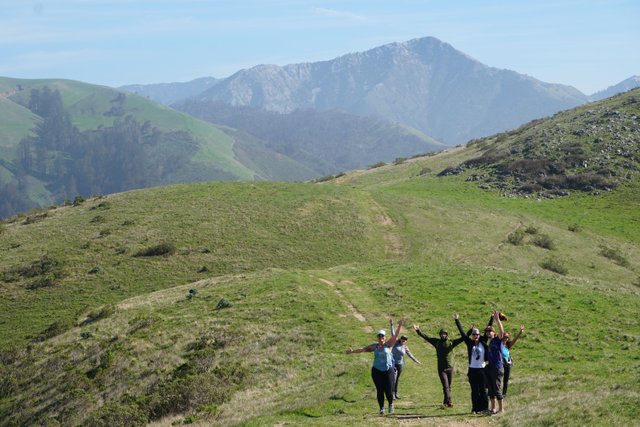 Haha, ok I'll calm down. I just haven't seen green hills like this in so long and they're so perfect. We hiked through some cow pastures along the coast and to this a "summit" in Big Sur to find this view. The cows were so happy and carefree. It was truly beautiful to see.