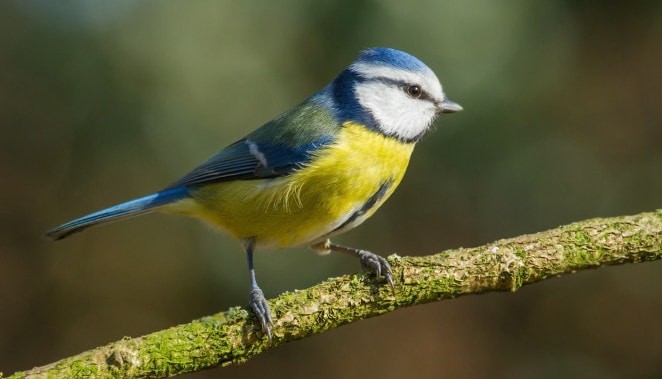 The later part of the Winter, my Dad and I built a nesting box for our garden, which the hope we would encourage more birds into the garden. This was achieved when two Blue tits decided to nest and breed.
I have captured this small video of them entering and exiting the nest whilst also bring back and forth food for their little ones.
Below is the link for you all to see this magnificent act of nature.
More people should also do the same, its a fantastic feeling knowing you've helped nature and its a wonderful sight sitting in the garden watching them all at work.