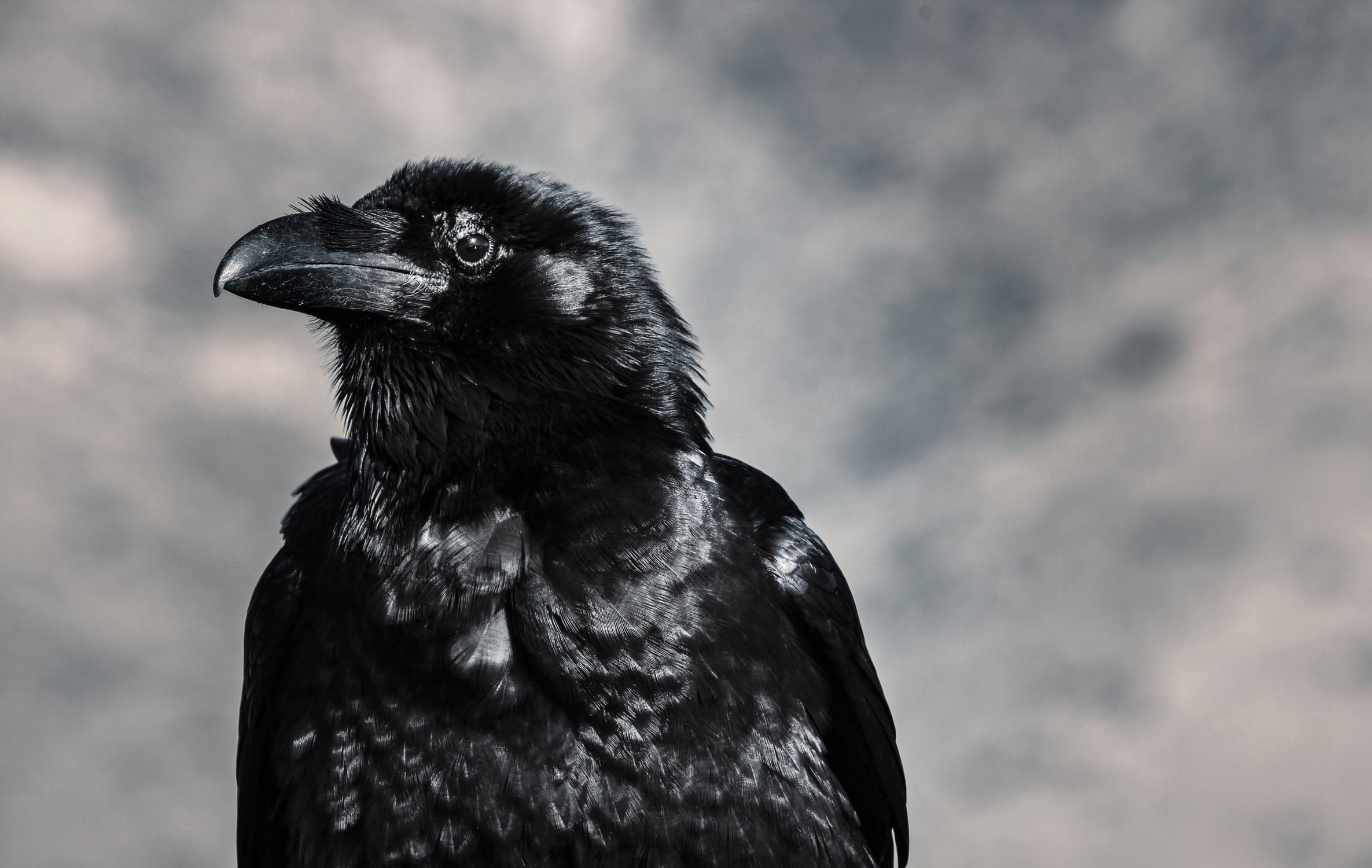 When we truly come in tune and in alignment with Mother Nature, she miraculously brings us synchronous examples of what we need to know or follow.
It is like there is one of us and she is guiding and reinforcing what is happening to us on the inside.
There are no coincidences!
First Nation people of America, suggest we all have an Animal Spirit - do you know yours?
Photo Credit: Tom Swinnen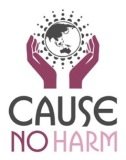 resteemit.com
If you like what you see here in these posts, please feel free to connect with me on:
Facebook
Twitter
LinkedIn
Webpage
Thank you for visiting and I would love to hear your views, just hit the "Reply" button and share your thoughts.