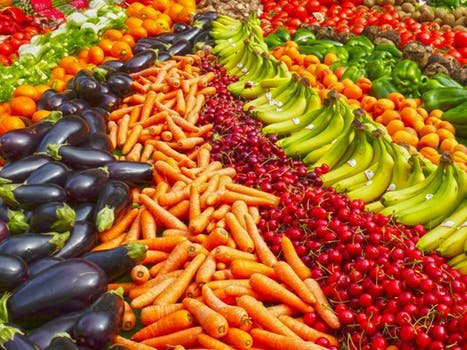 Mother Earth provides us with everything we need to survive and thrive.
Beyond the basic needs of food, clothing, shelter and transport, she is there for us.
Relentlessly, renewing and regenerating herself in an act of generousity and love.
We should take time out of our busy days to pay homage to this wonderful provider.
Photo Credit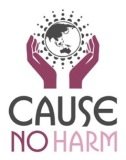 resteemit.com
If you like what you see here in these posts, please feel free to connect with me on:
Facebook
Twitter
LinkedIn
Webpage
Thank you for visiting and I would love to hear your views, just hit the "Reply" button and share your thoughts.