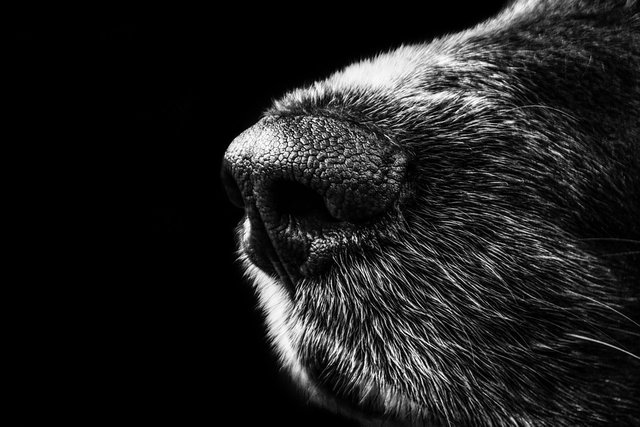 Animals, birds and insects are instinctive.
On many occasions, preceding a natural disaster, these species have headed for higher ground, or away from fires, earthquakes or tsunamis, to safety.
Using their instinctive intuition, they kick in their survival mode.
To some degree, we humans have lost this capacity and it is time to bring it back!
Photo Credit: stocksnap.com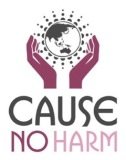 resteemit.com
If you like what you see and read here in these posts, please feel free to connect with me on:
Facebook
Twitter
LinkedIn
Webpage
Thank you for visiting and I would love to hear your views, just hit the "Reply" button and share your thoughts.