The Beauty Of The Bright Sky During The Day (2)
Hello all...
Today I want to share the bright sky view in my village.
Nature always gives us everything we need in this life, so we must as human beings have to preserve and conserve this nature as best as possible. I really love the natural scenery, one of them the bright blue sky view that I share this.
These are some of the pictures I took in my village.
---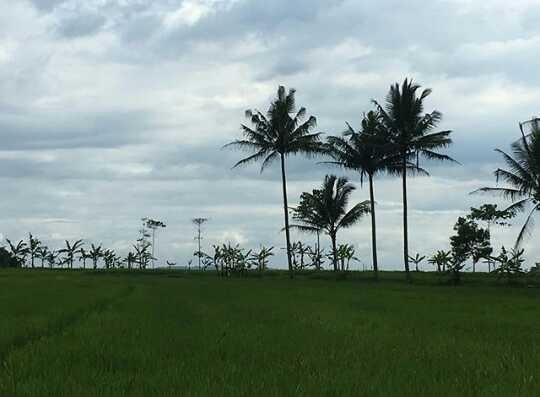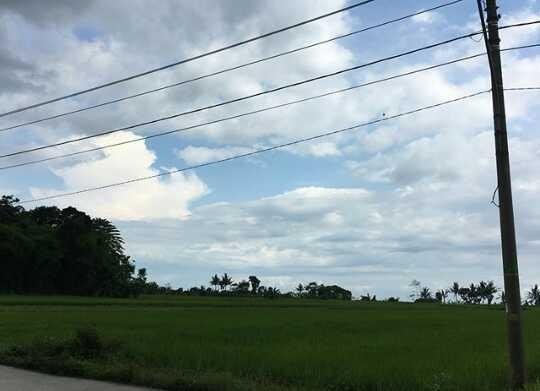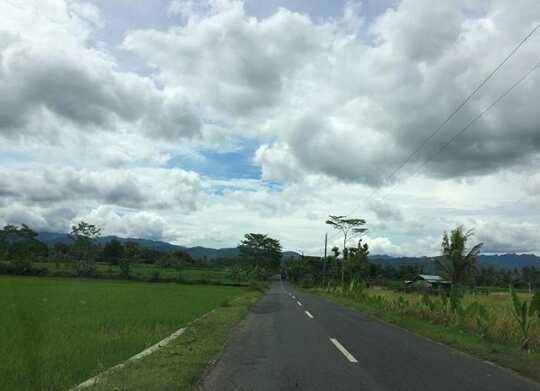 ---
That's all I can share today for all my stemian friends, may you always like what I share.
Thank you so much.
Follow me