Still With The Same Dusk And Always Make Me Fascinated (English version)
Hello stemian friends...
This time I still share about the same twilight but always create different beauty every moment that makes me fall in love and fascinated.
---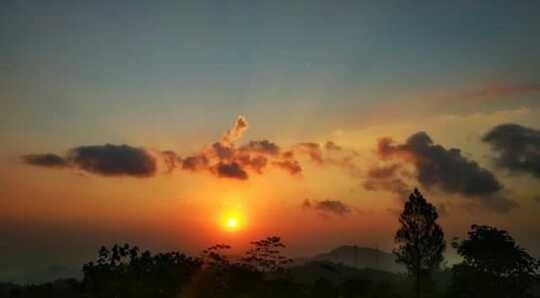 ---
Friend...
If we talk about the twilight charm, it will not be exhausted.
Because twilight always radiates unlimited beauty that can not be created by any human on earth.
---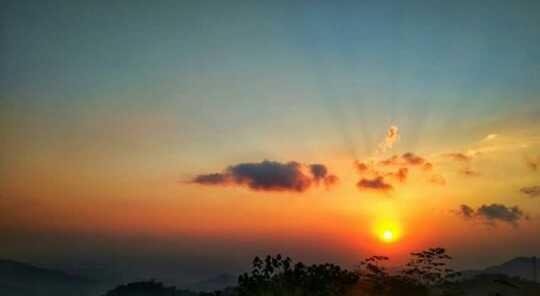 ---
Dusk is always painting the sky with its dazzling clouds and colorful colors that can make anyone who looks will praise its beauty.
---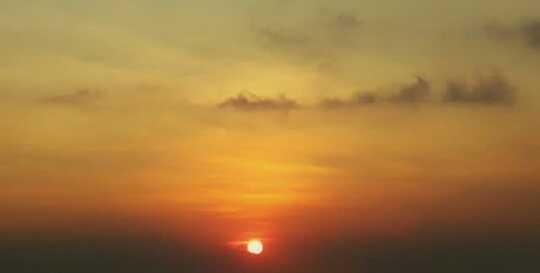 ---
Every day I always look forward to his twilight ... Because while looking at the twilight will make my heart calm and more grateful with the blessings that have been given by Allah SWT.
---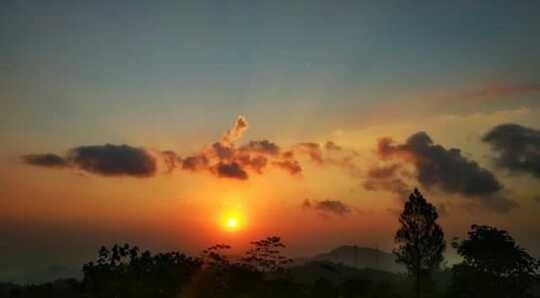 ---
How about stemian ??
Are you one of the twilight lovers?
Let us enjoy what nature provides for us.
Hopefully my writing is always useful for all of us, and I thank you for your attention.